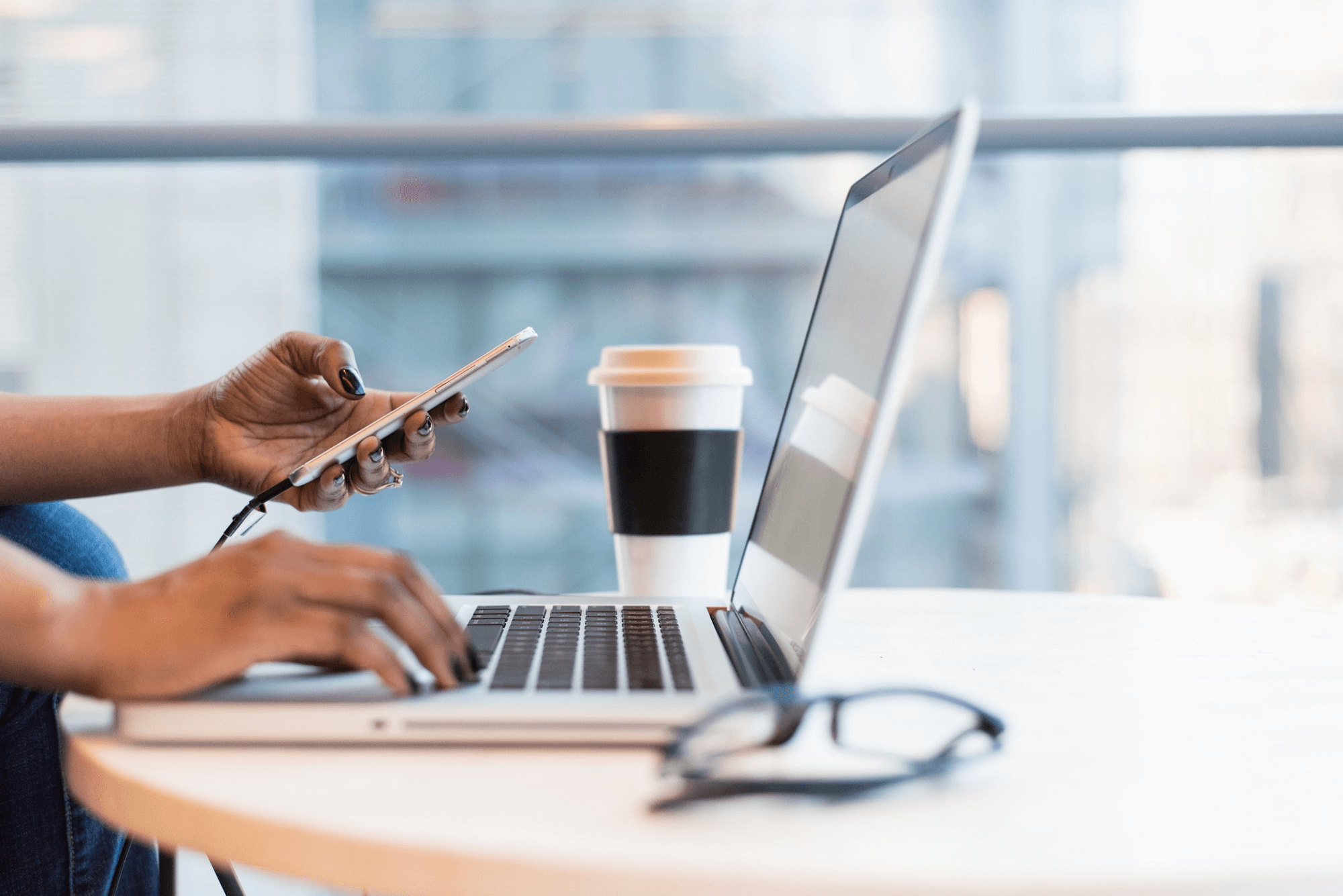 Passionned Group is an expert in the BI field, offering multiple products and services:


Business Analytics for data-driven organizations
Business intelligence is essential to any modern, data-driven organization. Using BI, every team, employee, and manager can contribute to better performance. Business Intelligence will improve your organization's financial results, quality, and competitive edge. However, achieving success using BI & Analytics isn't easy. There are many issues to consider, such as:
How do you make a business case for the required investments?
How do you find the real KPIs and million-dollar insights?
Which skills (such as Big Data training) do your employees need?
What are the most appropriate BI and dashboard tools, and how do you choose one?
How do you build a flexible, future-proof data infrastructure?
How do you handle Big Data, Advanced Analytics, and all the new forms of BI?
Which steps do you need to take to make real impact using data analytics?
If you recognize one or more of these questions, or if you want to delve into BI & Analytics, feel free to contact one of Passionned Group's Business Intelligence specialists.
Business Intelligence training
Do you want to take the first steps in implementing BI for your company? Take the right direction and become more successful? Then our BI masterclass will be a perfect opportunity to become better-equipped!
What is Business Intelligence?
There are three aspects to the definition of Business Intelligence:
Definition of Business Intelligence as a process: BI is the continuous process collecting, registering, and analyzing data. The resulting (predictive) information and knowledge is then applied in the decision-making process to significantly improve the organization's performance. In short: the right information, to the right person, at the right time, in the right format.
Definition of Business Intelligence as technology: BI is the collection of ICT tools which supports BI as a process in the organization, making it more efficient.
Definition of Business Intelligence as a discipline: BI is the collection of concepts, processes, strategies, culture, structure, methods, standards, and ICT tools that ensure that organization can continuously develop and become more intelligent.
These days, data science is also a common buzzword. Data science tends to put more focus on the statistical elements of BI, such as data mining, machine learning, and analytical models.
See also our blog: The Data Scientist: the superhero that doesn't exist.
Battle-scarred in Business Analytics
Our Business Intelligence advisors are battle-scarred when it comes to both simple and complex Business Intelligence questions and implementations. In our extensive Analytics knowledge base, you'll find exactly what you need to get started with BI & Analytics, or to implement them with greater success. We deliver 100% independent business analytics expertise that's totally independent from BI suppliers.
What are you going to accomplish using BI?
Business Intelligence gives you clear insight into your performance and advanced analysis of all your data, even that which hasn't come into focus yet. That's how BI enables low-cost decision-making and data-driven actions. This will improve your competitive edge and increase the productivity of your employees, by making the right information available to the right people at the right time. Everyone gets the information they need to make the right decisions and optimize processes. We'll make your organization more intelligent in every way.
Business Analytics is a multi-disciplinary specialty
Business Analytics is a multi-disciplinary specialty, which makes it challenging. It's impossible to separate technology, organization, strategy, processes, innovation, and behavior. This combination of factors makes successful implementation difficult. Sometimes the technology is very important, other times the emphasis is on innovation, for example with Big Data. Other times, the behavioral side of things is the determining factor of success.
Advantages of Business Intelligence & Analytics
Much faster decision-making at every level of the organization.
Leads to one version of the truth and single definitions.
Profitability and customer satisfaction go up because of service optimization.
Working with genuine KPIs so that you're always on the right track.
A more agile organization that can save money in many areas.
An abundance of data, but a lack of information
 Usually, every organization has ample sources of data (databases). Not just within the organization, but also from external sources. There's a plethora of data available these days. The most challenging aspect in practice proves to be finding the right data and making it available to the users as integral information. This information has to be used in the right way, so that users on all levels can make the right choices, and in line with the goals and the strategy, in tune with the organizational culture.
Bespoke Business Intelligence using standard tools
Business Analytics (BA) demands a custom-tailored approach. In our vision, true intelligence is specific to your company, otherwise you lose your competitive edge. But it's important to work with standard tools in order to recoup your investments in BI. This is especially true for Big Data applications.
But before you start thinking about tools, you should make sure to gain insight into your information needs and possible applications. What makes sense in that context? What would be the ideal scope of your (first) BI project? How do you make a business case and who do you involve in the process? Passionned Group would be happy to give you the appropriate guidance.
Customer testimonial
"Thanks to the knowledge and expertise of the experts of Passionned Group, our Business Intelligence process was fast and effective."
Jan Maarten van der Meulen
PwC
Advantages of our approach to BI
Comprehensive approach where data, information, and tools lead to continuous improvement.
Working from strategic goals so that the management information makes sense.
Focusing on step-by-step realization of an intelligent organization.
100% independent: you never have to wonder whose interests we serve.
Our senior consultants
RINI VAN OOIJEN
Projectmanager Business Analytics
Unique Business Intelligence research
Passionned Group has been conducting annual surveys measuring 'intelligence' since 2006, which makes us unique. We've researched over 80 factors that lead to BI success. These days we can draw from a database containing over 800 organizations from a great variety of industries. The advantage for you is that based on this, we can always offer sound and relevant advice. And moreover, the BI implementations we can offer you have a much higher rate of success. See our research report: 'The biggest pitfalls in BI.'
Do you want successful Business Intelligence?
Feel free to contact us for an appointment to discuss the possibilities of Business Analytics and Big Data applications for your organization.
About Passionned Group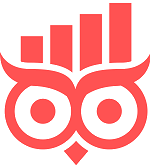 Passionned Group is the expert in designing and implementing BI / Analytics. Our senior BI-consultants assist both large and small companies towards an intelligent organization. Every two years we organize the Dutch BI and Data Science Award©, the election of the smartest company.