Passionned Group (since 2004) is the leading expert in data science, artificial intelligence and intelligent organizations. Our offices and training centres are located in New York (Manhattan), Antwerp and Amersfoort.
Location
Passionned Group USA
77 Water St
New York, 10005
USA

Phone: +1 646 4536 499
Contact us
Do you have a question or do you want to make an appointment, please contact us by phone or the contact form.
Our office in The Netherlands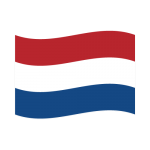 Passionned Group was founded in The Netherlands, where we still conduct business. Here, we offer training courses, interim services, and other solutions. If you wish to contact our Dutch location, please refer to the following contact information.
Contact Information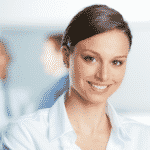 Passionned Group
Utrechtseweg 225
3818EG Amersfoort
The Netherlands
Telephone: +31 33 888 7010
Our office in Belgium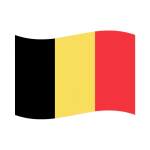 Passionned Group's first satellite office, founded in Belgium, is also ready to meet your needs. Our experts in BI solutions and tools are ready and willing to help your organization. If you'd like to contact our location in Belgium, please refer to the contact information below.
Contact information
Passionned Group
Dendermondestraat 44
2018 Antwerpen
Belgium
Telephone: +32 38 084 789