The experts on Intelligent Organizations
Passionned Group has been the leading specialist in the design and implementation of intelligent organizations since its founding by Daan van Beek in 2004. With an ever-increasing number of passionate consultants we help organizations large and small pivot towards becoming an intelligent, data-driven organization. That's what makes our hearts beat a little bit faster.
Proven solutions
We have proven solutions to becoming an intelligent organization that we can offer any manager, director, or consultant. We have an extensive knowledge base, we wrote the Data Science book Data Science for Decision-Makers & Data Professionals, and we give workshops, training, and organizational advice. We also offer complete implementation projects – from A to Z. In short: we offer all-round expertise.
100% independent
Passionned Group isn't bound to any other parties, like BI software vendors. We're totally independent and have developed our way of working and our philosophy since 2004. Our mission is to make every organization work more intelligently.
Also read:
Our goal and our mission
We take great pleasure in contributing to large and small companies and non-profit organizations to make them visibly more intelligent. This leads to greater margins, more customer satisfaction, and employees who take greater pleasure and satisfaction from their work. Read about our history and how our mission came to be.
Customer testimonial: challenges the organization
"Passionned Group challenges the organization and isn't easily satisfied. They make sure to get results."
Fons Catau
General Director
De Woonplaats
Our philosophy
We believe that the intelligence of an organization isn't simply the sum of its employees' intelligence. The challenge lies in making the organization itself more intelligent by making it work smarter. We accomplish this by pivoting the organization and replacing the vertical structure with a horizontal one, among other things. And, of course, we implement data-driven working in the very foundation of your organization.
Three pillars
Our comprehensive approach, which is supported by thorough research, allows us to achieve success faster and more often than any other company. The foundation of our approach rests on three central pillars:
Using these methods, we achieve greater success faster and more often than any other company.
Customer testimonial: wealth of experience
"Passionned Group's teachers have a wealth of experience and share it with their students with great enthusiasm."
André Drenth
Municipality Almere
Election of the Smartest Organization in The Netherlands
Since 2004, Passionned Group has organized the election of the Smartest Organization in The Netherlands. Hundreds of companies compete for the title, and it has been won by major companies like Ahold, as well as public organizations like the North Holland Safety Region.
Thorough research
Since 2006, Passionned Group has held an annual survey measuring the IQ of organizations. This ongoing survey enables us to draw from a database with over 800 organizations from a wide range of industries. This means that we can always offer current and fitting advice to your organization, regardless of the type of organization.
Solutions to make your organization work smarter
Based on our years of experience and thorough research, we've developed several solutions that can help you make your organization sustainably more intelligent right away:
The SMART KPI Toolbox is a unique solution and handbook to help you define the true KPIs that drive your company. Many organization focus too much on financial indicators. Learn why that's not necessarily the most effective management method and what you can do instead.
Download now
.
Go to the SMART KPI toolbox (Complete Edition)
Passionned Group has developed the unique software solution to help you in the BI tool selection process. Using interactive interactive graphs and analyses, you can quickly arrive at a shortlist of BI solutions that meet your organization's criteria. You can drill down and explore each topic, criterion, or vendor.
Download now
.
Go to Intelligent Insights BI & Analytics™ - 90 days access
This research paper shows in-depth insights into the biggest pitfalls and succesfactors of BI. It will give you tips and guidance to make BI really successful.
Download now
.
Go to the research paper 'Business Intelligence pitfalls & success factors'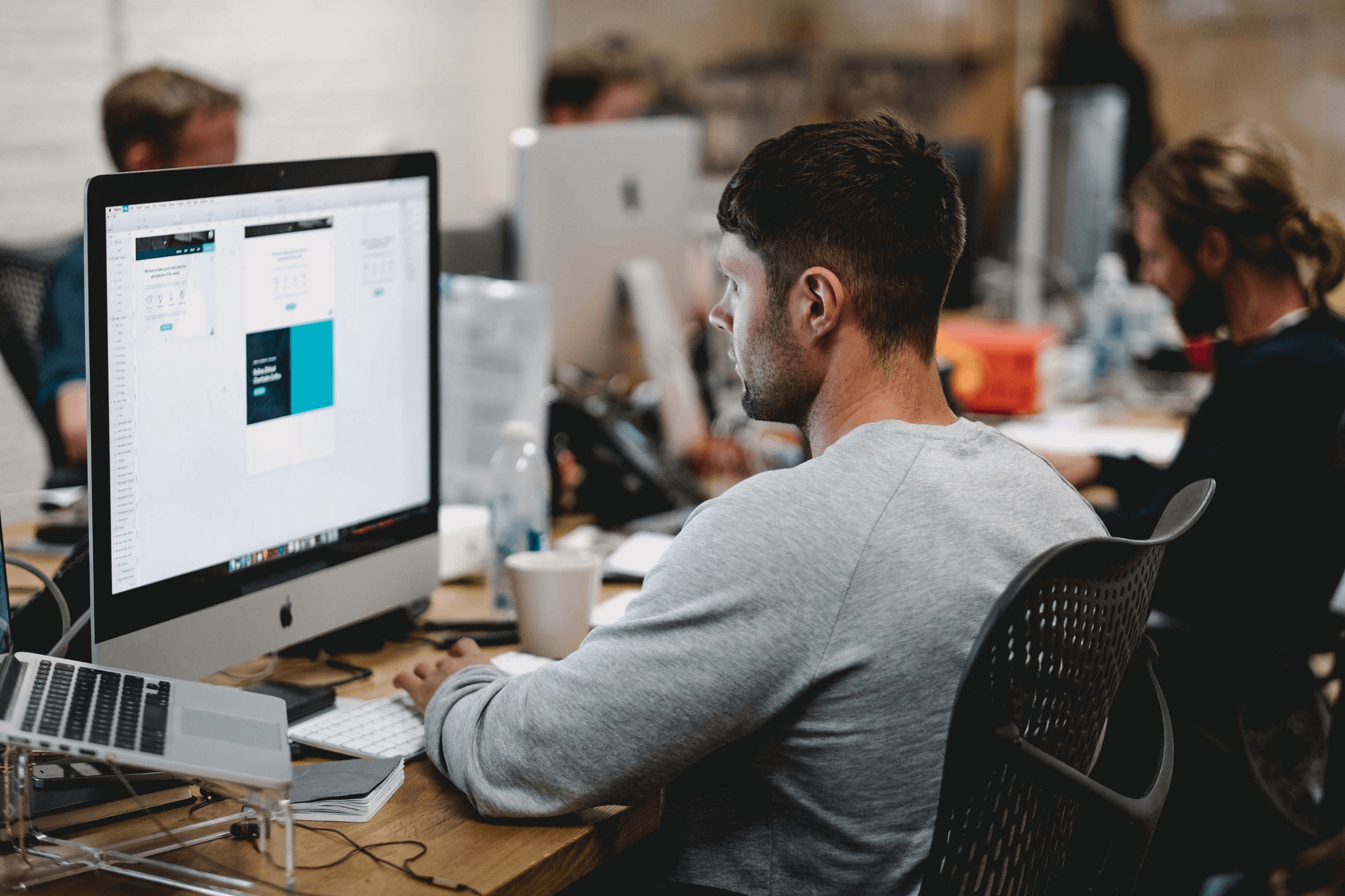 The ETL Tools & Data Integration Survey is a 100% vendor independent, extensive comparison report and market analysis. Use it to choose the best ETL tool / data integration solution for your situation very quickly.
Download now
.
Go to the ETL Tools & Data Integration Survey (EE)
Do you want an intelligent organization?
Curious about what we can do for you? We can answer that very simply: try us! Freely contact us for more information, or make an appointment with one of our specialists.