Business Intelligence has to make sense
Entrepreneurs analyze data in order to innovate, to adjust their strategy, or to think up an advertising campaign. But business intelligence does not make sense if it only draws some data from a database, explains expert Daan van Beek.
Doing smart things with data
Simply put, business intelligence is data collection within your own sector in order to do smart things with it. Explaining the term is not needed when mentioning Big Data, a term that is used to indicate big amounts of data.
BI is the most normal thing in the world
Business intelligence becomes the most normal thing in the business world. Of course, Unilever knows exactly which people prefer certain kinds of ice cream and try to take advantage of it. SMEs are still an unexplored area because the number of their customers is often smaller, while good analysis software was relatively expensive. According to Daan van Beek of the Passionned Group, such BI applications are also becoming more accessible to SMEs.
The intelligent organization
According to Van Beek, who has been in this field for twenty years and who wrote a Business Intelligence book on this subject, this is possible mainly because of easier access to this software via the cloud. "Moreover, you can also gather a lot of information, for example, because you have a web shop that can register visitors and their behavior."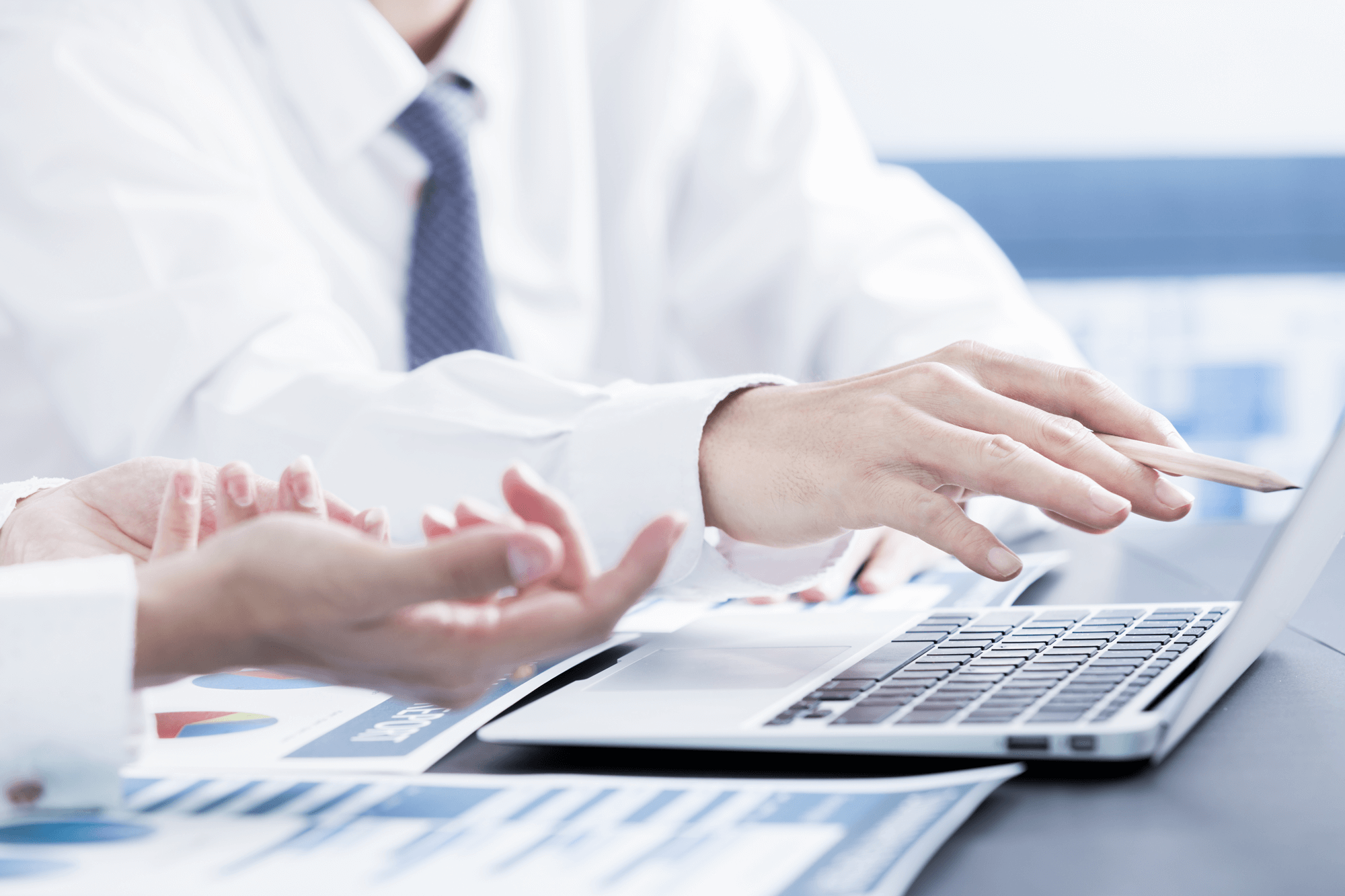 This business intelligence book covers the most important basic principles, organizational processes, architectures, tools and conditions needed to create a truly Intelligent Organization. Make better decisions faster, on all levels of the organization. Learn how to use data to innovate and open up new possibilities for your business.
Order this book now
.
Coming together from a to b
According to Van Beek, BI can be useful for any company or business. "The company kaartje2go, employing about ten people, makes extensive use of business intelligence information, but you should use this instrument wisely. This means not simply gathering data from a database in your department within the company and then thinking you're doing well. That how everyone in the organization is busy with numbers without anyone being in charge. I always compare it with a highway; it's great to have nice roads, but it is much more important to be able to get from a to b together."
Completely new services or products
Van Beek explains that it is important to identify the purposes of data collection in advance. "When an SME asks my advice on something to do with BI, I would first ask what kind of information it is and what he or she would like to do with that information. You can use Business Intelligence tools to understand better data to adjust your advertising campaign, but you can also develop a completely new service or a new product on that basis."
Good examples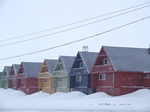 Van Beek has some great examples. He tells the story about the Amsterdam Amstelland Fire Department that won the Dutch BI Award some time ago. Based on the analysis of the available statistical data, the fire department discovered, for example, that some fires are explained by the fact that a particular community often used woks, which can cause flames in the pan.
What do you want to achieve?
A whole targeted campaign had been developed for that purpose – involving a well known person in the community – who warns against that way of cooking. Billboards were placed in locations where the fires would occur most frequently. "To achieve such a success, it is important to be clear about what you want to achieve. Preferably at the moment you establish the figures, but you can also grow wiser in time. Credit cards operators found, for instance, that the statistics are useful to identify fraud."
Political thriller
He also likes the example of the American company Netflix, which has a lot of good customer data. This data showed that many subscribers like Kevin Spacey and political thrillers. An entire series was then produced based on that data, with Spacey in the leading role: House of Cards, indeed a political thriller.
Do some BI initiatives go too far? With the new Bonus card, they say that it is now known exactly what someone buys, at an individual level. "I think limit is with the individual; either they should not be traced or they should give express or implied consent. Ethics and regulations will play an increasingly important role if we want to link and analyze data. "