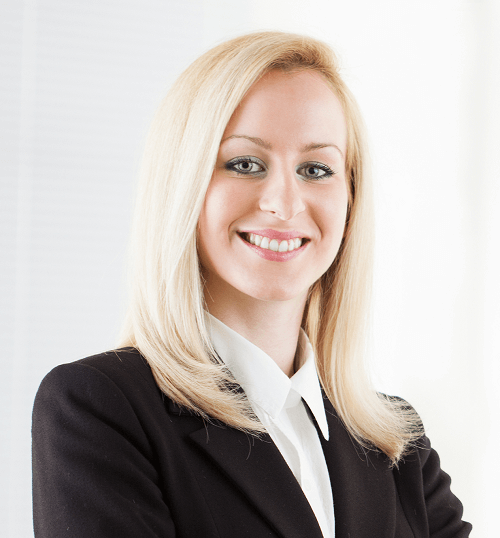 Very valuable, dynamic and it achieved the desired instructive result in part because of the group interactions.
4,7 stars based on 48 reviews
Compare it to democracy: led by the people, and bureaucracy: led by the agency. So data democracy is simply led by data.
~ Daan van Beek
About us
Passionned Group is the specialist in designing and implementing data-driven, intelligent organizations. With a strongly growing number of passionate consultants, teachers and interim advisors, we help medium-sized and smaller organizations in the transition to a data-driven organization. Smarter working and digital transformation play a key role in this. Making an organization more intelligent is an exciting journey that makes our hearts beat faster every time. Learn more.
18+ years of experience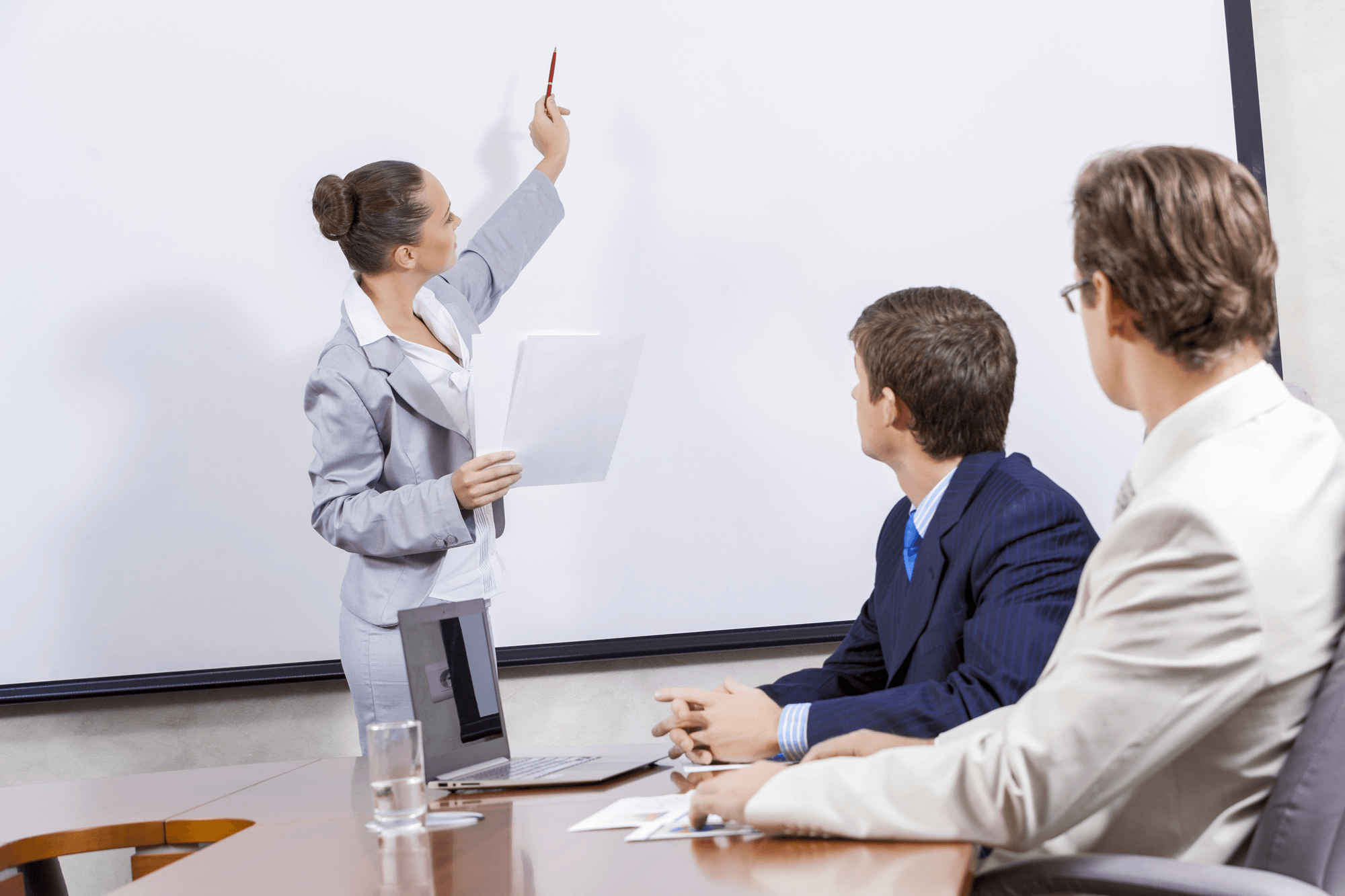 What do we do?
We research, publish, teach, advise and do interim consulting. Our streamlined, data-driven way of working makes it easy for us to switch between theory and practice, between work force and management, and between IT & business.
Passionned Academy:
Education and training
The Passionned Academy offers courses and (in-company) training to help organizations work more efficiently through data analytics, continuous improvement, process optimization and AI.
Our offerings include strategy courses, Business Analytics training and continuous improvement training for employees at all levels. Our instructors are knowledgeable and experienced, rated an average of 8.8 by participants.
Benefits of intelligent, data-driven organizations
Happier customers and motivated staff
Use of true KPIs for improvement
Machine learning applied for innovation
Strategy and workflow are aligned with dashboards
Agile and less unwieldy
Annual savings achieved in many areas
Growth of sales and margins
Our three pillars
Our integrated approach with the three pillars allows us to be much more successful with our clients. If you invest in technology without a sharp vision and strategy, you burn money. If you invest in a new strategy without (the right) technology, you get bogged down. Et cetera. The three pillars form the trinity of intelligent, data-driven organizations.
1. Data-driven strategy

Working data-driven without proper direction and strategy is like sailing without a compass. You float around aimlessly without ever having land in sight. Fixed components of a data-driven strategy are creating a strategy map, including data-driven scenario planning. You start working with true key performance indicators, SMART goals, and you work on performance management on a daily basis. You'll keep working on refining your scorecards, solidifying your revenue model and visualizing everything with KPI dashboards.
2. Data-driven technology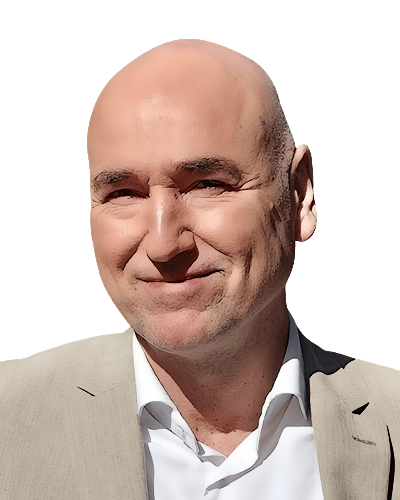 We are experienced specialists when it comes to deploying technology for the benefit of data-driven working. Technology then acts as a driver. Think of Business Intelligence, data warehouses, Artificial Intelligence, data mining, predictive analytics, big data analytics, internet of things, data science and machine learning. We operate 100% independently of BI software vendors and in the innovative Business Intelligence & Analytics guide we have provided an objective comparison of all major BI solutions. We provide independent BI advice, but you can also use us for interim assignments and implementations.
3. Data-driven processes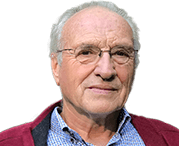 Even if you have a carefully considered data-driven strategy and the technology works perfectly, your data-driven organization may not get off the ground or may stagnate. Why? If you don't couple data-driven working with continuous improvement, disruption and innovation, your investment will yield little or nothing. People have to make data effective; a system won't do it for you. Our areas of expertise are: continuous improvement, PDCA, process architecture, process thinking and process management.
Improve the performance and increase the quality of services.
Fact sheet
Number of organizations serviced
___
Number of training courses
___
Number of participants trained
___
Overall customer rating
4.7
stars
Number of consultants & teachers
___
Number of years active
18
Will our story make you happy as well?
Does our story and approach make you happy too? Then contact us quickly for more information.