Successfully complete Business Intelligence projects
Business Intelligence presents great opportunities for any organization, in the form of simpler and more reliable management information, better analyses, and higher-quality decisions. The result: a competitive edge.
You may be curious how we handle projects like this. Our many years of experience in BI and analytics enables us to complete Business Intelligence projects quickly and with great success.
What separates a BI project from traditional system development?
BI projects set themselves apart from "traditional"system development projects in some key ways:
BI projects often cross boundaries between departments, processes, and business units.
BI projects contain a mix of strategy, IT, processes, and behavior and tend to involve a lot of internal politics.
The users and IT departments have to work together closely.
Business Intelligence projects involve more than just the operational level, but also the tactical and strategic levels within an organization.
BI projects require a combination of two methodologies: the traditional waterfall method and the modern iterative method involving incremental work according to agile & scrum methodology. The first methodology is needed for information analysis and building out a balanced architecture, and the second methodology realizes the various increments.
BI projects require a multi-disciplinary project team.
BI Project managers have difficult choices to make. A new BI platform has to be chosen. We've developed a 100% independent BI tools guide: the Business Intelligence Tools Survey. This guide helps you make an educated choice when selecting BI tools suited to your needs. Based on more than 4000 facts.
Download now
.
Standard project management is not enough
The above points demand a lot from the project manager and the project team. Passionned Group took this to heart and developed an (agile, scrum) methodology specifically to account for the above points: the Business Intelligence project cycle. This approach has proven remarkably successful across various (large) organizations. Although it uses some elements from existing project management methodologies, such as working with business cases from Prince II and DSDM Agile framework, the Business Intelligence project cycle focuses on the specific activities and products of Business Intelligence projects.
BI projects don't have to fail
Unfortunately, many Business Intelligence and data warehouse projects fail, partially due to the factors mentioned earlier. And also because it often proves difficult to formulate a strong business case, despite one proving to be there, after some detective work. However, the most important contributor to failure, as shown by research of almost 390 organizations, is that not enough attention is paid to company culture and the behavioral side of Business Intelligence.
Unique products for BI project management
The SMART KPI Toolbox is an extensive and practical method you can use to define the right set of KPIs and performance indicators. Discover the million-dollar insights. Over a thousand organizations have used the KPI Toolbox as a performance management handbook.
Download now
.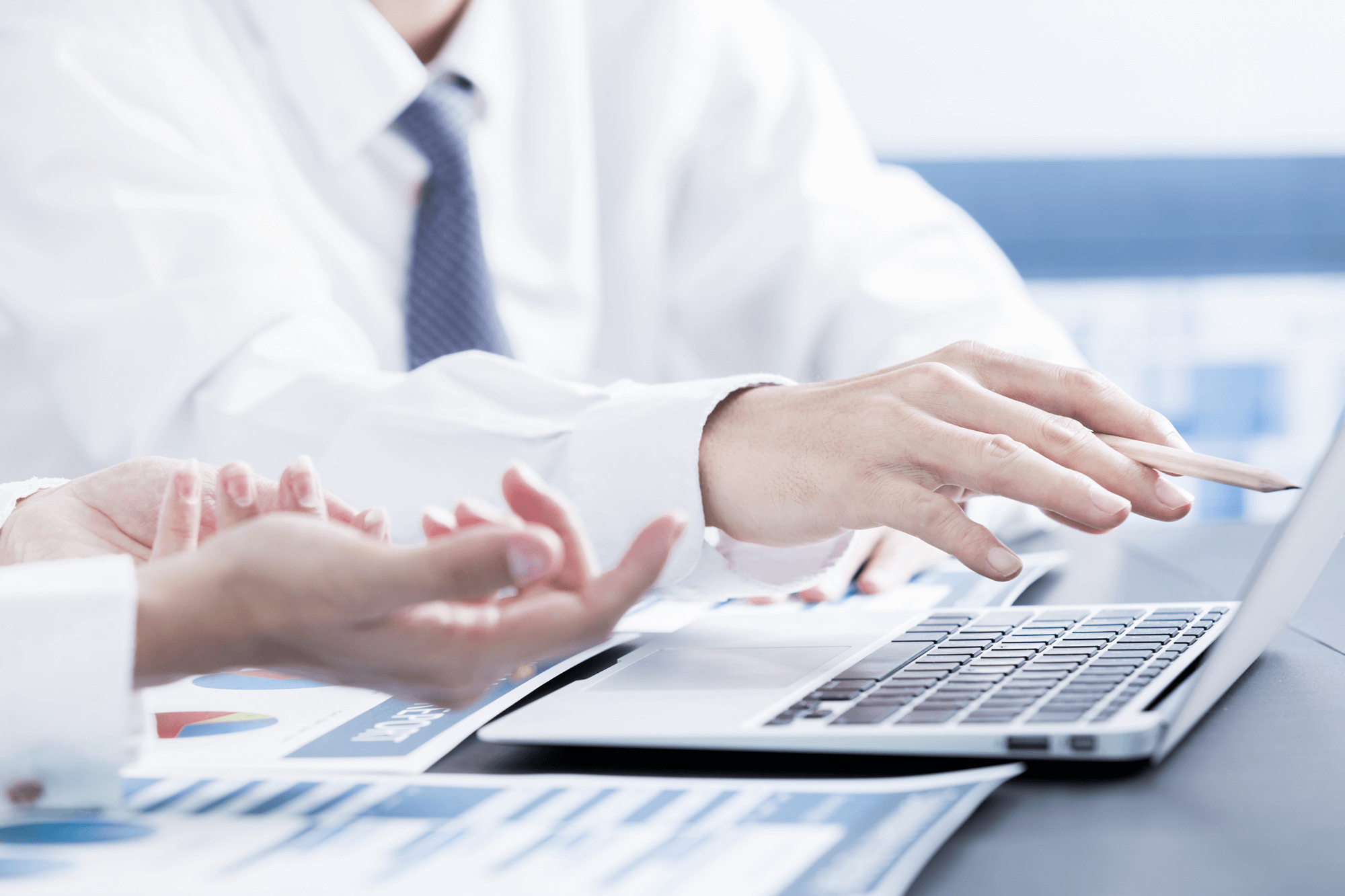 As an (up-and-coming) BI project manager, you have to not only understand the technology, but also the organizational side of Business Analytics. This cutting-edge book about Analytics & BI will tell you all about the right management skills. Become equipped to take on a leading or advisory role in BI & Analytics projects.
Order this book now
.
3-day BI masterclass for project managers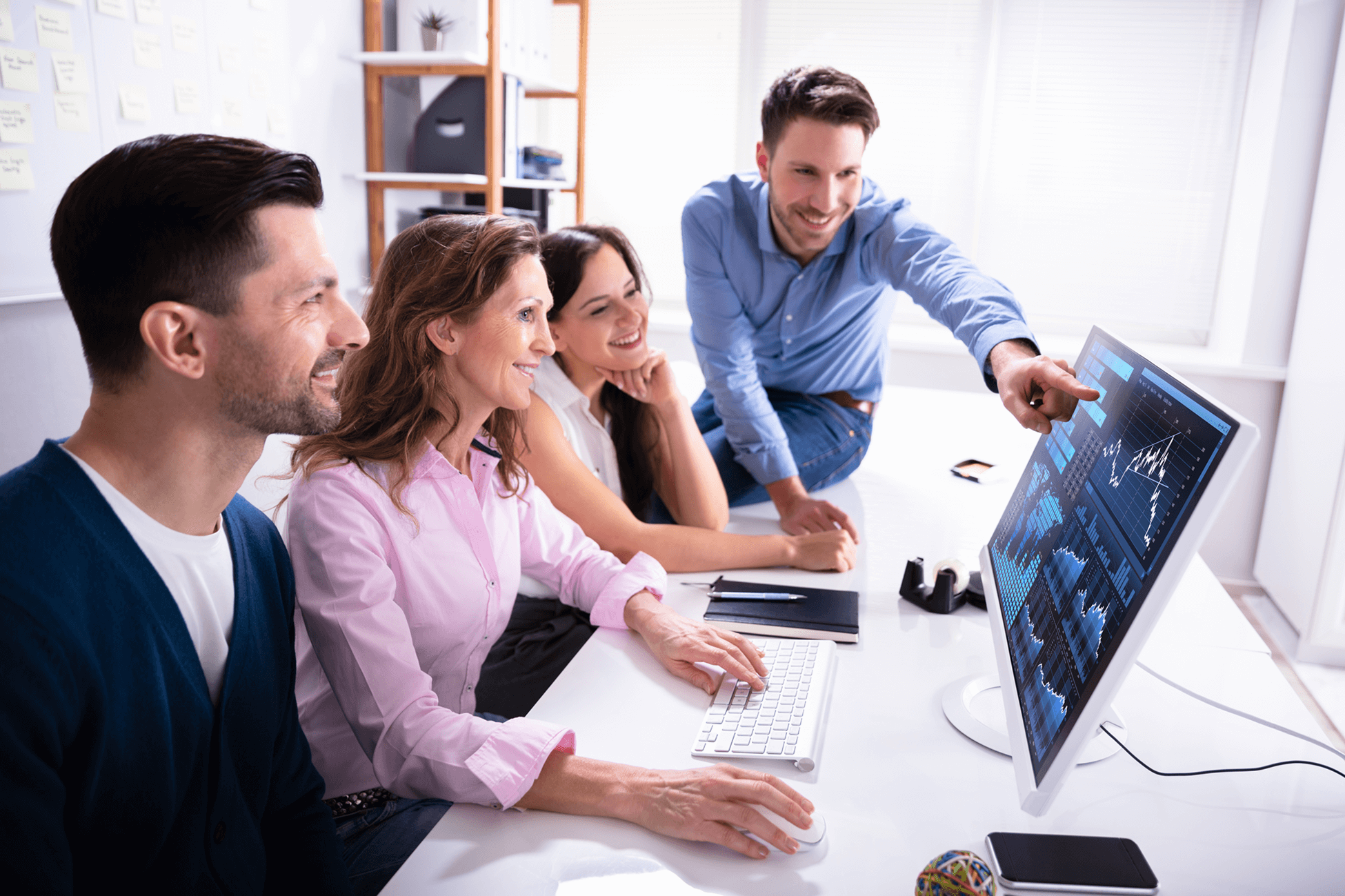 This BI & Analytics masterclass was specially designed for (up-and-coming) BI project managers and business managers. We'll prepare you for a leading role in Business Analytics projects. This training course will tell you all about the required hard & soft skills, and focuses on practice, not just theory. Learn by doing in this interactive workshop and bring your own business case.
Our research has revealed that many business intelligence implementations (unfortunately) fail, and many organizations keep making the same mistakes. Shield your organization from these mistakes and avoid the biggest pitfalls. This research report is a must for any organization that wants to take their first steps into BI.
Download now
.
Choose quality
The key to a successful Business Intelligence project is solid methodology, proper risk assessment, and a balanced and capable project team. Our experience BI project managers are eager to help you accomplish your goals. Contact us freely for more information or an appointment.