Passionned Group's unique Business Analytics training
Our offering of Business Analytics training courses helps you build the necessary Business Intelligence expertise within your organization. Our training course extensively covers technology, but it's primarily focused on how to successfully apply Business Analytics, Data Science, Machine Learning, and Big Data in your situation.
You'll learn about the pitfalls, methods, tools, and everything else you need to know to get bigger returns on your data, so that your company can start genuinely cutting costs and become disruptive. You'll improve your competitive edge and get more satisfied customers. All the training courses below are offered as in-company training and can be completely tailored to meet your specific business needs.
Master of Data Science training course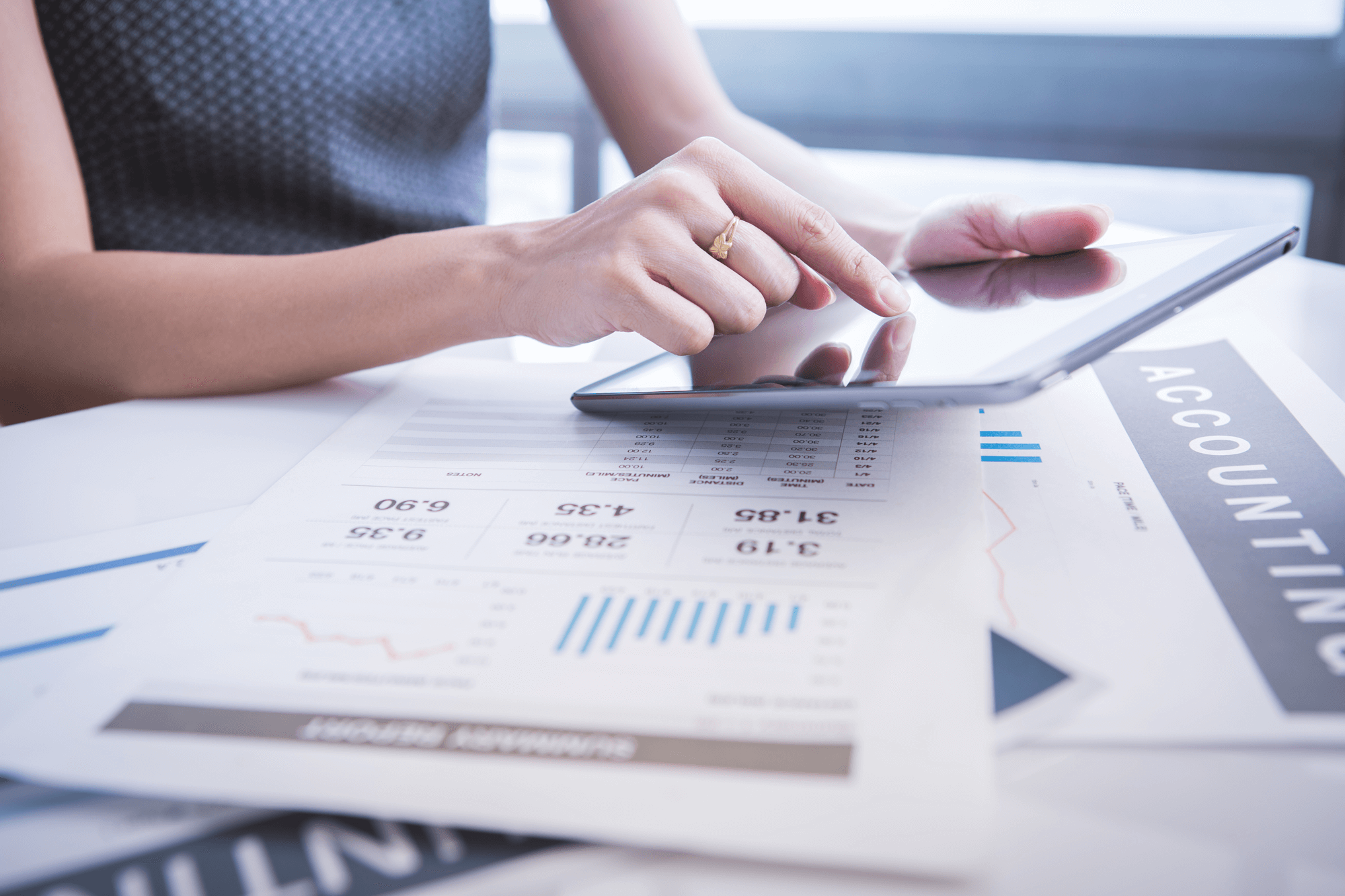 The Master of Data Science training course is a comprehensive 10-day program that will teach you the ins and outs of Business Intelligence, Predictive Analytics, text mining, Big Data, business cases, pitfalls, privacy, ethics, and especially governance and data science success factors.
Data warehousing & data governance training
The 3-day data warehouse & data governance training course is an intensive crash course in all things data warehousing. It covers ETL, building a data warehouse, data lakes, and the type of data governance required by your situation.
Big Data & Predictive Analytics training
The 3-day Big Data & Predictive Analytics training course introduces you to Big Data applications, learning algorithms, data mining, text mining, the business case, risks, pitfalls, privacy, and ethics.
Business Intelligence training course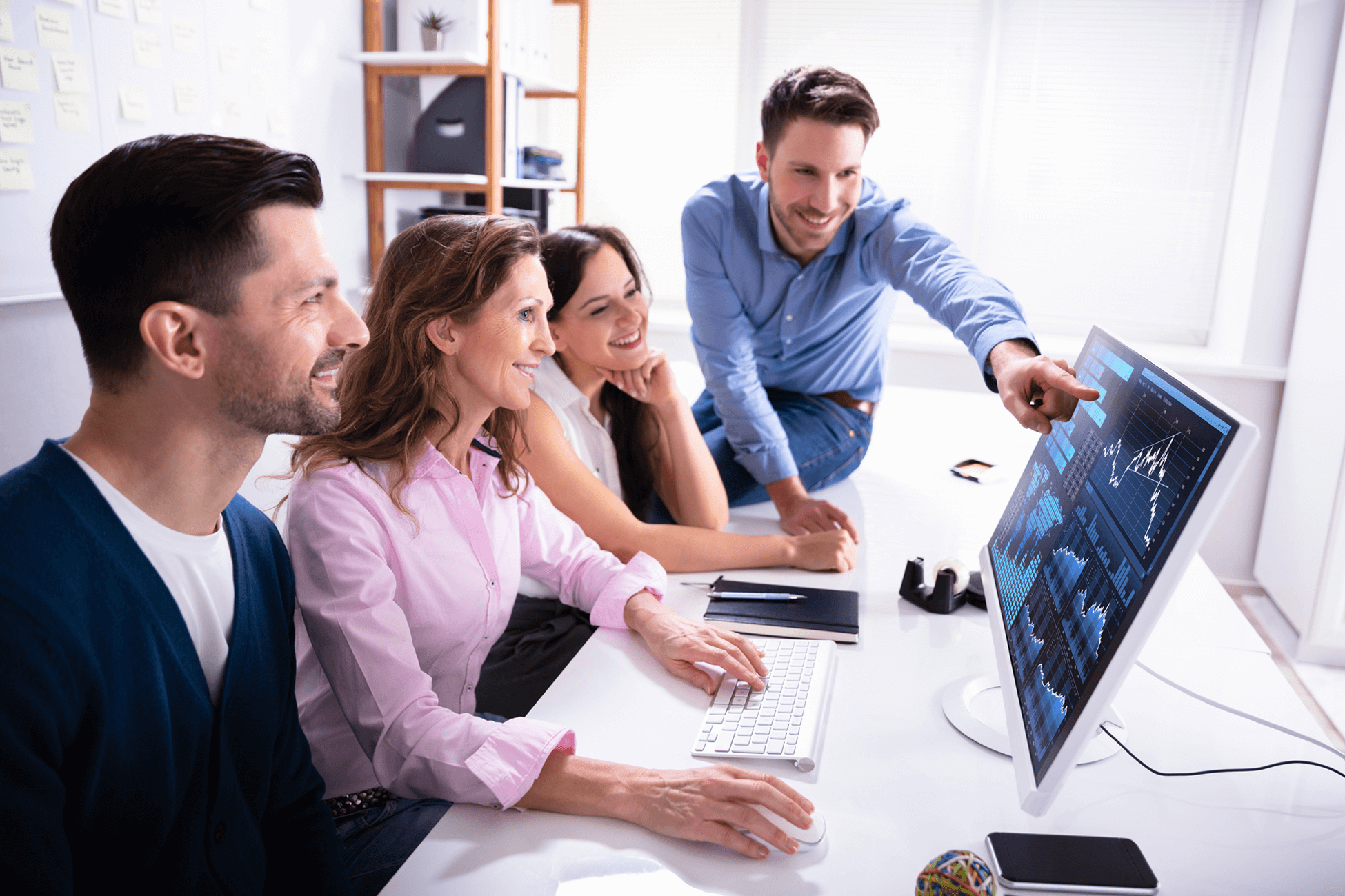 Our practical Business Intelligence training course covers KPIs, analytics, BI Project Management, Big Data, change management, data visualization, and BI success factors. We'll prepare you for a leading and advisory role in BI projects.
Workshop Power BI & data-driven working
This unique Power BI workshop was designed from the ground up to teach participants all the tricks of the Power BI trade. Master all the essentials of one of the most flexible BI tools around. Learn how to implement Power BI and data-driven working in your organization and maximize your data's value.
Training: AI in 1 day
Learn how to successfully apply Artificial Intelligence in your organization in this interactive one-day training course for managers, directors, and controllers. Learn all about the practical applications of Artificial Intelligence, the pitfalls, success factors, regulations, case studies, and more.
Training R & Data Mining
Over the course of 5 intensive days, the training R & data mining introduces you to the field of predictive analytics, data mining, and text mining. It also touches on the concepts of Big Data, privacy, and ethics, but you'll primarily learn how to program in R & WEKA.
Certified BI Professional training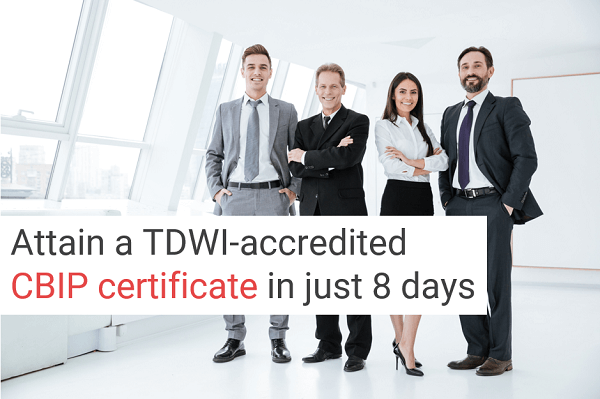 A CBIP certificate is a must-have for every manager or consultant who wants to distinguish themselves in the field. The complete CBIP program covers 8 days and is split into three blocks. Upon successful completion it's followed by a CBIP examination, which takes a day and a half.
Why choose our Analytics training courses?
We have over 15 years of BI expertise. Our book "The Intelligent Organization" is a best-selling BI book, and is currently on its third English edition and sixth Dutch edition. We also organize the election of the Dutch BI & Data Science Award every other year, to hand out a prize to the smartest organization of the Netherlands. And finally: we do thorough research into the qualities of BI tools, data integration tools, and the success factors of BI. This combination of expertise and experience can hardly be found anywhere else.
Teachers who are battle-scarred in Analytics. Our teachers all have over 15 years of practical experience in the field of Business Analytics. They also frequently give lectures in colleges and universities, besides teaching masterclasses abroad. Our teachers know how to inspire their trainees and are highly-rated.
Complete selection of Business Analytics training courses. Thanks to an extensive selection of BI training courses, we can offer you a training course that suits your needs. Our in-company training courses can also be completely tailored to your specific business needs.
Specialized in-company training
All our courses are taught in-company. Get in touch with us to discuss the rates and possibilities we have to offer you. Our teachers would love to visit your company and teach you what they've learned.