Increased efficiency using data-driven working
As a manager, director, or consultant, you know that you can get so much more out of your internal or external data. Decisions on all levels can be improved using data, allowing everyone to learn, continually improve, and innovate. But how do you start working data-driven in your organization, and what is required?
How do you create the right awareness among managers and employees to work data-driven, and how do you guide them?
What aspects does a data-driven organization excel at, and how do you make the business case?
What types of data (open data, fast data, big data) are input for data-driven working? What's the best architecture for all these types of data?
Which risks and pitfalls should you be aware of and prepare for?
Which tools and methodologies can you use to implement data-driven working in your organization?
Does your organization face any of these challenges? Then let the data-driven specialists of Passionned Group advise and inspire you.
Workshop Power BI & data-driven working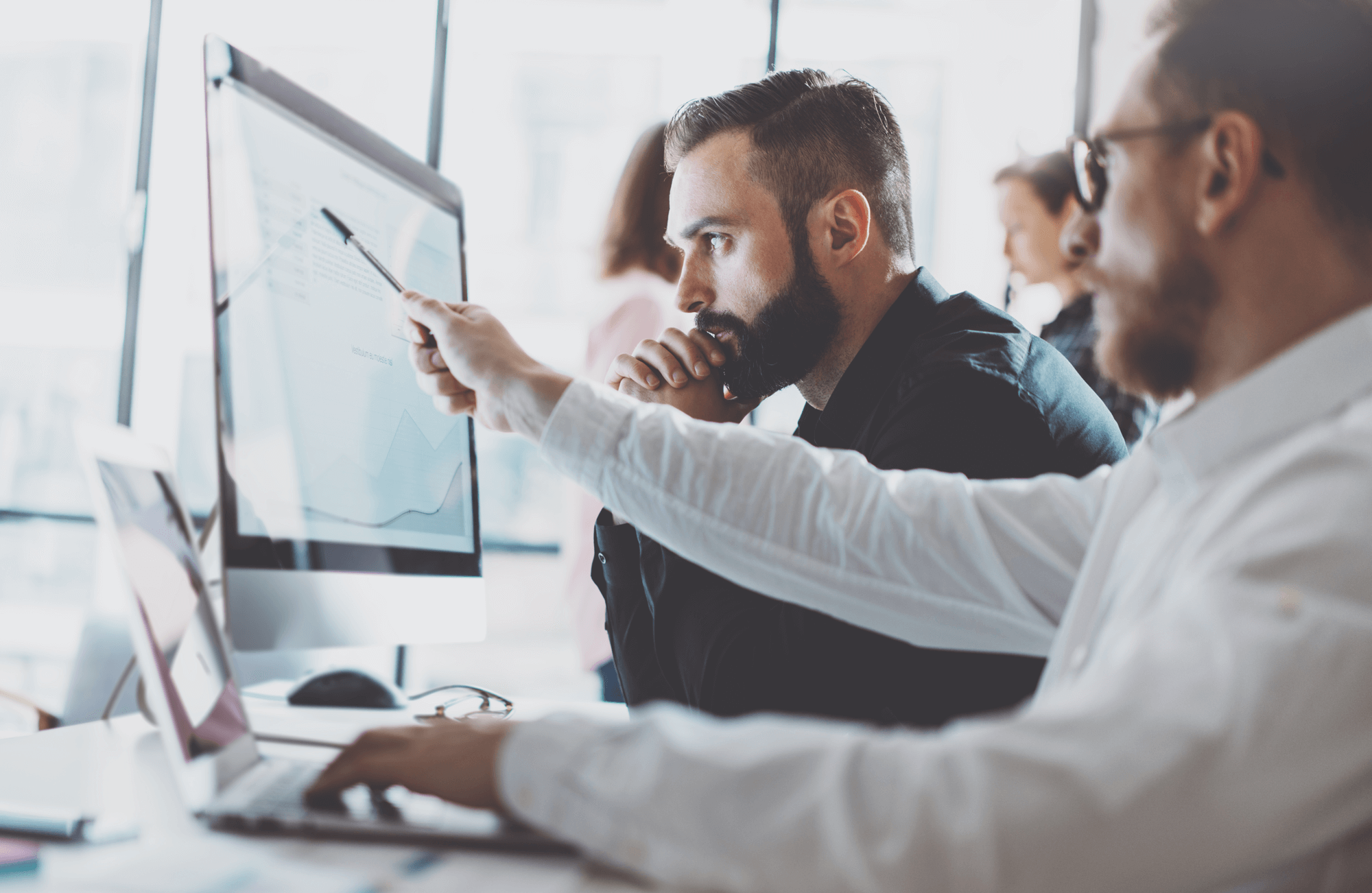 This unique Power BI workshop was designed from the ground up to teach participants all the tricks of the Power BI trade. Master all the essentials of one of the most flexible BI tools around. Learn how to implement Power BI and data-driven working in your organization and maximize your data's value.
to the Power BI workshop
Definition of data-driven working
Data-driven working is steering based on unedited facts and data to obtain more insight, knowledge, and make more grounded decisions, across the breadth of the company. In a data-driven organization, decisions are made based on data, and not gut feelings or opinions. So that everyone is working towards the same goals, for the same reasons.
Data-driven working's sister: information-driven working
Where information-driven working is based on prescriptive KPIs, which are often dated or not precise enough, data-driven working is based on raw data and freedom. The former method leads to (even) more control of what is already there. The latter leads to more creativity and innovative solutions. Both methods have their pros and cons.
Big Data & Predictive Analytics training
The 3-day Big Data & Predictive Analytics training course introduces you to Big Data applications, learning algorithms, data mining, text mining, the business case, risks, pitfalls, privacy, and ethics. Learn how to make your organization truly data-driven.
to the Big Data & Predictive Analytics training
Those who don't embrace data-driven working are replaced
Decisions that are made based on data have a higher quality and lead to higher profitability and greater customer satisfaction (Harvard, 2015). Employees who don't embrace the principles of data-driven working will be replaced by employees that do in the foreseeable future, especially among leadership roles.
Data-driven working and the intelligent organization
Every organization can become intelligent, but not without working data-driven in all strata. The intelligent organization is sensitive, smart, agile, and successful in using the right data to continually improve. Becoming more intelligent improves the organization's agility and enables better services and experiences. If you want to learn how to become more intelligent as an organization, read our book Data Science for Decision-Makers.
The advantages of a data-driven organization
✓ Make much better decisions as a group based on data.
✓ Restore employees' faith in their work and the organization's mission.
✓ Increased customer satisfaction.
✓ More profitability and more financial security, better compliance.
Which tools are available to the data-driven organization?
To work data-driven you don't just need the right people, but also the right Business Intelligence tools. These come in many shapes and sizes – in the Netherlands alone, 19 are available. The best solutions for our approach to data-driven working are: Qlikview, Tableau, Power BI, and SAS' Visual Analytics. Passionned Group performs a 100% vendor-independent BI Tools Survey so that we can recommend you the best tools based on your needs and interests alone.
Data-driven working in the Safety Region NHN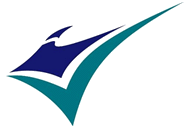 The Safety Region Noord-Holland-Noord in the Netherlands developed a process dashboard based on their data-driven work, with the help of the call center, ambulance care, and a team of cardiologists from various hospitals. They investigated the various aspects of processing emergency patients with a heart condition to see what improvements they could make in that pipeline. First, they collated the raw data from various systems and plotted them out. Then they analyzed the data and discussed them. Not just once, but every day, for weeks. In a year and half, they cut down the intake process of emergency patients with heart conditions down by 20 minutes. Every second counts in this process. That's an example of data-driven working saving lives.
Is your company culture ready?
Yes it is – because you're working with raw data, company culture doesn't matter that much. Our years of experience have taught us time and time again that this accessible methodology is applicable to any company in any industry. Assuming, of course, that the data is available. The projects are successful because everyone is involved and plays a role in studying and polishing the data. We approach each project and each organization based on their own needs and tailor our methods accordingly, based on our own standards.
Embrace data-driven working and organizing
If you want to embrace data-driven working and have experts guide you through every step of the process, contact Passionned Group now.