Service that is not measured is suspicious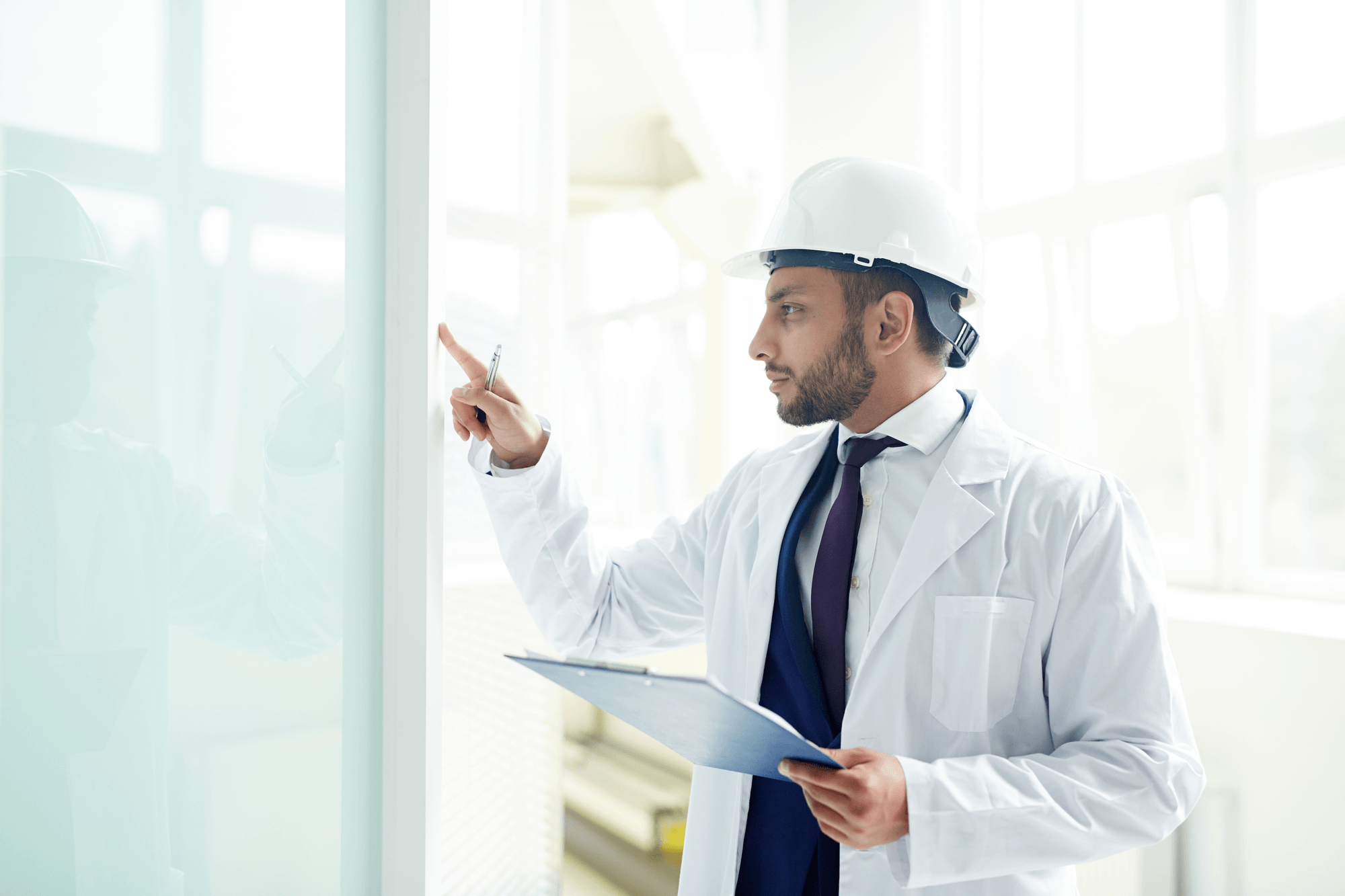 Dutch Network of Quality Management
Dr. Huub Vinkenburg has recently been awarded by the Dutch Network for Quality Management for his important contribution to the (critical) quality improvement in the Netherlands. In 1995, Huub Vinkenburg received his doctorate with the thesis "Encouraging perfection; critical factors in improving services."
Open the Table of Contents
Sigma (corporate quality management platform) editors asked a number of colleagues, including me, to reflect on some of Dr. Huub Vinkenburg's statements. I chose his statement on the measurability of service. The following is my argument, which was more concisely presented in Sigma magazine (issue no. 5, November 2015).
Vinkenburg states: "Service is difficult to measure"
Who can disagree with Vinkenburg's statement? In fact, aspects such as the speed, accessibility, accuracy, attitude, and opinions of the service provider make service provision complex. In case of professional services, added to this is the service interaction with the customer (patient): responding to customers, listening and taking action. The conclusion that quickly becomes obvious is: "Why measure? Service delivery is subjective."
Ambiguity only increases the measurement problem.
Moreover, the ambiguity only increases the measurement problem. Usually, service delivery consists of several conflicting goals. This policy discretion is often built in deliberately in order to keep different customer groups happy. As a result, the service delivery performance indicators are subject to multiple interpretations.
Common indicators
This contrasts with numerous indicators that are common within quality assurance for the production sector. This ambiguity complicates the simple implementation and, subsequently, the assessment of service providers' performance. It therefore seems difficult to decide which goals are most important and for whom this may easily produce differences in performance ratings.
A contrary opinion
Yet, I'd like to make room for a contrary opinion. The above issues are typical for situations when service providers know or suspect that they may be held accountable for their performance. There are plenty of examples. For instance, teachers in public schools are not used to having a colleague 'observe' them in their classroom, not to mention an evaluation by the students.
Organized feedback is common
In private schools, organized feedback has long been an absolutely normal practice. Another example is the potentially particularly interesting – benchmarking based – quality measurement of mental institutions that has been slow to get off the ground in our country. Despite the fact that all kinds of data not traceable to the patient is available, methodological objections to the measurement quality are still raised.
Service provision is easy to capture in some numbers
However, we never hear this from hotel managements, which are permanently measured by the guests on a number of aspects using sites like booking.com. Though complex, the customers seem satisfied with capturing this service provision in simple numbers.
Noord-Holland Noord (North Holland) safety region
This also proved to be successful in the Noord-Holland Noord safety region. Thanks to systematic measurements and a process dashboard, the partnering service providers managed to reduce lead time by 20 minutes (to approximately 1 hour 40 minutes) for heart attack emergency care. All service providers in the region (emergency room, ambulance care, cardiologists and hospitals, i.e. Alkmaar Medical Center and Amsterdam Medical Center) show excellent discipline, which transcends to collaboration. The project initiators are convinced that, within a few years, the dashboard-based quality assessment will be used by default in all hospitals in the Netherlands. Read also: 'Noord-Holland Noord Safety Region winner of Smartest Organization in the Netherlands in 2015.'
Explanation
Why has this service provision measurement proved to be a success? I have the following explanation:
There is an overall joint performance goal: each patient to receive angioplasty treatment within 120 minutes after calling 112, ('call to balloon' being the chain indicator);
The provision of information is simple but smartly designed with related key performance indicators;
Each participant manages a separate part of the process from their area of expertise;
Every month, all involved parties evaluate their shared measurement data in order to learn from it; they have a common goal of optimizing their patients' care.
Performance Management Masterclass with Mr. Leo Kerklaan
Find out how to measure service provision with numbers and how to manage performance and behavior! Contents: the basis for performance management, strategy mapping, KPIs, and a partnering, collaboration-oriented system. The path to successful change. Read more…
A partnering, collaboration-oriented system
With these factors in mind, the safety region has built a partnering, collaboration-oriented system. No longer any more complicated stories about necessary professional autonomy to provide customized services, and justifying the lack of measuring provided services.
Suspicious by definition
This is about a manageable and an optimizable solution. Isn't that solution great? Affordable quality for everyone. At this point, I concluding my reflection with this statement: "Service, which is not measured based on the argument of customization, is suspicious by definition."
Do you have any comments on this report's content? Please, leave your comment below.