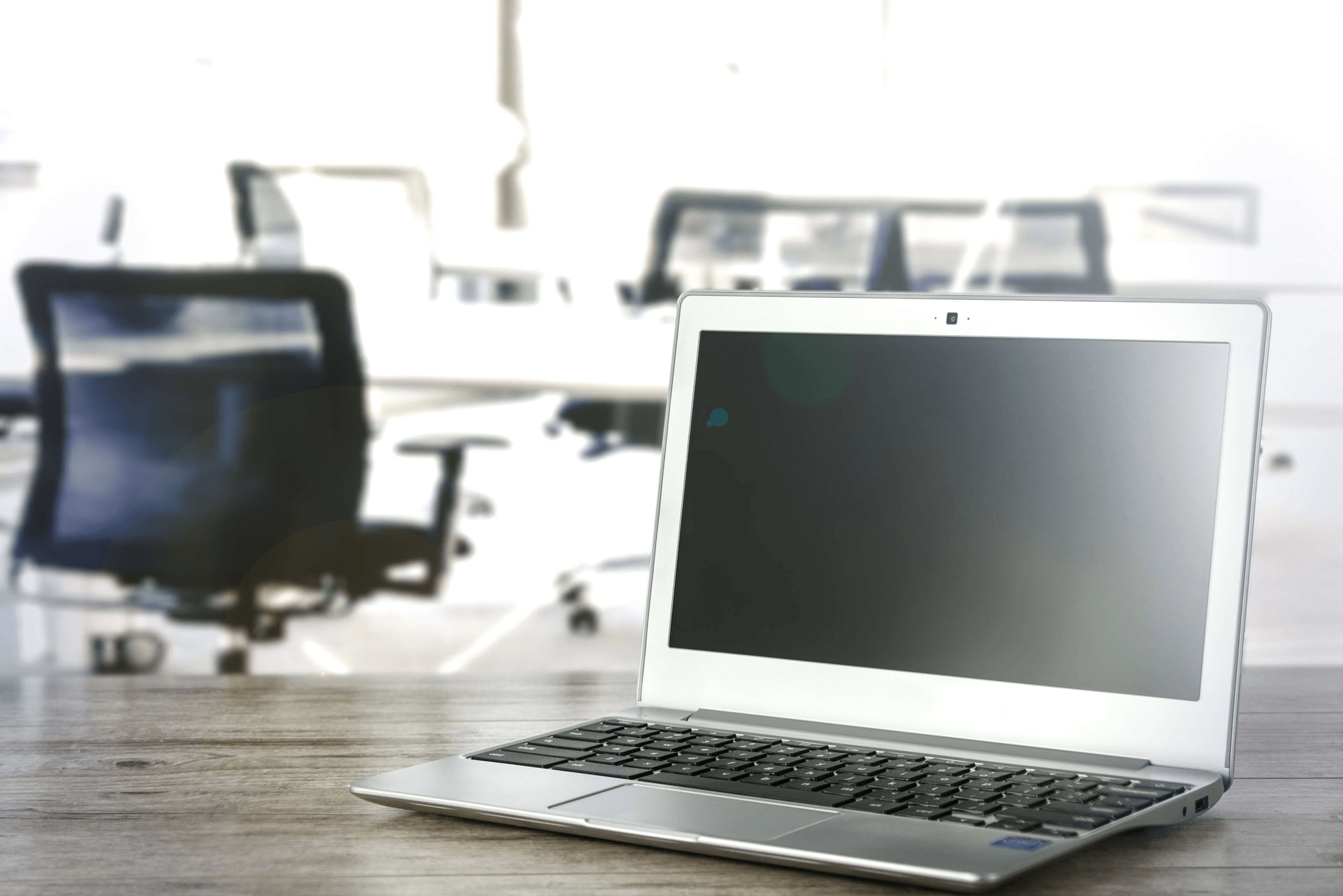 How does OBIEE stack up compared to other
BI solutions
out there? Find out in our 100% independent
BI Tools Survey
. We've compared 19 tools on 197 criteria. Choose the right tool for your situation quickly.
OBIEE: BI solution from Oracle
OBIEE stands for Oracle Business Intelligence Enterprise Edition and is the BI solution from database supplier Oracle. The BI suite is the result of several acquisitions that Oracle has made. They acquired applications such as Siebel, Hyperion, PeopleSoft and J.D. Edwards. BI solutions from different suppliers were combined to form the OBIEE suite.
Unlike many other BI solutions, OBIEE falls under the category 'databases and packaged products'. This is a category of BI solutions that are not sold separately, but they are an option when buying a database or application environments.
The information on this page is just a short summary of the wealth of information about BI vendors and their products and services that we've gathered over the past years. Our
Business Intelligence Tools Survey
critically reviews the vendors on the basis of more than 190 criteria. We don't recommend choosing a BI vendor or solution based solely on the information on this page. Our survey, which covers all the strengths and weaknesses of each vendor and solution, will allow you to make a much more informed choice.
Download the survey here
.
Oracle has multiple BI solutions
Oracle has integrated the different BI solutions, unlike many other suppliers who have acquired a lot of different products. So if you purchase OBIEE you will receive a complete BI solution that is closely linked to the application and database structure of the software. So the company is not only a provider of BI solutions. Similar BI solutions are Microsoft BI tools and SAS Business Analytics.
Oracle as a supplier
Oracle was founded in 1977 and released its first commercial product in 1979. They are best known for their database systems. Today, the software supplier provides many more systems, such as middleware solutions and applications for CRM and ERP.
The company has more than 130,000 employees, 15% of which are active as consulting experts. With 420,000 customers and operations in 145 countries, the software company, with a turnover of more than $38 billion, is one of the largest players in the ICT market.
Oracle BI has developed thanks to acquisitions
Oracle is renowned for the fact that it regularly acquires companies. In 2005-2008 a number of major application suppliers were acquired, such as Hyperion, Siebel, PeopleSoft and J.D. Edwards. Thus, the software has become one of the largest players in the field of CRM and ERP solutions.
With these acquisitions, just as many BI solutions were adopted which are now merged into OBIEE. Business Analytics is a relatively small market for the software company and this product is often sold as an option on top of database and application solutions.
75% of the turnover of the software still comes from the sale of licenses. Oracle is renowned for its strong focus on it and a common complaint from customers is that the licensing structure is 'unclear' and there is 'always discussion' about the compliance of licenses.
What is OBIEE exactly?
Oracle's OBIEE line consists of various products, such as BI Server, Analysis and Reporting, Interactive Dashboards, BI Publisher, Scorecard and Strategy Management, BI Plug-in for Microsoft Office, BI Mobile, Hyperion Enterprise Performance Management, and Endeca Information Discovery (EID), the new self-service BI solution company.
The software company has put considerable amounts time and energy into the integration of the different solutions. This is unlike many other suppliers who have taken over several BI applications.
Good link between ER, Oracle, and other BI solutions
The integration of BI products and the strong linkage of these products with the underlying database and application environments ensure that, as a customer, you will be able to get started with BI quickly. Many of the reports and dashboards are predefined.
If you are an "Oracle house", which means that you are using one or more of the company's CRM or ERP applications, then it's worth considering to purchase OBIEE. If this is not the case, then other BI solutions are more suitable.
Oracle also features a Cloud BI solution, but it is relatively expensive compared to other suppliers. With Endeca Information Discovery (EID), the software company has taken its first steps in the field of self-service BI. Remarkably, this solution is completely separate from all the other OBIEE solutions. We believe the functionality of EID is (too) limited when it comes to self-service BI and the question arises whether it is really a solution!
OBIEE and its architecture: what to look for
If you purchase OBIEE, be sure to take the following points into account:
The Cloud solution is relatively expensive compared to other suppliers.
OBIEE actually works well only in combination with an ORACLE database and application environment.
The OBIEE solution scores less well on the aspect of 'supporting platforms', and in the field of Social BI.
The self-service BI solution EID is completely separate from the other OBIEE solutions and is actually an open source product that can be supplied by other parties.
The benefits of OBIEE and its architecture
OBIEE has certain advantages over other BI suppliers. These are:
Specifically designed and built for Oracle database and application environments, so the solution is faster and provides more functionality.
There is a strong link with the various Oracle ERP and CRM solutions, meaning there are hundreds of standard reports and dashboards available.
The OBIEE solution has a broad, functional scope and the various components are linked with each other.
OBIEE is well worth considering if you are an "Oracle-house" and you do not have a BI solution from another supplier yet.
How to strategically position OBIEE
OBIEE is the go-to business intelligence solution if you use Oracle in your organization. This is due to the strong integration with databases and applications from Oracle. This makes it possible to quickly run reports, and hundreds of standard reports and dashboards are included.
Oracle BI Cloud is not cheap and when it comes to licensing structure and compliance, the company does not have a very good reputation towards its customers. So the question is what BI solution is best for your organization. In the Passionned Group Parabola BI & Analytics you can see where OBIEE finds itself in the BI field of play and what other suppliers you can consider, at a glance.
Will you choose OBIEE or another BI tool
If you want to purchase OBIEE or wish to expand it, then it is necessary to consider all options. In some cases, the Oracle BI solution is significantly more expensive, and you are stuck with it for a longer time as well. Avoid unnecessary investments in your BI environment. The fully independent Business Intelligence Tools Survey 2019 has all the information at hand for you to form a balanced judgment.
With the survey, it is possible to compare the functionality with each other in numerous ways. These comparisons help you to make the right decision for your organization. The survey can be purchased through our website.
What is the best way to purchase OBIEE?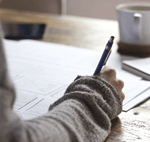 If you want to purchase OBIEE, together with the other company licenses, what is the best choice and also, how many licenses will you need to purchase?
With Passionned Group's Oracle expertise, you can make a balanced judgment and you will be at an equal bargaining position with Oracle. Experience has shown that large discounts are often available and better contract conditions can be negotiated. An investment that pays itself back quickly! If you want to know more about it, please contact us.
OBIEE BI expertise
If you want to get started with reporting and analysis of data from your database or application environment, an experienced Oracle OBIEE expert can certainly help. They can identify what information your organization needs and whether it can be filled with one of the many standard reports or dashboards, or if customization is required.
Our interim service helps you by quickly delivering the right OBIEE expertise for your organization.
Want to learn more about OBIEE and Business Analytics?
Passionned Group not only provides OBIEE expertise, but Passionned Group also offers services in the field of Business Intelligence training, consulting, and implementation. In the Passionned knowledge base you will find much more information on the wide spectrum of business analytics. A package of (independent) services that will help you to use BI even more efficiently in your organization!
If you want to know more, please feel free to contact us.