Integrate all company data in a data warehouse
A data warehouse is a database for (operational) management information and provides a single version of the truth by using correct data and unified definitions. Data warehouse tools extract data from different source systems on a regular basis, they cleanup the data and align it by integrating it into one database structure (ETL). The most important purpose of a data warehouse is to combine the different data elements easily for analysis, dashboards, data mining and reporting.
Integrating data and pivoting the organization
The architecture of a data warehouse (as shown in the figure below) has a convergent character on the left side and a divergent character on the right. If we take a closer look at the data streams, we would then see in it a reflection of the pivoting of the organization: from product-oriented to process-oriented (also named customer or market-oriented). In this way, different customer data – which is recorded in various operational systems within the organization –is combined and presented to stakeholders so obtaining an overall picture.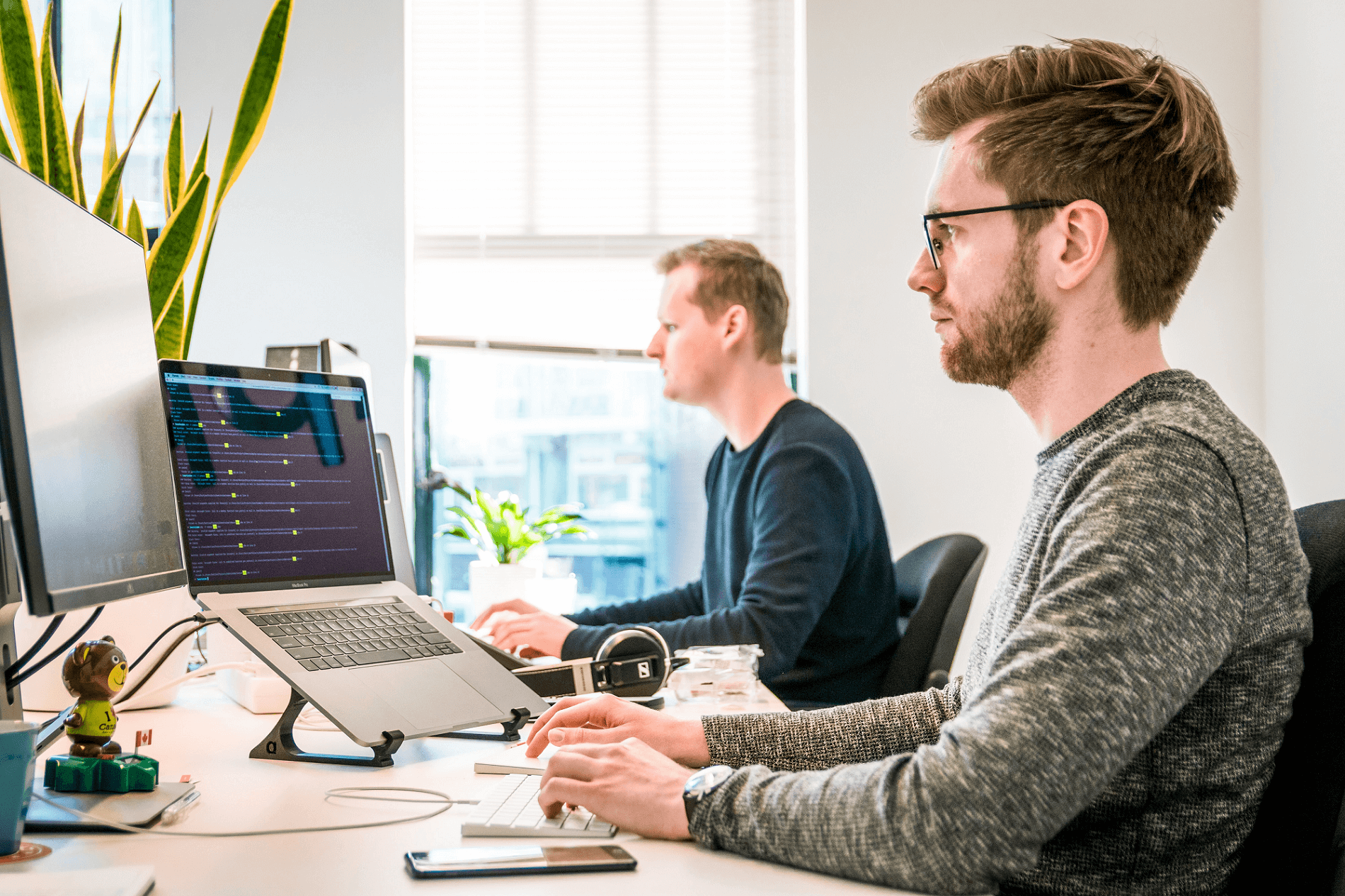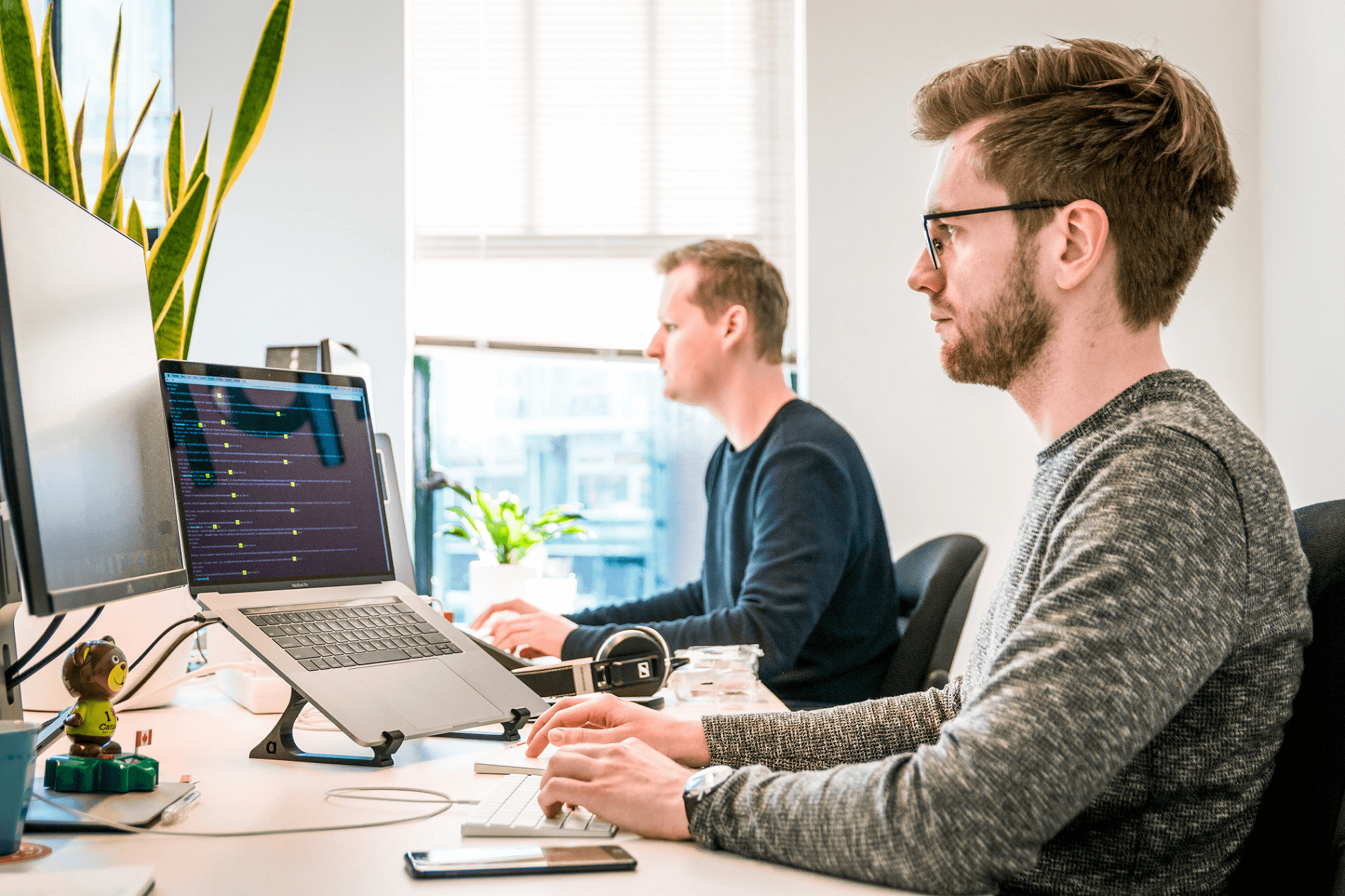 Fast response times and building historical views
In addition a data warehouse is often used to improve the response times for analysis and reports. Furthermore a data warehouse should be implemented to create historical views of the data and to simplify access to the information. A data warehouse can also reduce the burden on the IT department because data warehouse users are able to create reports, insights and analysis themselves without the help of IT professionals.
Avoid spreadsheets
It is important to avoid spreadsheets when it comes to integrating data from different systems. It doesn't matter at what level. Business Intelligence users that have a data warehouse available, are able to create reports with data originating from different systems, without the need to know where the data comes from. If integration has to be done in spreadsheets even though your organization has a data warehouse, it is in indication that your data warehouse isn't fully aligned with the wishes and demands of your user population or you have not selected the right Business Intelligence tools.
Read also 'Nine reasons to build a data warehouse'.
Is a data warehouse key to BI success?
How critical is it to have a data warehouse in terms of Business Intelligence success? It depends. When users of a data warehouse have to resort to spreadsheets to integrate data, the positive impact on Business Intelligence success is negligible. This is shown clearly by recent research among 389 organizations which can be found in the research paper 'Business Intelligence pitfalls & success factors'.
Should you heavily invest in a data warehouse?
Making investments in a data warehouse and companywide Business Intelligence only makes sense when users can get their insights and reports without intermediate transformation steps. All the advantages of a data warehouse are related to the main objectives of Business Intelligence: make better and more reliable decisions than yesterday, than your competitor, and faster at all levels of the organization. Read also our article 'Increase the hits on your data warehouse with Google'.
Interested in our DWH vision and approach?
If interested contact us and let us have a conversation if you should implement a data warehouse (or not) and how to become more successful with data integration and business intelligence.