Power BI: Microsoft's self-service BI solution
Microsoft Excel used to be perhaps the most widely used self-service BI solution, particularly in the financial domain. With Power BI, Microsoft takes another step in supporting end users and their reporting needs. Power BI enables end users to 'independently' fulfill the information needs of organizations.
Determine how Power BI stacks up against the BI competition with our unique, interactive comparison app and enrichment tool: Intelligent Insights. Using this app, you can quickly evaluate BI tools on their strengths and weaknesses and determine which tool is right for your organization.
Download now
.
Go to Intelligent Insights BI & Analytics™ - 90 days access
Why is Power BI widely used?
It's very similar to the familiar Office environment and seamlessly integrated with it. This makes it easy to produce your own dashboards and KPIs.
The solution is relatively inexpensive – there is even a free downloadable version.
Power BI has many standard interfaces and is updated monthly with new links and features.
Workshop Power BI & data-driven working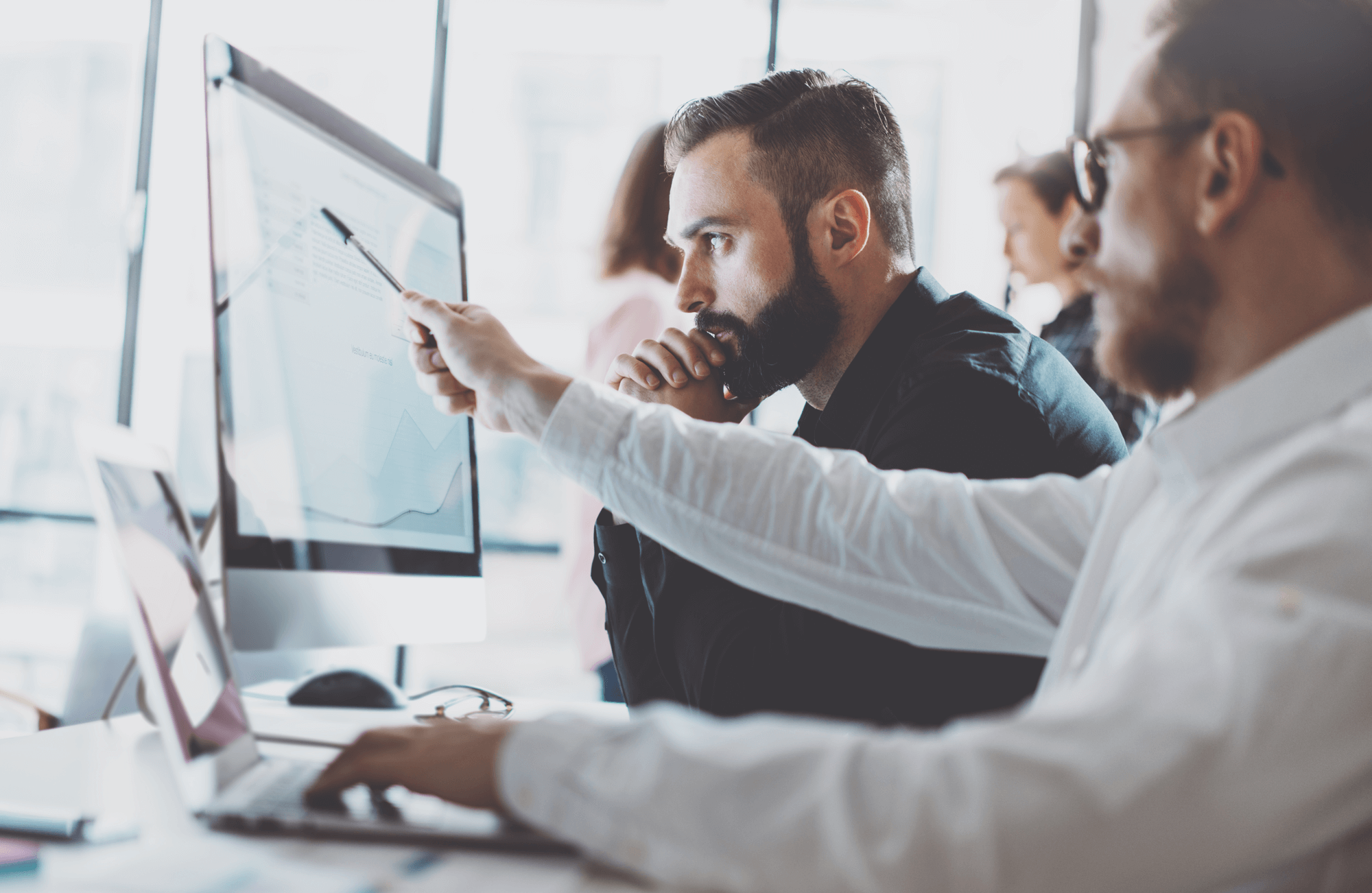 This unique Power BI workshop was designed from the ground up to teach participants all the tricks of the Power BI trade. Master all the essentials of one of the most flexible BI tools around. Learn how to implement Power BI and data-driven working in your organization and maximize your data's value.
to the Power BI workshop
Microsoft's BI trump card
Between this tool and the other products Microsoft offers, it has a trump card to keep BI users in its ecosystem. In addition, Microsoft is committing itself to developing a very comprehensive support environment.
Microsoft has deliberately chosen to base new features and expand the standard connectors on priorities indicated by the Power BI users. New features are quickly added every month.
The most notable advantages of Power BI
The most important advantages of Power BI are:
It's a very user-friendly application that can be used stand-alone or integrated with other office suites.
For most BI users the functionality is more than adequate and because of its Office-like user interface, the system is relatively simple to learn.
It's possible to run Power BI on tablets and mobile platforms such as iOS and Android.
A comprehensive support environment with a help desk, forums, examples of specific sub-market solutions and a comprehensive set of instructional videos.
The solution is relatively inexpensive compared to solutions of other (major) BI suppliers and is in some cases even completely free.
What are the disadvantages of Power BI?
The above shows that there are a lot of advantages to the tool, but organizations have to consider the following:
Microsoft has no clear BI roadmap. They are now fully focused on Power BI, but what is the future of Microsoft with respect to BI as a whole?
The BI tool was first available only as part of Office 365 for an additional charge of € 39.95 per month. This model has now been discontinued. Power BI is now commercially available and at a lower price of € 9.95 per month.
The solution is still not mature enough to function as an independent BI solution.
This self-service BI solution is not independent of the currently used BI solutions and these should be coordinated. Organizations using Power BI run the risk 'wild growth', as we can often see with Excel, which is sometimes called "the most abused BI Tool", not entirely without reason.
Microsoft Power BI and other Microsoft BI solutions
Microsoft is strongly committed to Power BI as the 'self-service BI tool'. Microsoft's entire selection of BI solutions is considerably larger and includes both on-premise as well as Cloud Solutions. Cloud solutions are offered under the name Azure. For more information about Microsoft's BI solutions you can take a look here: the Intelligent Insights BI & Analytics app.
How can Power BI be positioned in the market?
Power BI is positioned by Microsoft as the 'self-service BI solution' that can integrate with many other (BI) solutions. There are many 'standard connectors' present, so the BI end user can start immediately.
This solution is positioned directly adjacent to Microsoft's currently existing solution. Other key players are Tableau and Cognos. They all serve the same target audience, but they sometimes differ greatly in functionality and approach. In Passionned Group's unique BI tools comparison app Intelligent Insights, you can immediately see how the different solutions relate to each other.
Microsoft Power BI compared to other BI tools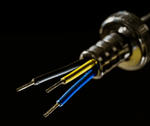 Microsoft Power BI is relatively cheap, but this shouldn't be the only reason to buy this product. Much more important is the fact that the product suits your information needs, ambition, and how it fits within your BI landscape.
In an independent comparison tool developed by Passionned Group, all the BI tools are assessed on more than 1.000 different aspects. This Intelligent Insights BI & Analytics app can help you to quickly form a balanced judgment on the various solutions available to the market today. You can order this app directly on our website.
Other BI tools
If you are thinking about purchasing a BI tool then only considering Power BI is not enough. Take a look at one of the other BI solutions Passionned Group has reviewed.
Microsoft Power BI expertise
Microsoft Power BI is very user-friendly and focuses on the end-user. The implementation of this tool is relatively simple. But it's always a good idea to consult an expert. Not to create all kinds of reports, but to take the organization forwards and to teach them the right ways to use this type of self-service tool.
Self-service BI tools are often used alongside existing BI solutions and the expectations of end-users are often (too) high. These pitfalls can easily be avoided. With the right approach and guidance from our experienced Microsoft Power BI consultants, an organization can quickly start successfully.
Want to learn more about Power BI or Business Intelligence?
Passionned Group is the independent party that is helping you and your organization to make Business Intelligence occupy a central role in your organization. We do this by way of of training people, having a dedicated BI knowledge base, and providing independent business intelligence advice. Please contact us here if you want to know more about what we can do for you.