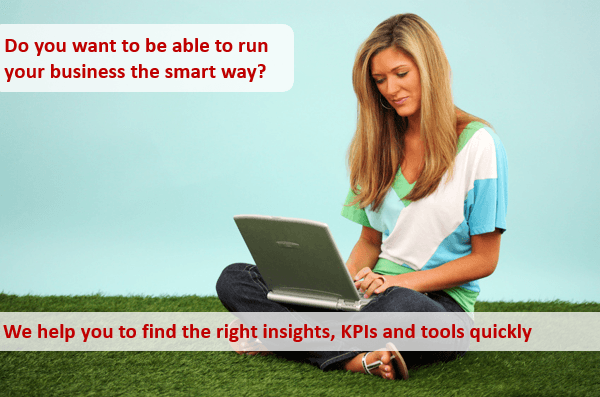 Making every organisation intelligent
Passionned Group has a mission: making every business and not-for-profit organisation genuine intelligent. By providing services and products in the area of:
We offer in-depth and 100% vendor independent research, business intelligence consulting and business intelligence training. We will be happy to help you to run your company smarter. The 3rd edition of our Business Intelligence Book 'The Intelligent organisation' is a must-read for everyone who wants to design and implement a real intelligent organisation.
Our key reports help you to select the right software quickly
We work for clients in all sectors delivering world class consulting
Among them are big multinationals, governments, NGO's as well as small businesses. We are proud to have won their trust and authority and would be happy to welcome you as a client.