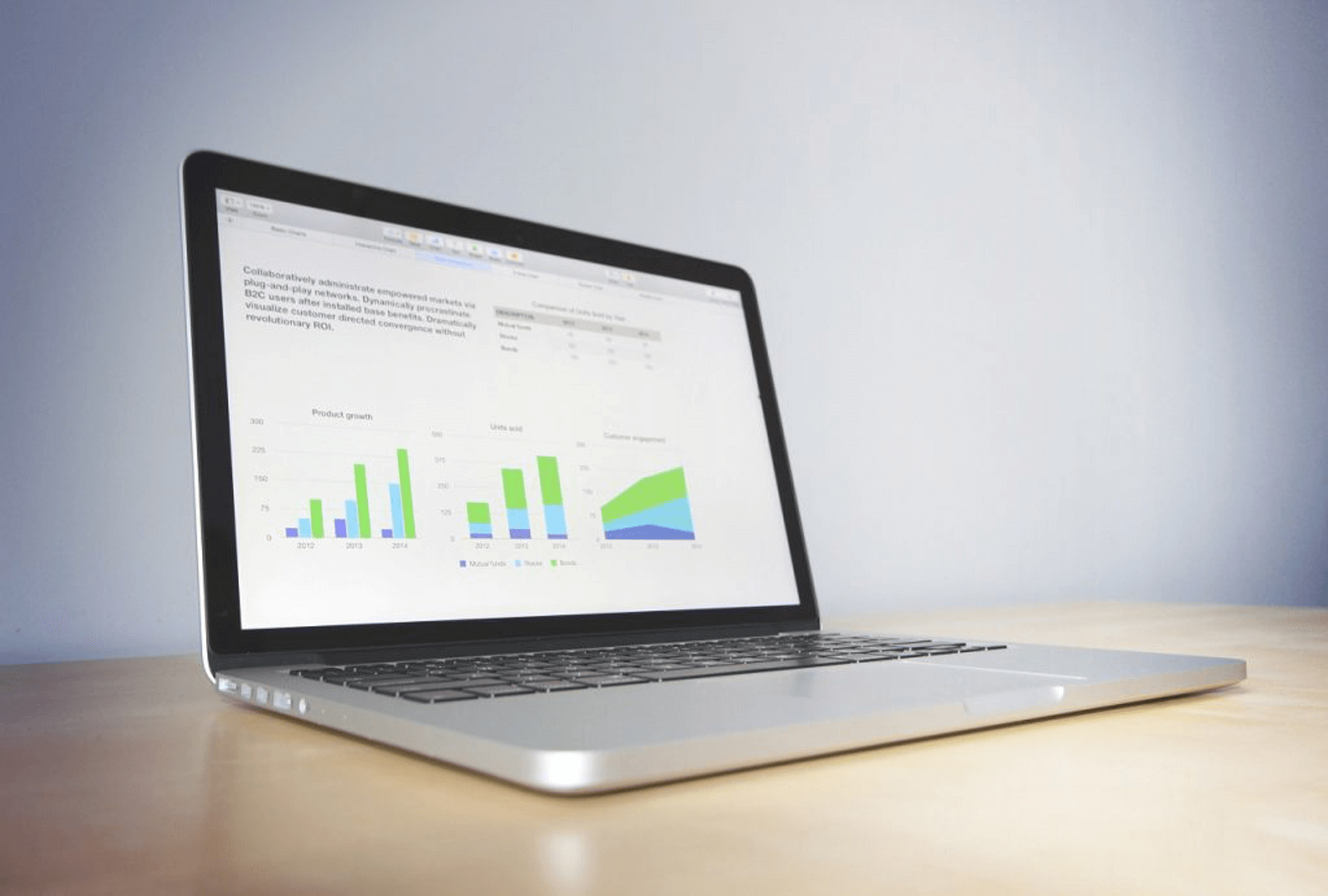 What is Tableau?
Tableau is one of the best-known representatives of the trend called 'self-service BI': End users in organizations themselves started using business intelligence solutions and data analysis.
Our BI Tools survey
Many tools now focus on self-service BI, but these tools are quite different in functionality. Every year we investigate this market and publish the Business Intelligence Tools Survey. If you are considering purchasing Tableau or perhaps looking for a different solution, please use our survey to quickly come to a shortlist.
The organization behind Tableau is young and successful
This success is explained by the strong focus on self-service BI, while thinking from the customer's point of view. Tableau has a different way of product development, so new features become available much sooner. Perhaps most importantly: the product is characterized by a very user-friendly interface. In total, the Tableau platform consists of five different components, namely:
Tableau desktop
Tableau server
Tableau online
Tableau reader
Tableau public
Which components meet your needs depends on your data volume, complexity of the questions, and the number of users.
Who is the supplier of this BI solution?
Tableau Software was founded in 2001 and is the result of an investigation into 'data cubes and visualization' at the renowned Stanford University. On the basis of this research, ViZQL (Visual Query Language) was developed, a language that has served as the basis for Tableau Software.
The organization is characterized by a strong focus on its (end) customers and the visual customer interaction with data in particular. There is a private method of software available that can develop functionality very quickly. This is done with relatively few employees (1/3 less than the traditional suppliers).
Tableau has been listed on the New York Stock Exchange since 2013 and in recent years has shown strong growth in turnover and profits. We see a challenge for Tableau with continuing this growth, as more players enter this lucrative market.
On June 10 2019, Salesforce, the cloud-based CRM software provider, announced that it would acquire Tableau for 15,7 billion dollars in stocks.
What are Tableau Software's weaknesses?
Most suppliers don't usually mention their weaknesses, but it's important to know them. The most important are:
The Tableau organization has, in recent years, experienced very strong growth. Strong growth also comes with challenges. These challenges are now visible in the market.
It is a tool for end users, but is not (yet) a complete platform which covers all BI issues. The danger is that if there are multiple BI-products present in an organization, they do not connect to each other, or they overlap each other.
The tool gives organizations a push to work more data-driven, but that means there is a risk that the organization creates a proliferation of BI reports.
They have unlocked a lot of interfaces such as Hadoop, only the link between the different interfaces is not yet sufficiently developed.
Tableau falls behind in functionality in areas such as cloud architecture, collaborative BI, and social BI. In the field of performance management and planning they fall behind compared to traditional BI suppliers.
What are the strengths of Tableau?
The most notable advantages of Tableau are:
A very user-friendly (visual) interface, where users can make statements and are able to 'browse' in data.
The licensing structure is simple. There is a single-user version that is relatively cheap and there are business licenses with a clear discount structure. It's possible to try the product for free for two weeks.
The functionality offered is growing rapidly and it is expected that they will be able to compete with the traditional enterprise BI suppliers within two years.
The product can be 'easily implemented' in all organizations and often runs 'next' to existing BI solutions.
The service and customer support is delivered digitally, with an online help desk, forums, and an extensive set of instructional videos.
Where does Tableau find itself in the market?
Tableau Software has quickly made a name for itself in the BI market as a provider of self-service BI solutions, who, especially for end users, provide the desired functionality. Especially medium-to-large organizations procure the BI tool to meet the increasing demand from end users for simple and user-friendly BI solutions.
Often several Business Intelligence solutions are present within these organizations. The question is how organizations can connect both worlds permanently.
We see Tableau as a very good match to fill the need for 'self-service BI'. With the advent of new releases, it is likely that within a few years Tableau, in terms of functionality, will no longer lag behind the traditional players in the market. With the Passionned Parabola for BI & Analytics you can see at a glance where Tableau is now in the BI field and you can also see the other players you can consider.
Tableau compared to other BI tools
If you're considering purchasing Tableau or if your end users are already working with Tableau, then it's good to make a thorough assessment. Independent research, like Passionned Group's Business Intelligence Tools Survey, 2019 can help you. If you have any other BI solutions in-house, the Survey Tool can show you at a glance where the functionality of the packages may or may not overlap. The various tools are compared with each other on almost 200 aspects. This survey can be ordered through our website.
Should you buy Tableau?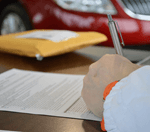 Tableau offers a relatively transparent cost structure. But when purchasing large quantities of licenses, big discounts are possible. If you're considering a purchase, you need to consider what you want to do with your existing BI solution(s) and what your future BI landscape should look like. Please contact one of our experienced BI specialists.
Tableau BI expertise
Tableau BI is very user-friendly, so why would you hire an expert? BI is more than just quickly creating a report. It's getting acquainted with data and interpreting it correctly and visualizing it. Our Tableau experts can bridge the gap between you along with the more traditional BI solutions, and Tableau. They can jump start your organization when it comes to self-service BI.
Want to learn more about Tableau or Data Analytics?
Besides Tableau experts, Passionned Group helps you with numerous services such as our unique 2-day Business Intelligence course. Our business intelligence consultants can also provide (selection) advice or support you with our well-stocked BI knowledge base. A total package of (independent) services that will help you to make a success of Business Analytics in your organization. Even when you (have to) run multiple BI solutions together. Contact us about your challenges and we will offer you a customized solution.
About Passionned Group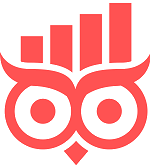 Passionned Group is a leading firm in designing and implementing Business Analytics. Our senior Data Scientists and consultants assist both large and small companies towards a smarter enterprise. Every two years we organize the election of the smartest company.