What is data analysis?
Data analysis falls under the umbrella of data analytics and includes a number of sub-processes.
Data analysis is the collection, cleansing, deduplication, integration and interpretation of data with the aim of arriving at a dataset that contains useful information for compiling a report or putting together a dashboard. The data analysis process begins with a sharply defined research question.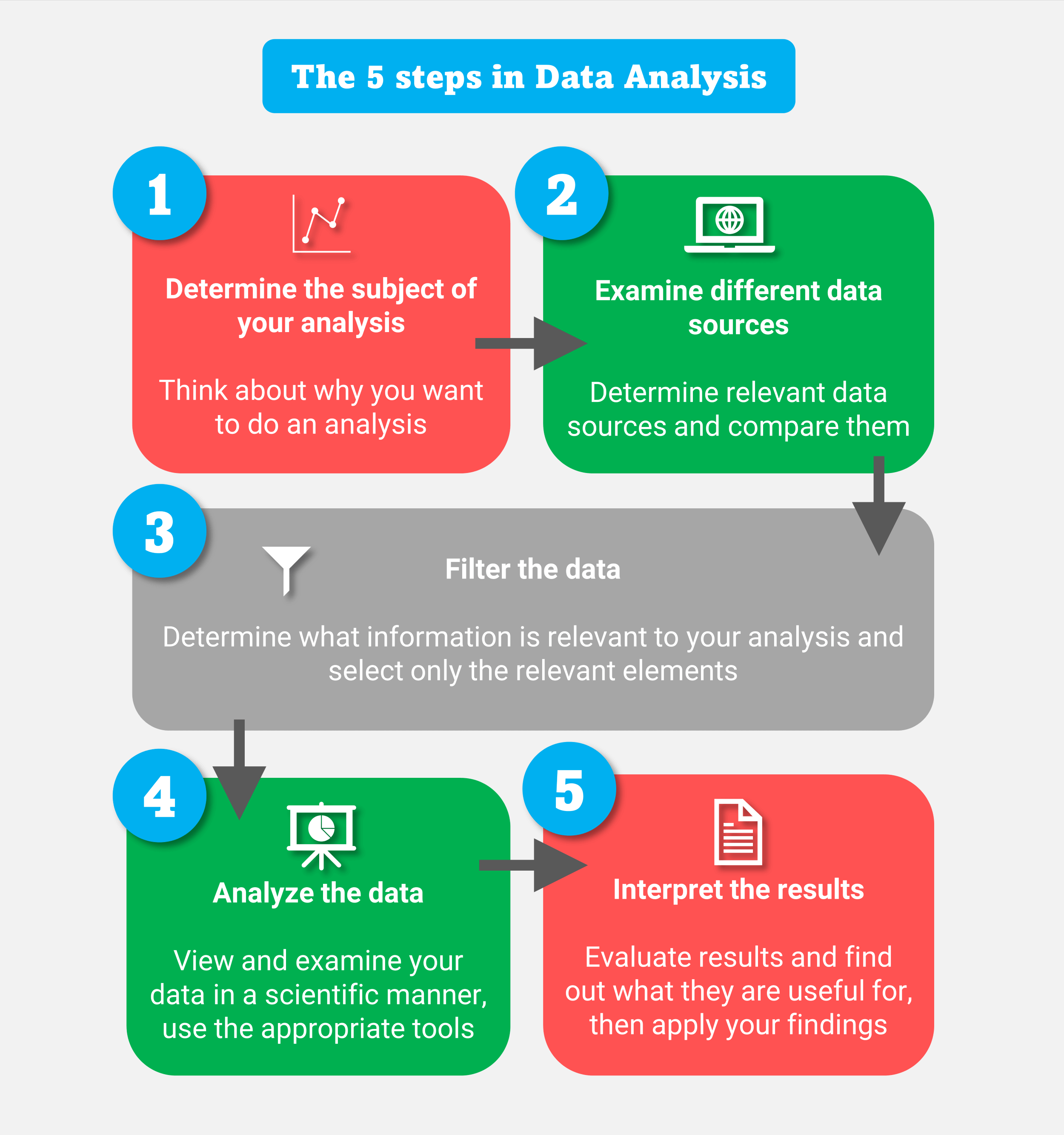 Figure 1: The five steps of Data Analysis displayed in a simplified manner
Delineating the concept of data analysis is not so easy, because it lacks sharp definitions. In practice, the following terms are often used interchangeably:
data analysis
data analytics
business intelligence
business analytics
business analysis
What is data analytics?
Data analytics is the broad field that uses dashboards tools as means to support decision-making processes in organizations. Well-known data analytics tools include Tableau bi software, Google Analytics and Microsoft Power BI.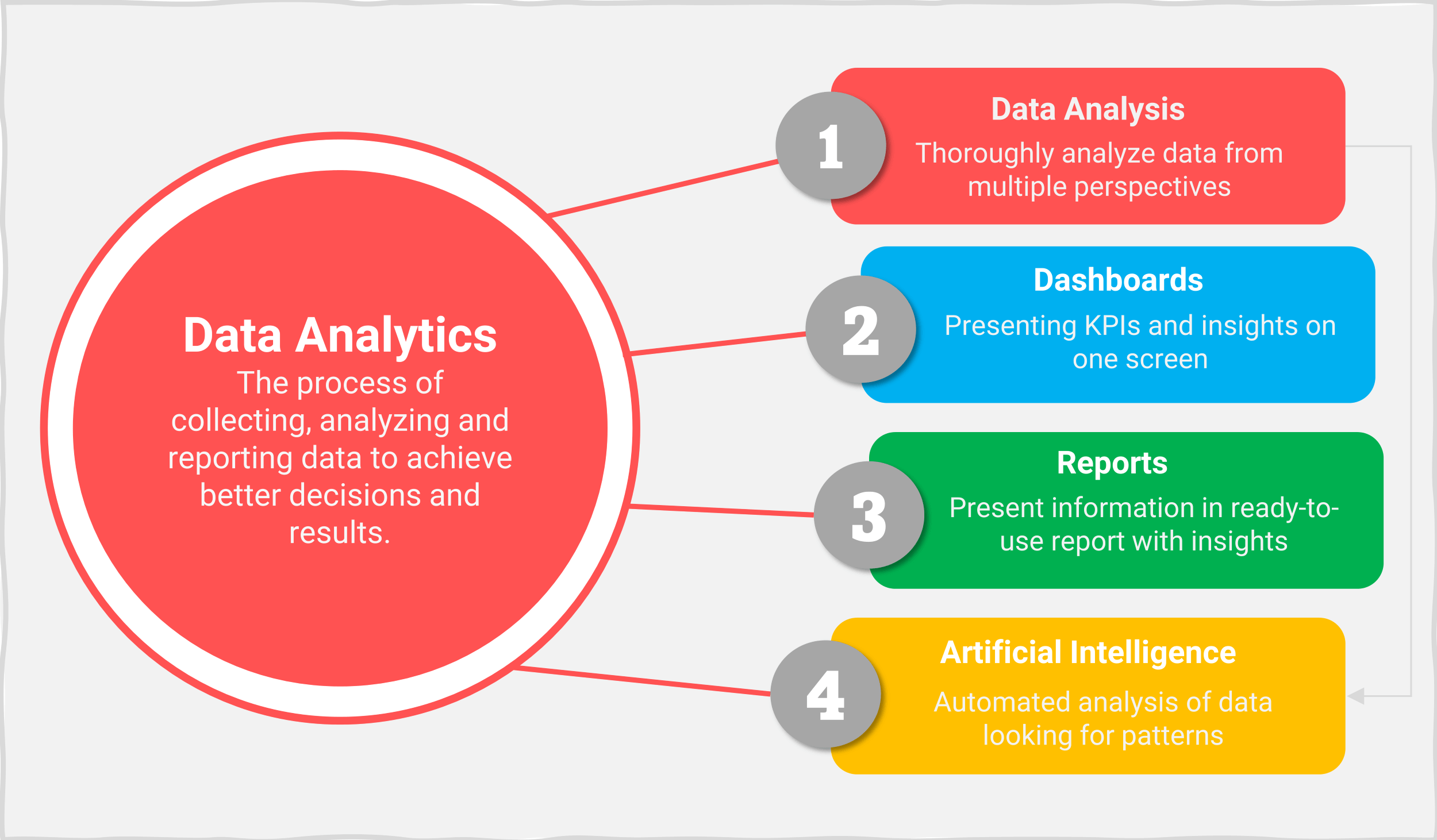 Figure 2: Data Analytics is the umbrella for numerous applications and tools
Data analytics is an umbrella term and uses the available data as raw material. Ideally, data analytics brings to light new trends, insights and patterns that significantly simplify business-critical decision making.
What is business intelligence?
Business Intelligence (BI) is the set of concepts, processes, strategies, culture, structure, methodologies, standards and IT tools that make organizations more intelligent.
What is business analysis?
A business analysis is both an externally and internally focused study of the state of affairs in an organization.
What is business analytics?
Business analytics is particularly focused on gaining insights about specific business performance. You will analyze your own business performance with an eye toward goal achievement, including monitoring types of Key Performance Indicators (KPIs).
Data analysis meaning and impact
Strangely enough, many decisions are still made on gut instinct. So, when it comes to data analysis there is still a world to be won. Since the emergence of big data applications, however, the question "why data analysis" is no longer an issue. More and more people are realizing that data is the new gold that can provide valuable insights.
However, people are questioning the increasing automation and an algorithm-driven society with numerous artificial intelligence applications. A small reassurance is in order. Machine data analysis does indeed take place automatically, but human judgment and common sense still play a role. But how do you start doing advanced data analysis? First, we address the question: what types of data analysis exist?
Types of data analysis
Data analysis comes in all shapes and flavors. One of the most well-known main classifications is Gartner's growth model that broadly distinguishes four different types of data analysis (see figure):
Descriptive
Diagnostic
Predictive
Prescriptive
This model assumes a growth towards maturity when it comes to data analysis.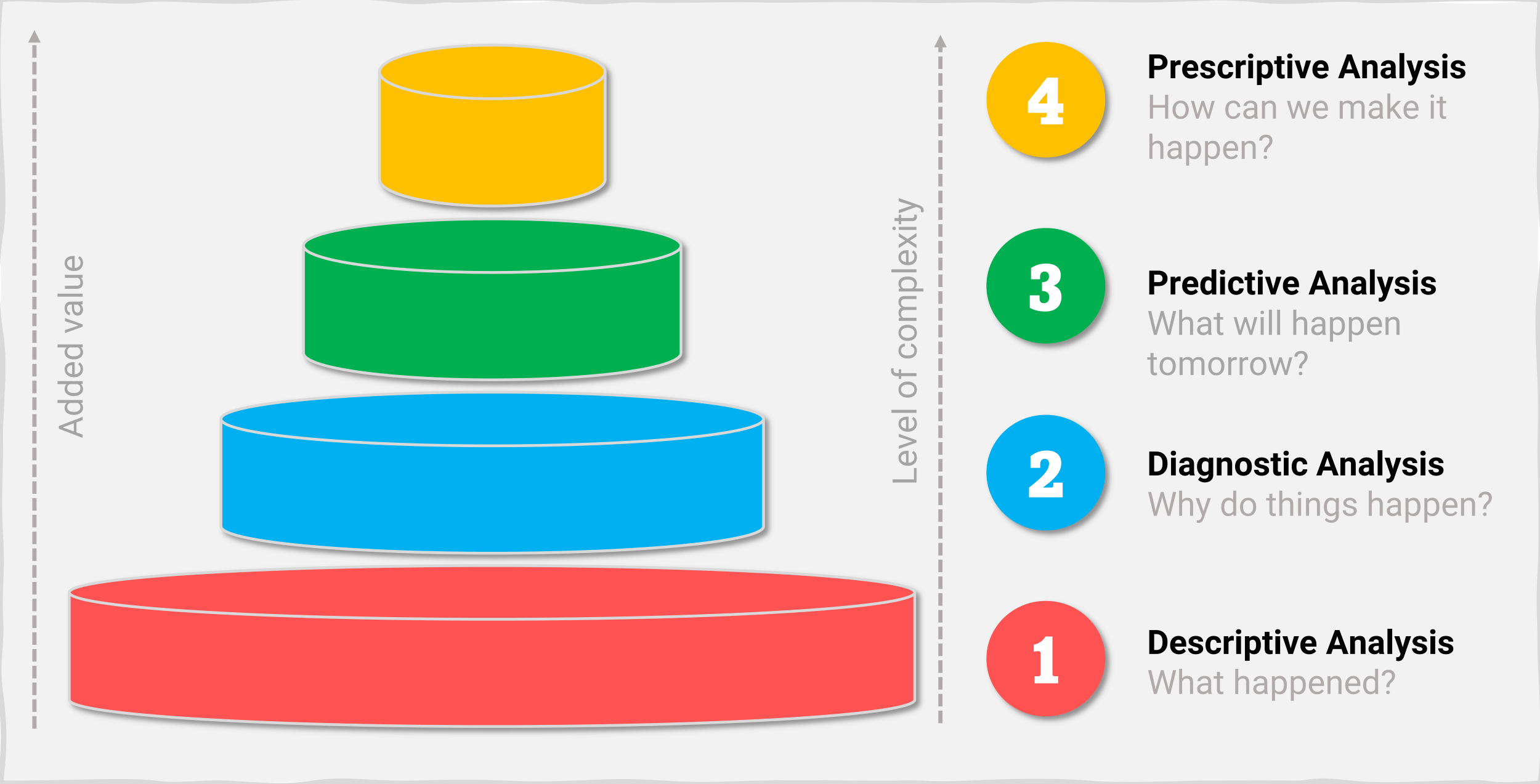 Figure 3: Data Analysis broadly has four distinct stages in its growth to maturity
Use data analysis as a competitive weapon
Organizations that analyze their customer data and/or perform sentiment analysis on social media have an edge. Good data analysis can save product managers from marketing blunders. Automatic data analysis in aerospace plants and on oil platforms prevents costly downtime. Governments use advanced data analysis to test whether their policies are effective. And accountants and controllers use statistical data analysis to detect large-scale (international) fraud. But small and medium-sized enterprises can also benefit from a solid data analysis. Low-threshold, standardized analyses, such as an analysis of visitor behavior in a store or on a website, can provide very interesting new insights.
The Business Intelligence & Analytics Guide™ 2023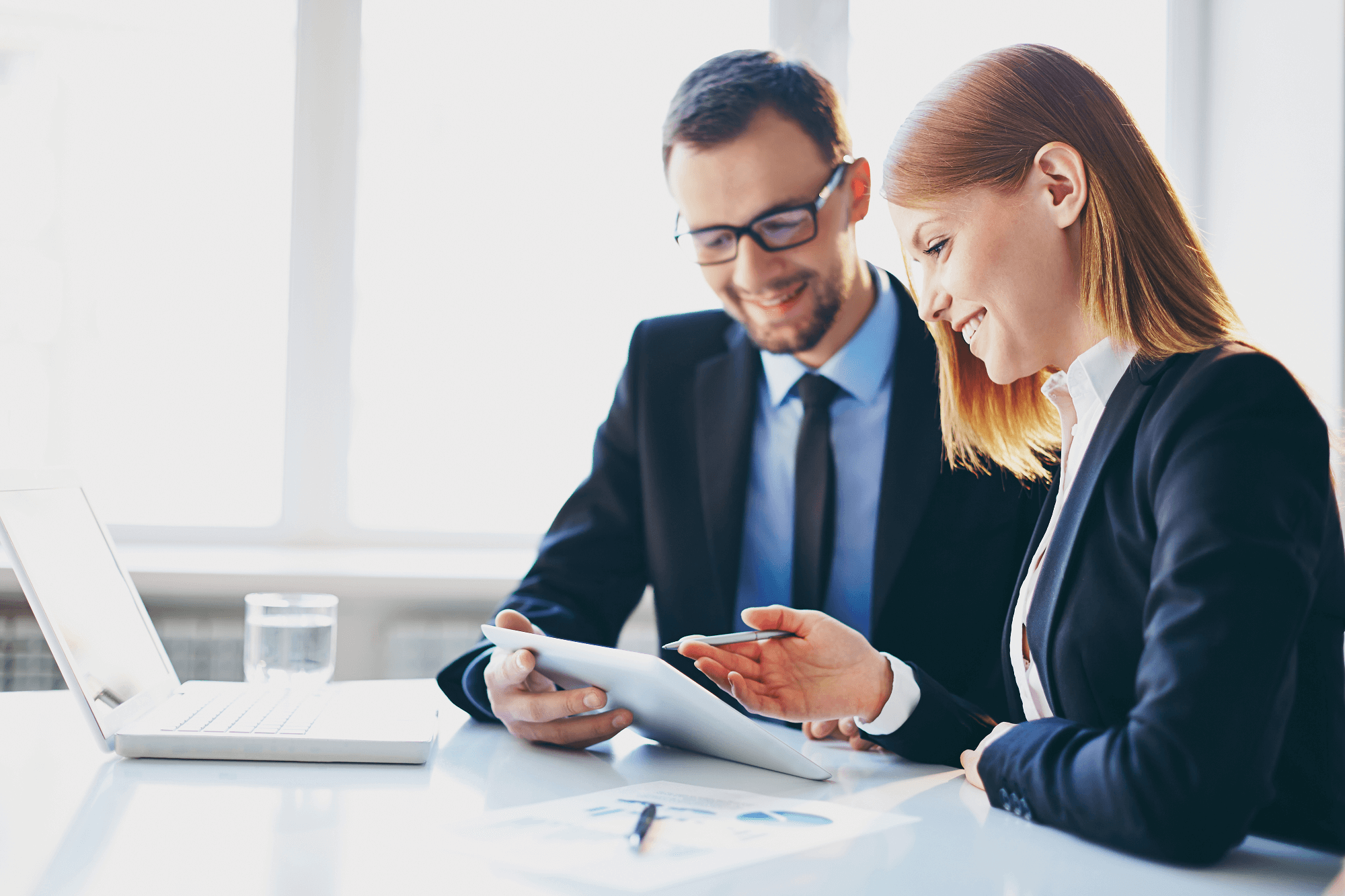 With our BI & Analytics Guide™, you are always just one or two clicks away from relevant content (based on 250+ selection criteria) in the areas of Business Intelligence, AI and Analytics. Rate each vendor based on market dominance and functionality and quickly shortlist vendors that meet your (knockout) selection criteria. It can also be used as an interactive online course for your BI team. Download now.
Top 25 data analysis techniques
In addition to the various types of data analysis, there are dozens of more specific data analysis techniques aimed at certain themes, disciplines or sectors. We briefly touch on 25 of them below. Do you have questions or want more clarification or explanation? Contact one of our data coaches.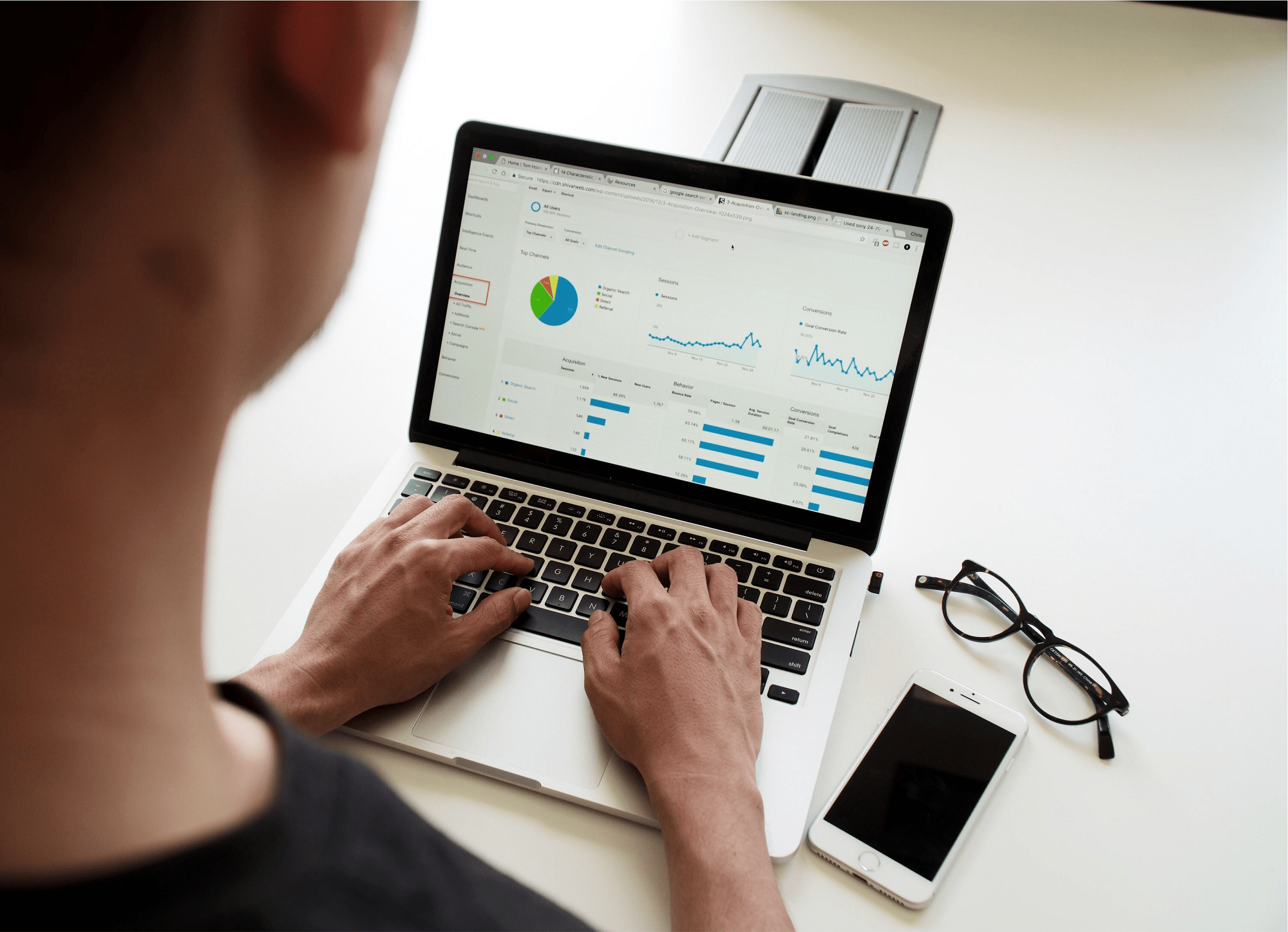 Ad hoc data analysis (ad hoc query). This is a data analysis technique that you perform on the basis of a one-off research question. This contrasts with a regular request, or a more comprehensive, recurring reporting cycle.
Advertising analysis. Measuring the effect of an (online) advertising campaign based on a number of ratios such as for example reach, conversion, spontaneous or assisted name or brand awareness, click-through-rate (CTR) and cost per click (CPC).
Basket analysis. A data mining analysis applied in the retail world in which the historical purchasing behavior of consumers is analyzed on a large scale, focusing on cross selling. For example, which products do consumers almost always buy at the same time? With this knowledge you can capitalize on this.
Churn analysis. With a churn data analysis you will try to predict exactly which customers will say goodbye to you and choose one of your competitors. The churn rate is an important predictor of overall customer value.
Cluster analysis. This is the classification into clusters or classes of objects based on their characteristics. The idea is to form subsets that each contain their own shared characteristics.
Cohort analysis. A cohort is a group of individuals who have experienced the same (demographic) event during a certain time interval, such as a calendar year or a quarter. Using a cohort analysis, marketers or scientists can discover certain patterns in different user groups.
Correlation analysis. This statistical technique shows the relationship between two independent variables. The relationship is represented by a number between -1 and +1. The number 0 indicates that there is no relationship between the two variables under study.
Customer profitability analysis. A data analysis technique aimed at determining how much profit a particular customer brings to the organization. Customers that do not bring the company enough profit in the long run should be forgotten, by mutual agreement.
Customer Lifetime Value (CLV) analysis. A prediction of the total profit contribution that a customer will make to the organization during the entire customer relationship.
Depth analysis (content drilldown). In a depth analysis you first analyze information on a global level. Then you can drill down per component. With each click-through you drill down to more detailed information. For example, you drill down from province to the cities or villages in that province. From a city or village you can drill down again to zip code level.
Discriminant analysis. A statistical technique used to determine from a new observation which of the predefined groups of observations it fits best. In this data analysis, therefore, there is an a priori imposed group assignment.
Financial data analysis. This involves an examination of the profitability, solvency, liquidity and stability of the organization.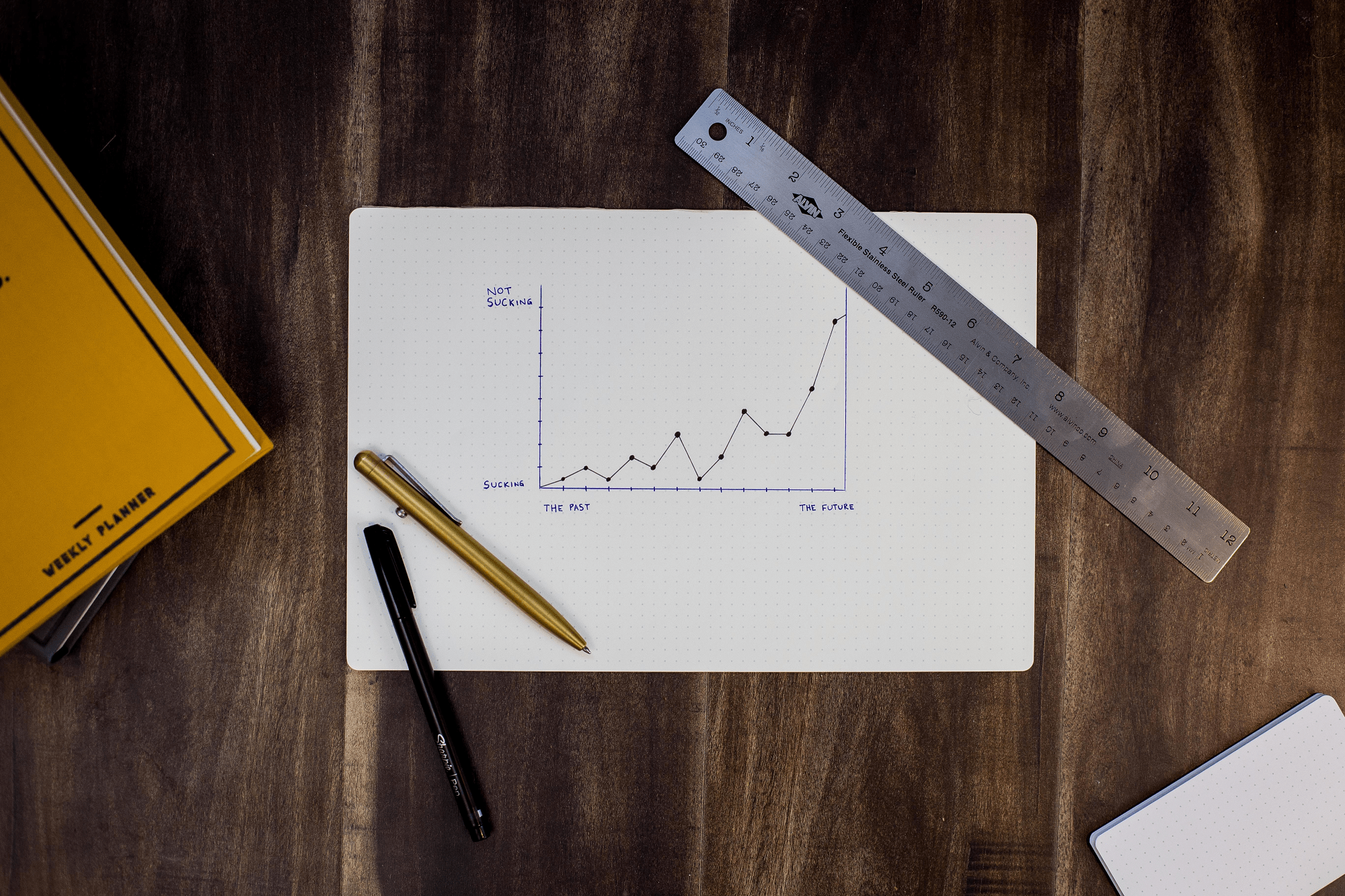 Funnel analysis. This data analysis maps out which steps or phases a potential customer has to go through chronologically in the web shop to eventually convert into a customer. The funnel thus visualizes the customer journey.
Fuzzy logic. A data analysis technique based on probabilities rather than absolute values, such as "true" and "false."
Geospatial analysis. This data analysis uses location data, among other things, also called geographic information or geospatial information. A geographic information system (GIS) has many applications, including in marketing segmentation, meteorology, wildlife management, disaster relief, warfare, and so on.
Critical Path Analysis. This is a data analysis method for monitoring the progress of a project. If an activity or task is on the critical path, then a delay in that activity will cause the project's completion date to move up as well.
Multivariate analysis. A statistical method in which you test the relationship between more than two variables based on a data analysis. In effect, you are going to analyze several dependent probability variables simultaneously to find out something about the relationship between them.
Retention analysis. This data analysis provides insight into how successful you are as an organization at retaining existing staff or customers. This ratio, which is usually expressed as a percentage, says something about staff loyalty and customer loyalty.
Root cause analysis (RCA). With this data analysis technique, you go looking for the root cause of a specific problem. You will analyze at a fundamental level why a problem occurs, or why a process does not produce the desired results.
Sentiment analysis. A manual or automated way of giving posts on social media a positive, negative or neutral connotation. This data analysis technique is used primarily to measure the sentiment around a brand, organization or person over time.
Simulation analysis. This includes mimicking, imitating or reenacting reality using a model. It is a way of using a computer program to simulate a situation or condition as realistically as possible. In a so-called Monte Carlo simulation, the simulation process is repeated several times.
Spend analysis. In this data analysis technique, you are going to collect, classify and analyze all expenditures of an organization. A spend analysis provides information for management to critically review and evaluate the organization's procurement policy.
Text analysis (text mining). Analyzing large amounts of unstructured text data that allows you to detect certain patterns, sentiments and other salient issues.
Web scraping. A data analysis technique in which you use special software to automatically retrieve data from other websites, analyze it and reuse it for a specific purpose.
White spot analysis. You use this data analysis technique to identify opportunities for sales growth. For a chain of home furnishing stores, a white spot is, for example, a city or shopping center where no branch of the chain in question is located, while many affluent potential customers live there. Or you can identify which products your customers did not buy, but should have bought, given the ordering patterns of other customers.
How to select the right data analysis software?
Passionned Group has put together a number of online comparison guides, including the BI & Analytics Guide 2023, which allows you to compare data analysis software vendors in a relatively simple way, based on selection criteria relevant to your organization. The guide contains 250+ selection criteria with a layered structure with drill-downs to three levels deep. Download this unique guide here.
Consult the up-to-date overview data analysis tools
In addition, Passionned Group publishes from each data analysis company individually a very comprehensive up-to-date description of their product and service portfolios, including the most relevant data analysis tools and software releases. For example, take a look at data analysis Power BI or find out how the Power BI data analysis process works at market leader Microsoft.
Make way for data analytics, but don't forget your team
Please note that investing in data analysis, software and data analysis tools only makes sense if you simultaneously invest in the data literacy of your team. Therefore, reserve part of your budget for education and training on the job, so that your employees always have the right skills at all times.
More information
If you want a thorough data analysis, advice on a plan of action, or if you are looking for interim support, contact us now.
About Passionned Group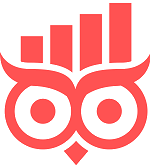 Passionned Group is the specialist in designing and implementing data-driven, intelligent organizations since 2004. Almost all connected consultants, teachers and interim advisors have knowledge and experience with data analysis. They help (small, medium, or large) organizations to transform into intelligent, data-driven organizations. Interested? Then
get in touch with us now
.