Information is like the oxygen for a company
You can't live without it. What information do you use? There are profound differences between Dutch companies and institutions. Various rounds of Dutch BI Award proved this to be true.
Some organizations adhere primarily to Performance Management; that is, how well do certain departments or employees groups perform? We can see this approach even in healthcare, where they look at outcomes of a particular treatment methods. However, such an approach has been generally a retrospective one. Fortunately, there are organizations that are trying to look forward.
by Rens de Jong
Member of the jury of the Dutch BI Award
Twice as nice
Amsterdam-Amstelland Fire Brigade is the winner of the Dutch BI Award's previous edition. Of course, they do fight fires, but their major goal is to prevent fires. Traditionally, this is done by mounting fire and smoke detectors and handing out leaflets, and there is nothing wrong with that. But the Amsterdam fire brigade assumed this was not enough.
The idea to analyze all available data to look for new insights emerged right at the workplace. This approach showed that kitchen fires mainly occur in a particular district, neighborhood or street, more frequent than elsewhere. Armed with this information, the fire department targeted a very efficient campaign in those neighborhoods. I find it to be revolutionary, plus, it adds an extra dimension because you expect that the business community would become the leader in predictive analytics. But a fire department is a public service, and that makes it twice as nice.
Forecast vs. prediction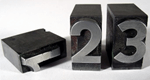 I do not believe in forecasting, I am annoyed by companies, who determine where the organization should find itself in three years and then plan a budget in order to implement the forecast scenario. As so often happens, something unexpected occurs – a crisis, for example – and that whole plan falls apart. Road scenario, road budget, road plan for the future. Forecasting provides no new insights. It is mandatory to read the Anti-Fragile book 'Things that gain from disorder' by Nassim Taleb.
Looking into the future with all options open
I believe in looking into the future, but with all the options being open. The Amsterdam Fire Brigade looks into the data not for cause-and-effect relationships to explain but for correlations. Based on the results of those analyzes, they start thinking differently in a radical manner; brand new ideas may flash in their minds, such as placing a fire engine in an area with most probable occurrence of flash in the pan instances. That thought alone is really at the root of the classic Fire Brigade.
Old-shoe mindset is to change
It is commendable that people there allow their familiar way of thinking to change. Data and unimagined correlations substantially help with that, of course. Now, the Fire Brigade knows that the kitchen fires in certain neighborhoods originate from particular cooking habits, in other neighborhoods they originate from poor fire prevention, and, yet, in some areas they result from outdated pipes and installations. And then you can start taking real measures by smart targeting, based on facts.
Score with an intelligent organization!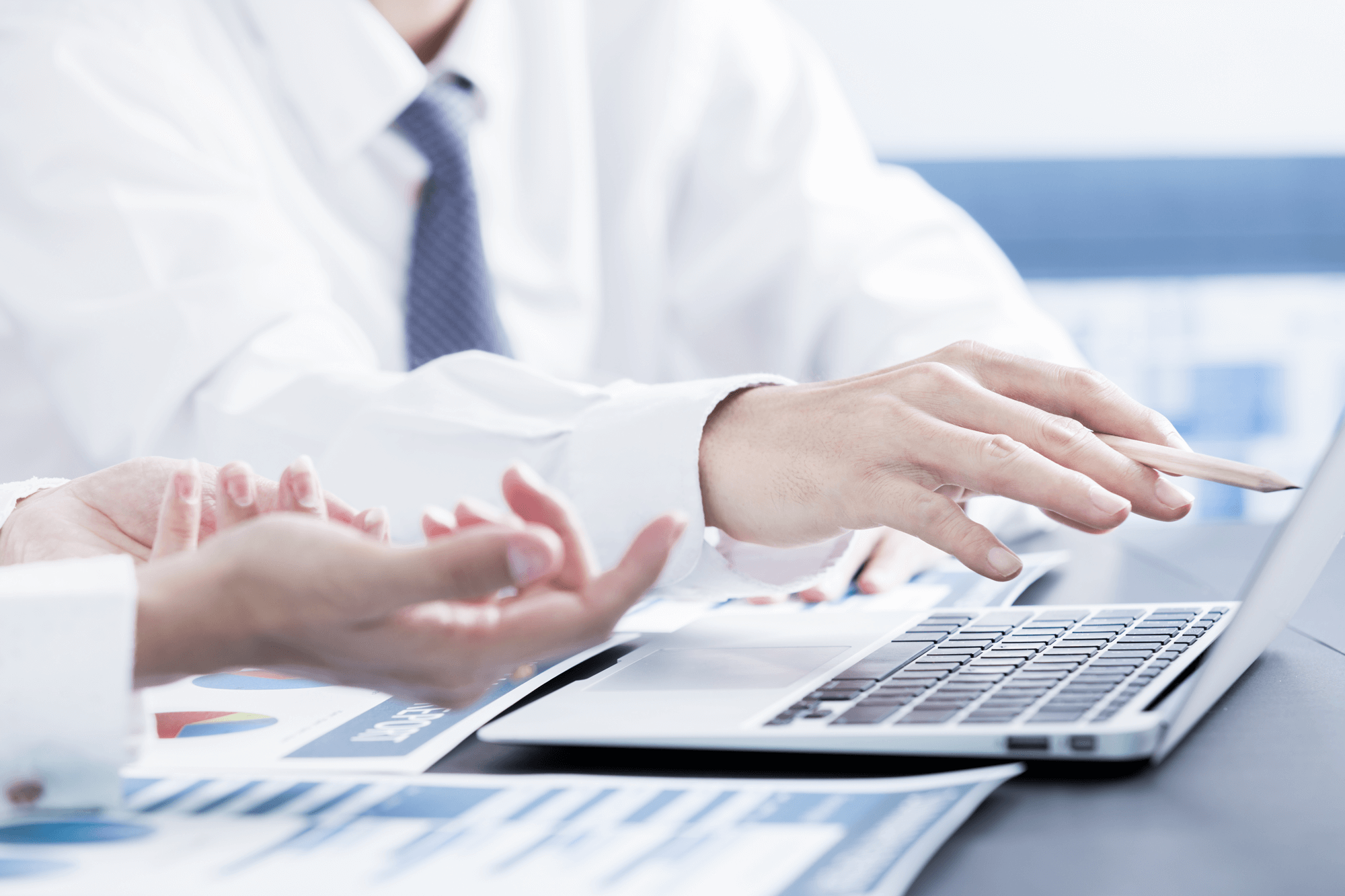 This business intelligence book covers the most essential basic principles, organizational processes, architectures, tools and conditions needed to create a truly Intelligent Organization, including having the right people in the right places. Make better decisions faster, on all levels of your organization.
Order this book now
.
Courage
I find the case of Common Tax and Registration Service in Parkstad Limburg to be a nice one, because it covers two public service issues. When it comes to ICT, the government is, usually, far from pioneering. However, some people in Limburg decided they want to do it in a radically different manner: "Let's start it over again, let's cut our budget by 30% and deliver much more services in a single stroke."
I'm convinced that a really smart organization is not that much about techniques and data, but it is mainly about people, who are brave enough to say, "Let's start doing it differently. I see it differently, and I have courage to report this. I'll stand for that and I'll keep pushing it through." You can have all the computer data of the whole world, but you should ultimately have to convince people of the value of analytics, and encourage them to draw conclusions from the new insights, even if that involves a rigorous change.
Election of the smartest organization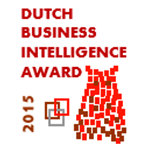 Do your people make good decisions on the production line? Does your business intelligence system provide you a real competitive advantage? Do you have a whole new business model based on data? Is your company really improving the performance of business processes and products based on data?
Subscribe now to the election for the smartest organization!
Smart Cities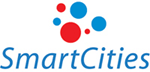 I read a story about so-called smart cities in a recent column. There is more freely available data of the city of Amsterdam, than ever. A young man built an app analyzing open data with the push that could find locations with most probable pickpockets forecast. The analysis showed where there was and there was no danger.
The columnist also stated that numerous conferences are held on the Smart Cities subject, often under the auspices of the known major BI vendors. The involved business units of those companies are not, yet, profitable enough. The striking idea is not that huge: oftentimes, it takes only small one-to-one initiatives to be embraced by the whole community and to make them think, "That's exactly what I need here."
Fear
Returning to the winning fire brigade: there was by no means a top-down exercise. It was not the brigade commander who has let you view the data and then ordered to do what he believed to be the best. Absolutely not! It was the people on the workplace who came up with the idea; the brigade leader deserves appreciation for having given way for that initiative. It takes courage. Municipalities make their public data available to anyone for analysis. But would other public organizations do that, too?
Do they understand that analytics can generate new insights? Or, are they afraid of the analysis consequences, because they like to keep things as they are? Analytics is a kind of quest, a sort of treasure hunt, that make people intrinsically motivated. Smart organizations are no longer only about technology: a smart organization is populated by courageous people.
By Rens de Jong
Radio maker and publicist