Wouter Huisman studied Business Economics at the University of Groningen and has over 15 years of experience as a management consultant and project manager in the field of business analytics and performance management.
Strategy-driven performance management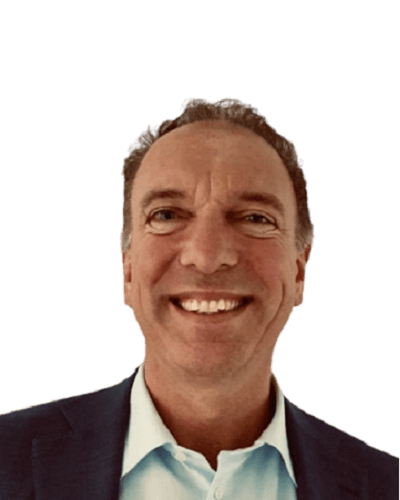 In 1999, Wouter started at Oasis, a management consultancy in the field of decision-making issues. There he performed many tasks in the role of management consultant and project manager in the field of strategy-driven performance management, executive dashboards, KPI definition, and business intelligence.
His passion: enable organizations to improve their control
Following the acquisition of Oasis by Ordina, Wouter had the role of a managing consultant, where he was responsible for a team of BI consultants. For The Human Network for Professionals, Wouter established a BI consultancy and developed that from 2008 onwards. After a short adventure in the Internet industry, he has again focused on his passion: enabling organizations to  improve their control.
The common thread: improved controls
As a business economist, Wouter prioritizes control of the organization. He's a sparring partner for companies and governments on a wide range of functional areas, with the theme: improving controls. He specializes in strategy formulation and management directorate, leads the set-up of the right Performance Management and Business Intelligence tools, and he helps the organization to deploy them effectively.
Successful only when the promise is fulfilled!
For Wouter, a BI process is only successful if it fulfills its promise: improved results through the use of measuring instruments. The extent to which the application of BI goes hand in hand with the pursuit of continuous improvement through the PDCA cycle is a prerequisite for this. The critical success factor for BI? The management itself!
Would you like to meet Wouter?
Please contact me for an appointment to discuss the possibilities of performance management and business analytics for your business.