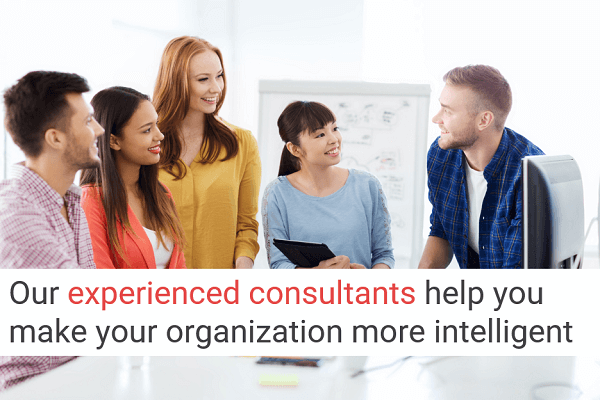 Experienced consultants who get results
Passionned Group is experiencing rapid growth in its amount of consultants, assignments, and trainees at our Academy. Our focus is on all-round vision (strategy), analytics (BI), agility, and continuous improvement. In addition, we prioritize quality over quantity. Our consultants are experts at making organizations more intelligent. Meet our consultants on this page.
From strategic advisors to purebred data scientists
Passionned Group has result-oriented (senior) consultants with extensive experience. We offer a wide range of expertise: from strategy consultants to experienced data scientists, project managers to Business Analytics & Business architects. They can help you to make your organization work smarter from a commercial and technological perspective. See our interim services.
Our consultants introduce themselves
You may already know our consultants and partners from conferences, trainings and publications: