Sessions in New York, Singapore and Amsterdam
The last months the Passionned Group has given several training sessions in New York, Amsterdam and Singapore about Business Intelligence & Analytics. We like to share a few of the testimonials regarding our Business Intelligence training with you. Most of them are very positive and we are truly thankful for that.
Testimonials of the delegates
In New York, March 2013: average score 4.8 out of  5
"Enjoyed the interactiveness of the master class, good level for my understanding, we are just getting started"
"The training met the objectives defined, I learned new insights of Business Intelligence that I previously did not know. Very informative. Thank you."
"Very organized, good pace, calm/cool delivery, instructor is very "thoughtful" and encouraged participation, would be pleased to attend again."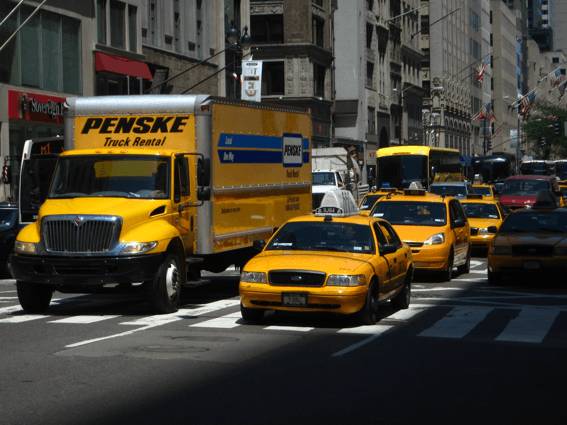 "This Business Intelligence training exceeded my expectations. I was concerned it would be too technical for me, but it was broad foundational enough and I learned a lot. I wish I would have registered a few more of the leaders of my team."
"Excellent. It provided me with an understanding & best practices and approaches that help me feel that a Business Intelligence strategy + a DWH are within reach."
"It is very informative, knowledgable and insightful"
"Well presented with targeted focus"
Register for the Business Intelligence training in London or Amsterdam (India and Australia are yet to come).
In Amsterdam, September 2012: average score 4.2 out of 5
"Training was good. It gave me a good insight into what I should look for in terms of expanding BI within my organization."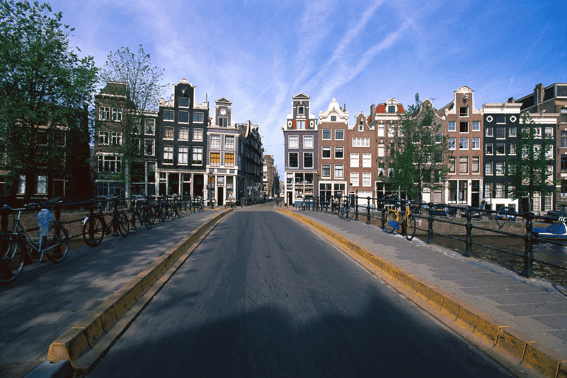 "It was a very good Business Intelligence training. I like the way that the teacher incentive to all attendees to participate."
In Singapore, April 2013: average score 4.3 out of 5
"Good overview with focus"
"Excellent step-by-step guide in building a sustainable BI framework"
"Would like to attend to other training in detail on the same topics"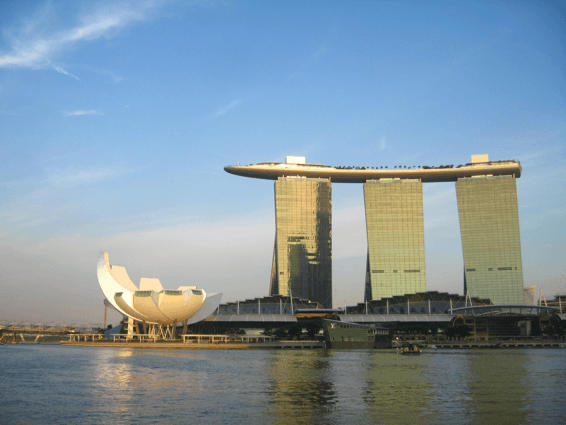 "Good sharing with industry peers and from the trainer"
"Very good to understand & I will use examples from the course to apply to our business scenario"
Register for the Business Intelligence-training in London or Amsterdam (India and Australia are yet to come).