Should you use open-source ETL tools?
Many organizations, both private and public, are currently evaluating or deploying Open Source ETL tools like Talend, CloverETL and Pentaho. These leading open source ETL suites offer a range of ETL capabilities, ranging from ETL to ad-hoc analysis and reporting.
Adoption increases for open source ETL tools
On a feature-by-feature comparison, many open source ETL tools still can't beat the leading closed source offerings, but, as a leading analyst firm recently stated in a research paper: open source adoption increases, because it is often considered 'good enough'. When cutting edge functionalities are not of the essence, these offerings provide a robust and complete alternative. The functionality of Pentaho Data Integration (PDI) ) for example, has increased so rapidly in the last two years that it has become a major competitor for the commercial ETL tools.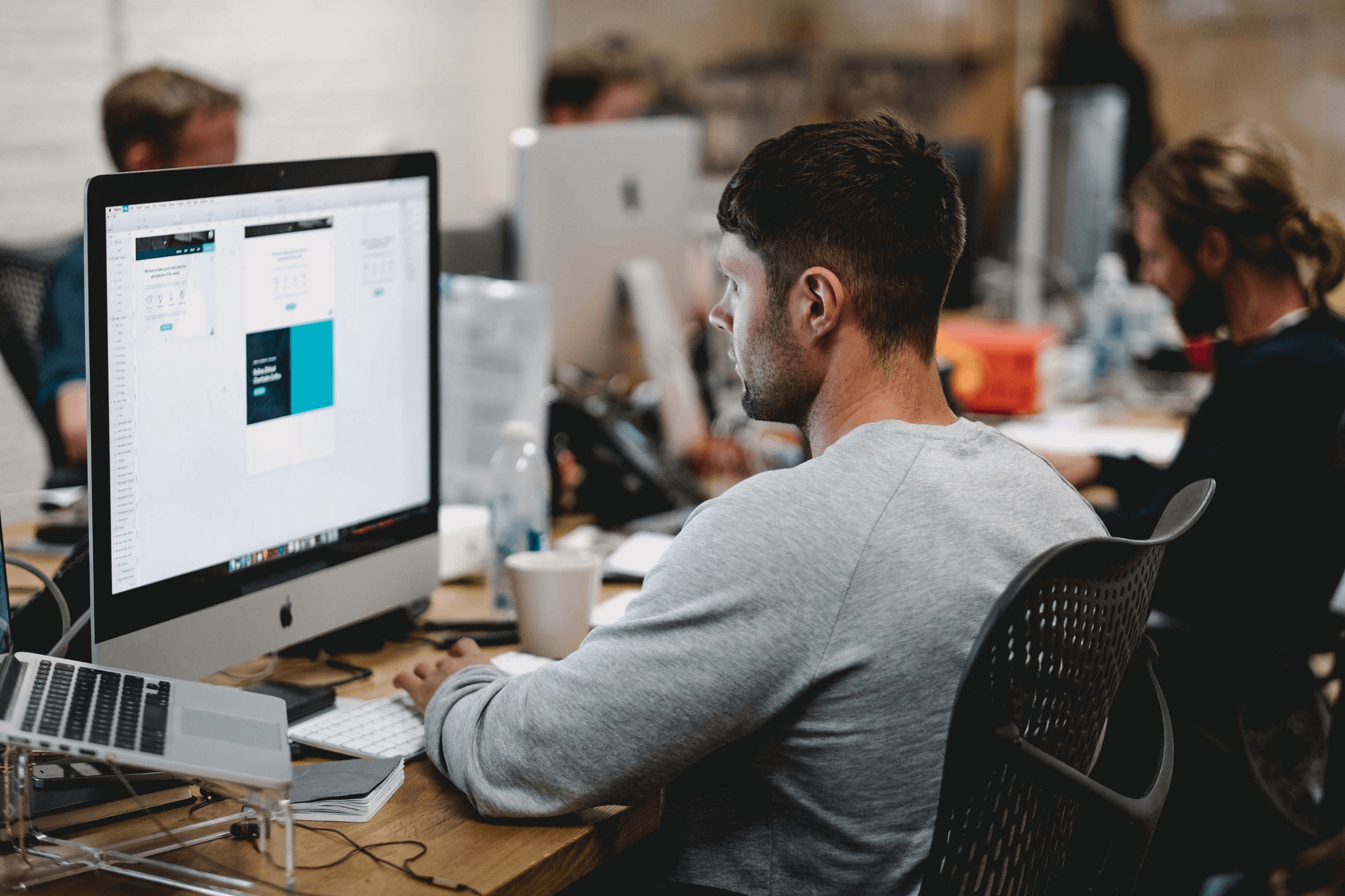 The ETL Tools & Data Integration Survey is an extensive, 100% vendor-independent comparison report and market analysis. It contains reviews of 22 top ETL tools available on the market. Open Source ETL tools are among the many solutions covered by this report. Come to an accurate shortlist of the best tools for your organization.
Download now
.
Go to the ETL Tools & Data Integration Survey (EE)
Open source ETL tools are worth considering
If you combine the 'good enough' factor with an attractive price point and the support delivered by the vendors, open source ETL is certainly worth considering. In the ETL tools comparison report there is a thorough evaluation of the most common open source ETL tools listed like Talend, CloverETL and Pentaho.
Talend Open Studio for Data Integration
The newest version of the product (release 5.5.1) has added some more improvement on top of the dramatic changes in release 4. The score for Future Prospects reflects the huge improvements over the last 3 years from a product that was hardly worth considering to a fully functional ETL product that can compete in all areas with the best products that are available.
There are no areas where the product is weak although in terms of connectivity to applications we would have expected to see more integration with non open-source products like Siebel, Peoplesoft (both Oracle) and perhaps Baan (Infor) and Lawson. Read more…
Download our in-depth comparison: open source ETL tools included
Get all information to select the best open source or commercial ETL tooling for the best price by downloading our 100% vendor independent ETL tools & Data Integration Survey 2018. You will get real insight into using (open source) ETL tools to build successful ETL applications and data warehouses. You will receive the results of comparing all the major ETL tools across 12 categories and +90 criteria.