Make your company smarter with a management masterclass
Passionned Academy's management masterclasses enable any manager to improve themselves and the quality of their management skills. Moreover, our practical training courses give you all the tools you need to make your organization intelligent. Our broad array of management workshop will give you a big boost, personally and professionally.
Complete offering of management training courses
Our complete offering of masterclasses is tuned to the reality of many managers who want to take the next step in their career. Lean how to work smarter and continuously improve the organization faster. We cover every relevant topic, and you'll also delve into the challenging field of change management. Do you want to take one of our management training courses? Our teachers will introduce you to better and smarter management.
Change management & implementation training
Learn the ins and outs of implementation: all the related aspects and how to shape the implementation process. Discover why it's difficult to change yourself and others, and how best to jump-start that change.
view the change management & implementation course
Training Management Information & Business Intelligence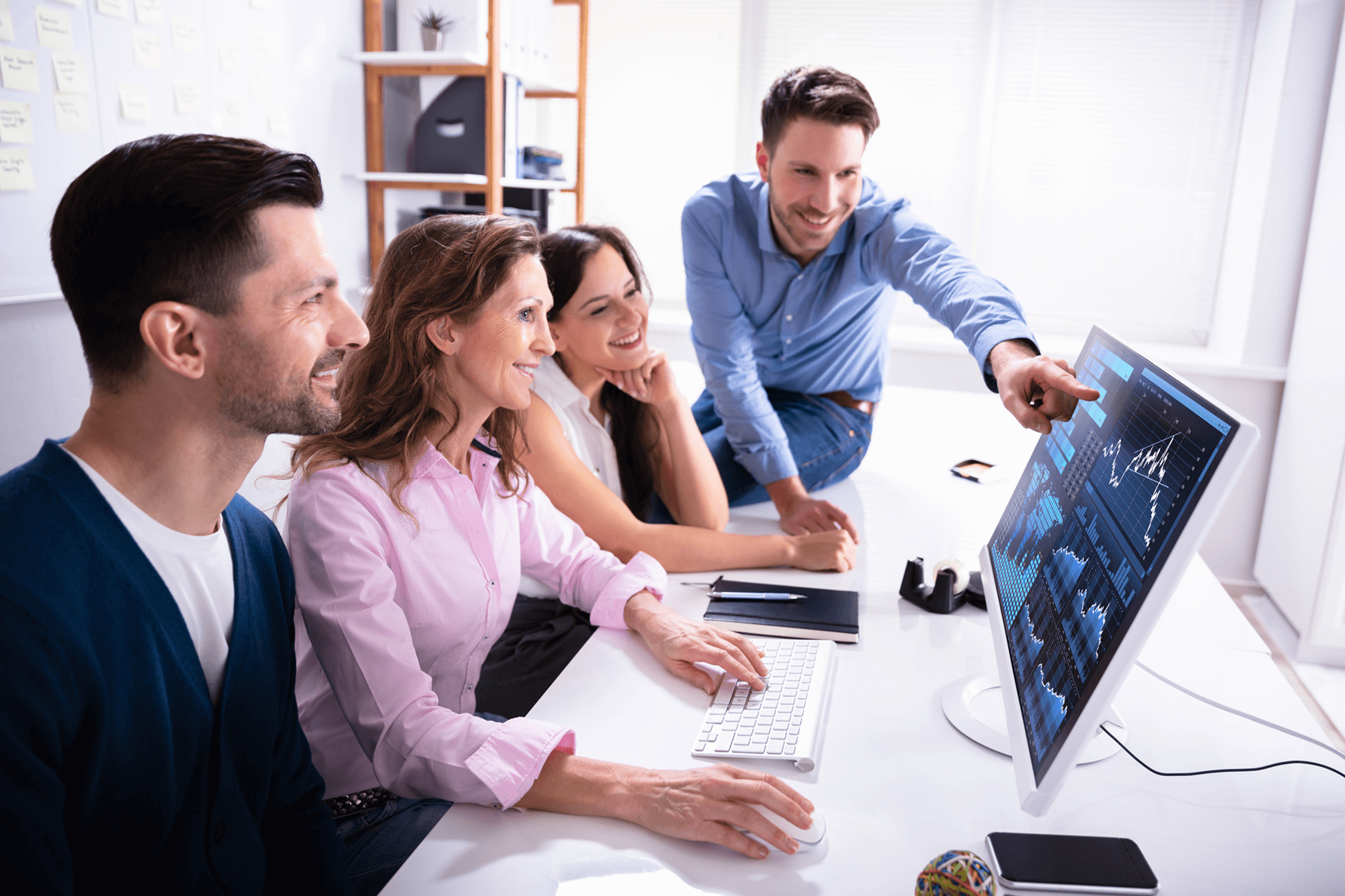 Over the course of three days, we'll prepare you to take a leading and advisory role in management information tracks. Every facet will be covered during this interactive management training course about data-driven steering, Business Intelligence, and KPIs.
to the Management information & BI masterclass
Masterclass PDCA & Continuous improvement for managers
This management masterclass will teach you how to take a leading and advisory role in improvement projects. All the required skills, management techniques, and building blocks needed to implement continuous improvement & PDCA will be covered.
to the PDCA & Continuous improvement masterclass
Workshop Power BI & data-driven management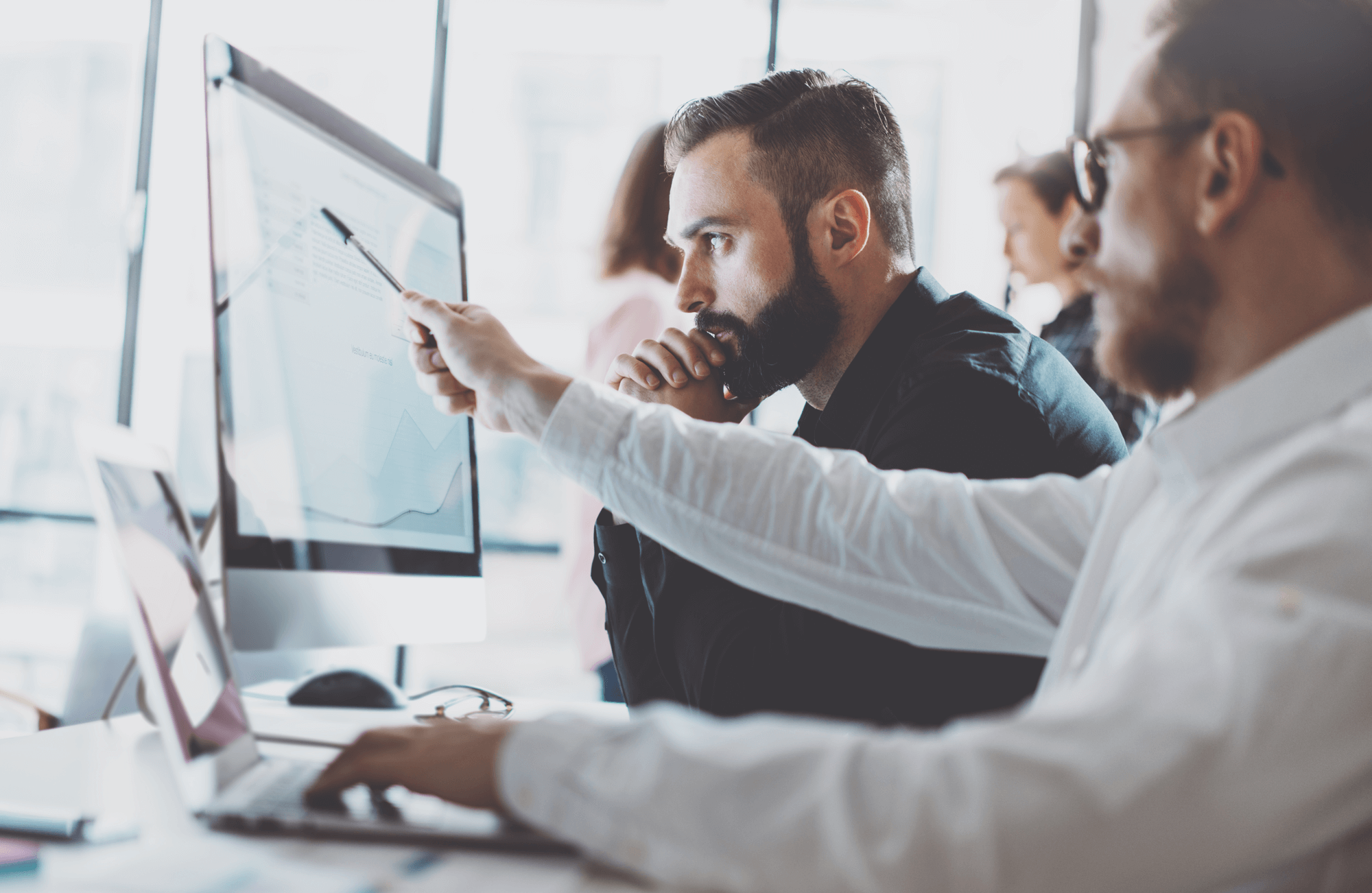 This unique Power BI workshop was designed from the ground up to teach participants all the tricks of the Power BI trade. Master all the essentials of one of the most flexible BI tools around. Learn how to implement Power BI and data-driven working in your organization and maximize your data's value.
to the Power BI workshop
Training: AI in 1 day
In this interactive training course, managers, directors, and controllers will learn all about the practical applications of AI, and how to successfully implement it in organizations.
view the AI in 1 day training course
3-day Scenario planning training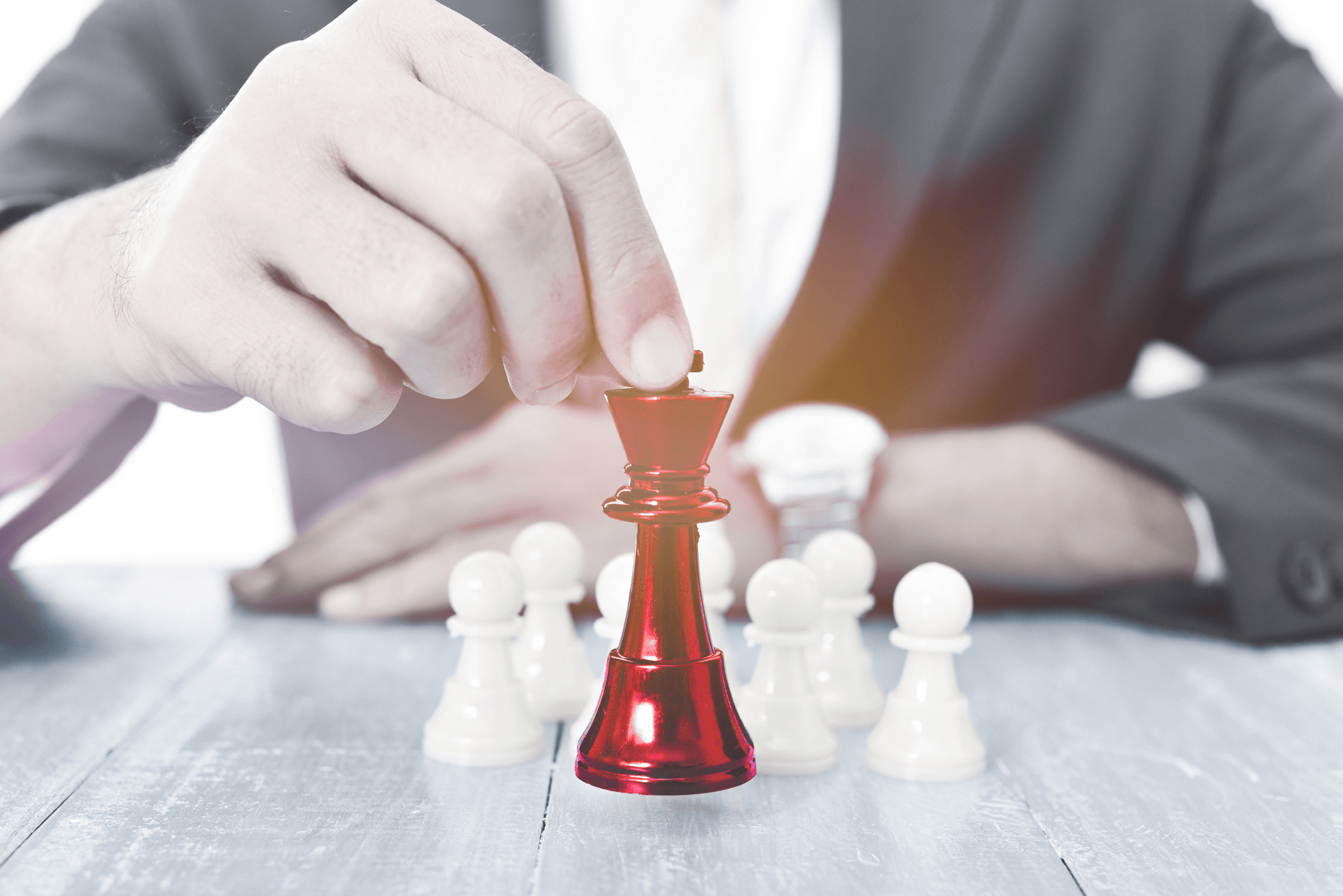 Develop the right future scenarios for your organization in just 3 days. This management masterclass is highly relevant in these times of complexity economics. The economy is more dynamic than ever, and this training course will prepare you for the turbulent marketplace.
to the scenario planning workshop
3-day performance management training
During this effective and compact management training course, you'll be introduced to every facet of performance management: balanced scorecards, strategy dynamics, KPIs, PDCA improvement circles, and implementation management. Your teacher: international management advisor mr. Leo Kerklaan.
to the performance management training
Process management masterclass with dr. Ko Achterberg
In this interactive process management masterclass, dr. Ko Achterberg will teach you everything to do with process thinking and modeling. Your strategy and processes take center stage, and you'll learn all about successful implementation of process management in your company.
to the process management masterclass
Master of Talent Science training course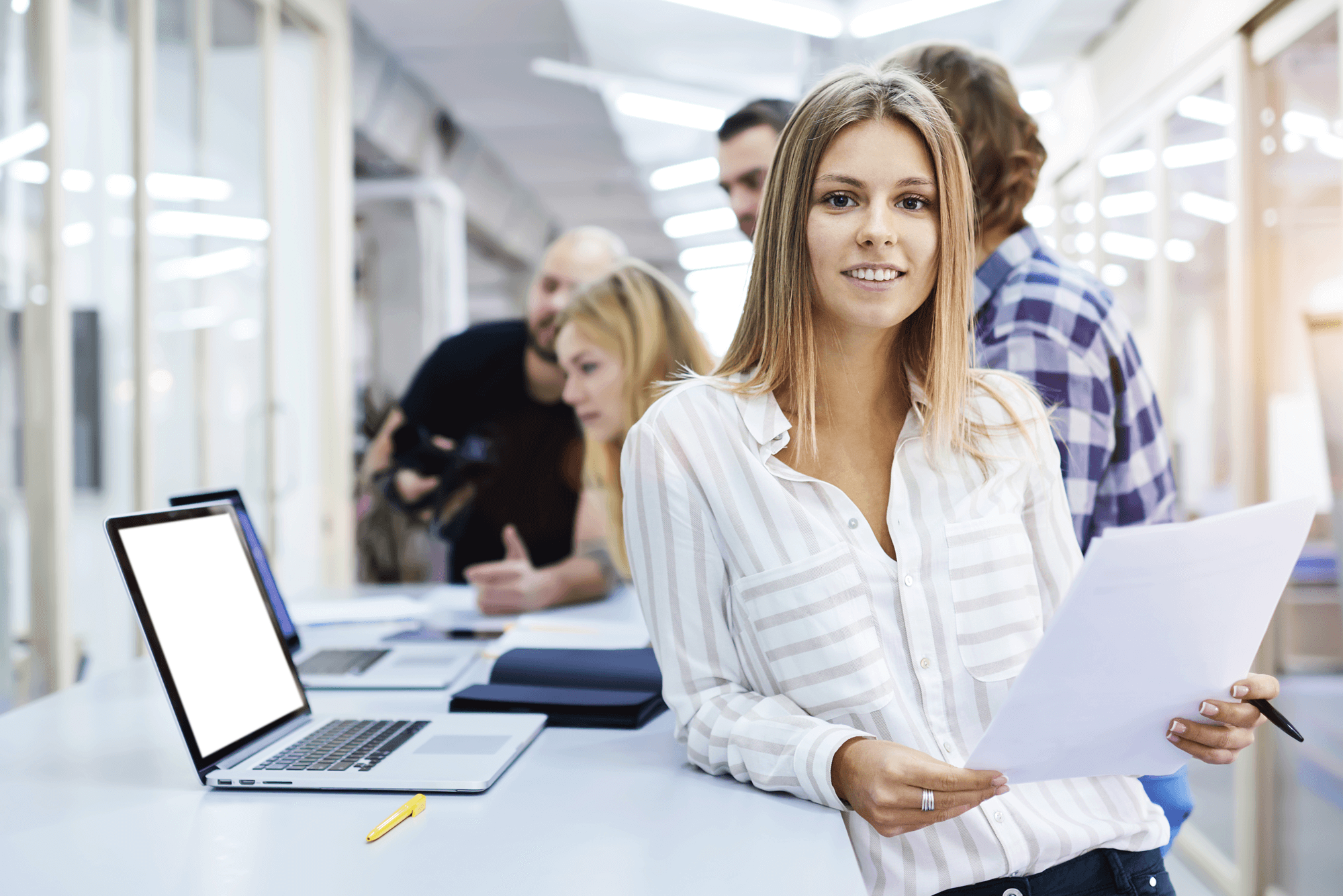 Over the course of ten intensive days, the Master of Talent Science track will introduce you to continuous improvement, PDCA, customer-focused working, talent development, Lean Analytics, and smart organizations. Bring out the best in your people, teams, customers, and organization.
to the Master of talent science training
3-day Lean Management training
This practical Lean training Green Belt will introduce you to all the principles behind Lean. Learn how to successfuly implement Lean Management in your company. Lean expert drs. Louis Brackel RC will guide you through the world of Lean, PDCA circles, customer focus, and effective behavior.
to the Lean management training
Master of Data Science training course
This 10-day management training course will teach you how to successfully lead Data Science projects. We'll prepare you for a future in data science as a manager or CDO. You'll lean how to take on a leading role in AI & Data Science in your organization.
to the Master of Data Science training course
Customer testimonial
"A highly effective management training course. The team gave valuable feedback during the debriefing. My people are already displaying different behavior. They treat each other differently, pinpoint improvements more concretely and try to quantify them immediately."
Dirk Schaele
Director Operations
Lapperre Hearing Systems
Theoretical frameworks with practical contents
The theoretical framework underpinning our management masterclasses are solid as can be. We base our work exclusively on research that has been validated and proven in the real world. Practice, case studies, and interaction create an ideal mix between learning and doing, theory and practice. Learning from each other is an important element in our management training courses.
Quality is what counts in our management masterclasses
Our proven management training courses are updated every year using the latest developments in the management field. Quality is the highest priority for us. Every management training course is evaluated after the fact by the participants and the teacher. The average score of our masterclasses is a 9 or higher.
Advantages of our training courses and workshops:
✓ Scientific framework & highly practical content
✓ Experienced teachers with a mind for change management
✓ Management training courses for a smarter organization
✓ Average rating is excellent
All our training courses are available in-company
All of our training courses and masterclasses are available as in-company courses. We can visit your offices or on location, foreign or domestic, depending on your goals and wants. Feel free to contact us for more information.