Our training courses for continuous improvement & innovation
Organizations can only become (and stay) intelligent when they have a culture of continuous improvement and innovation. Make the right decisions with the right KPIs to design Lean processes, improving quality a little bit every day. Giving and receiving feedback plays a crucial part in this, enabling everyone to contribute, in their own way, to the continuous improvement process. On the way to becoming an intelligent, innovative organization.
PDCA & Continuous improvement training
This practically-oriented PDCA training course provides you with directly applicable continuous improvement expertise, allowing you and your colleagues to take up a leading and advisory role in improvement projects in your company.
Master of Talent Science training course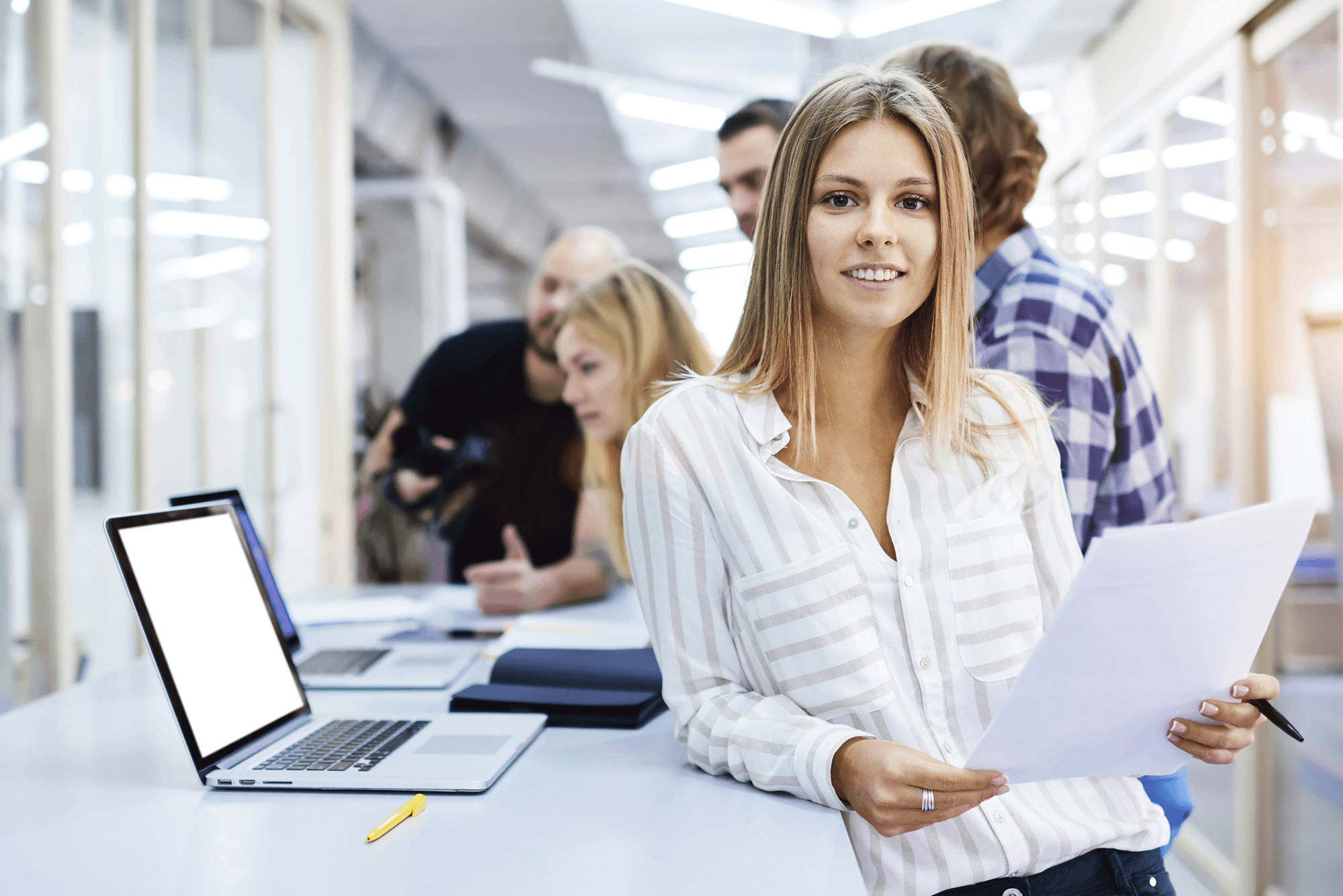 The intensive 10-day Master of Talent Science course introduces you to continuous improvement, PDCA, customer-focused working, talent development, Lean, Analytics, and smart organizations. Bring out the best in your people, teams, customers, and company.
Lean Training Green Belt
Many Lean projects unfortunately don't (yet) achieve the intended results, or they stall early. After achieving some quick wins, the projects lose focus. Or improvement teams are held back by organizational hierarchy.
Training performance management & KPIs
Learn how to manage the performance of your organization and the behavior of your employees. Learn the foundation of performance management, strategy dynamics, KPIs, and implementation. The path to successful change.
Change management & implementation training
Learn the ins and outs of (designing) implementation and change management. Discover why it's difficult to change yourself and others, and how best to kick-start that change.
Process management training
Learn how to deploy process management as a powerful tool for change and improve your business processes. Translate new trends and developments into a competitive strategy, optimal processes, a new design, and a flexible process architecture.
CRM & Analytics training
This CRM course will teach you how to effectively apply CRM and customer-focused analytics in your organization. Become acquainted with the most important principles, processes, and pitfalls in CRM, and learn how to successfully apply analytics.
Specialist in continuous improvement training
Continuous improvement specialist for over 10 years: Our book "The Intelligent Organization" is a best-seller, and is currently on its third English edition and sixth Dutch edition. We also organize the election of the Dutch BI & Data Science Award every other year, to hand out a prize to the smartest organization of the Netherlands.
Teachers who are battle-scarred when it comes to continuous improvement: our teachers all have over 20 years of practical experience when it comes to continuous improvement, PDCA, Lean, and process management. They also regularly teach at colleges and universities. They also teach masterclasses abroad. Our classes are highly-rated by participants, and never dull!
Complete offering of continuous improvement courses: with a wide range of PDCA training, performance management, Lean training, and a process management masterclass, we cater to all needs. For in-company training, we can customize the course to your needs, if desired.
Specialized in-company training
Our teachers teach in-company courses abroad. Get in touch with us to discuss the rates and possibilities we can offer. Our teachers would love to visit your company and share their knowledge, experience, and expertise.