Passionned Academy: Training & workshops
For over 10 years, Passionned Academy has been offering a wide selection of management training courses to help you make your organization more intelligent. Our teachers combine practical experience and theoretical knowledge, helping you increase your knowledge and expertise. Our in-company training is aimed at helping you achieve your desired results.
Passionned Group's training courses
You can find the complete selection of training courses and workshops we offer below.
Business Analytics training courses
DATA-DRIVEN TECHNOLOGY: Develop the right Business Intelligence infrastructure, analytics, skills, and million-dollar insights. Distribute the right information to the right person in the right form. Possess the right insights and data analytics. Everyone has to be able to see what's happening where, and course-correct at any time.
Strategy training courses
DATA-DRIVEN STRATEGY: Develop the right future scenarios, fine-tune your strategy, and implement it successfully using balanced scorecards, performance management, KPIs, and more. Chart a course and move towards the dot on the horizon. Your employees and teams will understand the strategy and know how to translate it into their everyday activities.
Continuous improvement training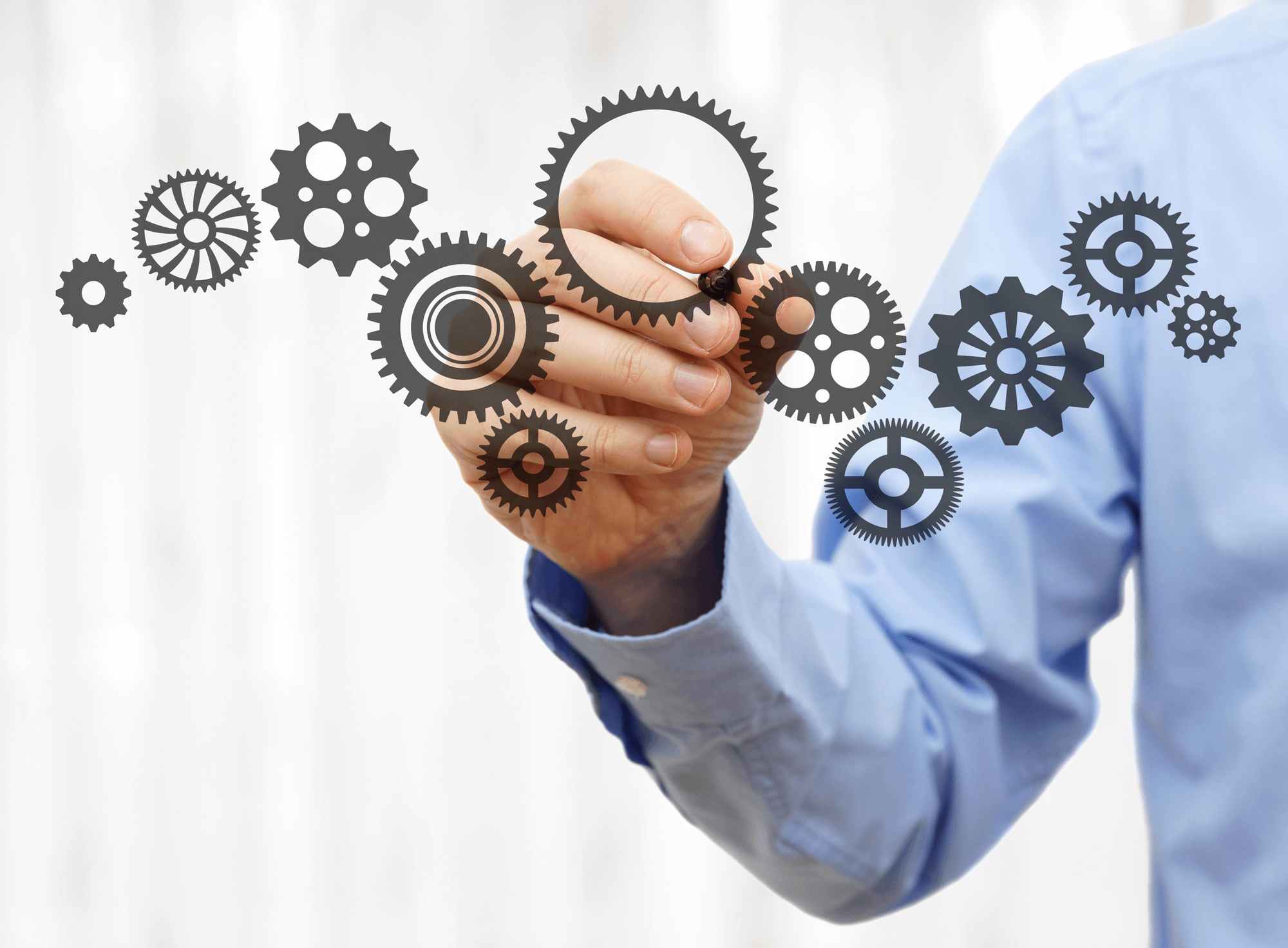 DATA-DRIVEN IMPROVEMENT: Learn how to implement change and improvement in your employees and organization by using PDCA, process management, and change management. Embed continuous improvement and innovation in your organization's DNA. This ensures that your products and services will always match the needs of the market.
Management training
DATA-DRIVEN MANAGEMENT: Our complete offering of management training courses is tuned to the everyday reality of most managers, who want to take the next step in their careers. Our management training courses will teach you how to make your organization data-driven, how to convince your people, and how organizations can innovate and improve continuously.
Make your company more intelligent
Our training courses and workshops are focused on making your organization operate more intelligently. This has the following benefits:
The ability to steer the company to the right goal, or dot on the horizon. Your employees will be able to understand the goal and know how to translate that into their everyday activities and teams (all-round vision and strategy training).
Obtain the right insights and data analytics. Everyone has to be able to check the current state of affairs at any moment and course-correct when necessary (analytics & BI training).
Become much more agile. Make considered decisions, quickly, and implement changes faster (agile working training).
Continuous improvement, faster learning, and implementing innovation in practice. Make sure your products and services are always in tune with what the market wants (continuous improvement training).
Highly rated by trainees
Ever year, we adjust our training courses based on what's happening in their relevant field. The average rating of our training courses is around a 9 out of 10. We've already trained over 1000 managers, directors, consultants, and advisors. Our trainees describe our courses as "inspiring, pragmatic, educational, and insightful."
Pragmatic approach
Our training courses and workshops are focused on practical applicability. Our teachers bring a wide range of practical experience to the table, so they know how to teach in a practical way. They'll discuss real-life case studies and leave plenty of room for interaction.
Become an intelligent organization
Our training courses are based on the proven concept behind the intelligent organization. The eponymous book, written by Passionned Group's founder Daan van Beek, is on its 3rd English edition.
7 tips to maximize the value of your training
Don't wait:

maximize your training's value and don't wait until it's too late to act. Are you reactive or proactive? Our trainer would like to know beforehand what specific issues your organization is facing. Then, they can shape the training around you needs. Don't hesitate to share your specific needs beforehand.

Set goals:

determine beforehand what, exactly, you want to learn. Drill down to your own learning goals and communicate them to the trainer. Do you have a checklist yet?

Learning styles:

you can learn in various ways. By thinking and reflecting, by choosing between various scenarios, by observing what's happening, and finally, by doing. Every group is different. Try to combine the various learning styles before, during, and after training. This will provide a deeper learning experience for all involved.

Come together:

knowledge is an essential part of training. Knowledge comes with terms and definitions. The learning curve after training can be accelerated by talking to each other about the contents and implementation. You don't have to talk about terms and definitions. In other words: by speaking the same language based on a shared training you can understand each other better and jump into action more quickly. This makes learning simpler and more pleasant when it comes to quickly setting up a new system or further improving your organization.

Bring a manager:

create a base of support and a shared foundation to apply your newly-learned skills and knowledge quickly. Set new goals and activities. The sooner the manager is involved, the more quickly you can get started.

Get started:

don't just reflect and think, but start doing and experimenting. Create a culture where people are free to make mistakes. Experimenting is the quickest way to learn what works and what doesn't in your given situation.

Undivided attention:

make sure you have plenty of time and attention for the training course. Getting distracted by messages, email, calls, etc lead to less effective training for you. You might reach a point where you stop being able to absorb new knowledge or skills. How can you stay focused? What works for you? Find out beforehand and use it to your advantage during the training course.
Specialized in-company training
All our courses are designed as in-company training courses. Get in touch with us to discuss the rates and possibilities for your company. Our teachers would love to walk through your doors and bring their expertise with them.