Passionned Academy
For over 10 years, Passionned Academy has been offering a wide selection of management training courses to help you make your organization more intelligent. Our teachers combine practical experience and theoretical knowledge, helping you increase your knowledge and expertise. Our in-company training is aimed at helping you achieve your desired results.
8,9 based on 14 reviews
Passionned Academy offers many training courses and workshops that can make your company more intelligent. Also available in-company.
In-company request
Passionned Academy: Training & workshops
Passionned Group's training courses
You can find a summary of some of the training courses and workshops we offer below.
Business Intelligence Training

Our Business Intelligence training provides project leaders, managers and employees with not only the theoretical but also the practical Business Intelligence framework. Only knowledge that you can (quickly) apply counts nowadays. With the right KPIs, data analyses and management information you could achieve better results. But this is not easy in practice, because Business Analytics is a multidisciplinary field. With this Analytics course you will become a master in Business Intelligence & Analytics and you will learn, practice and master all the important facets of this beautiful profession. For more information contact us.
Big Data Analytics Training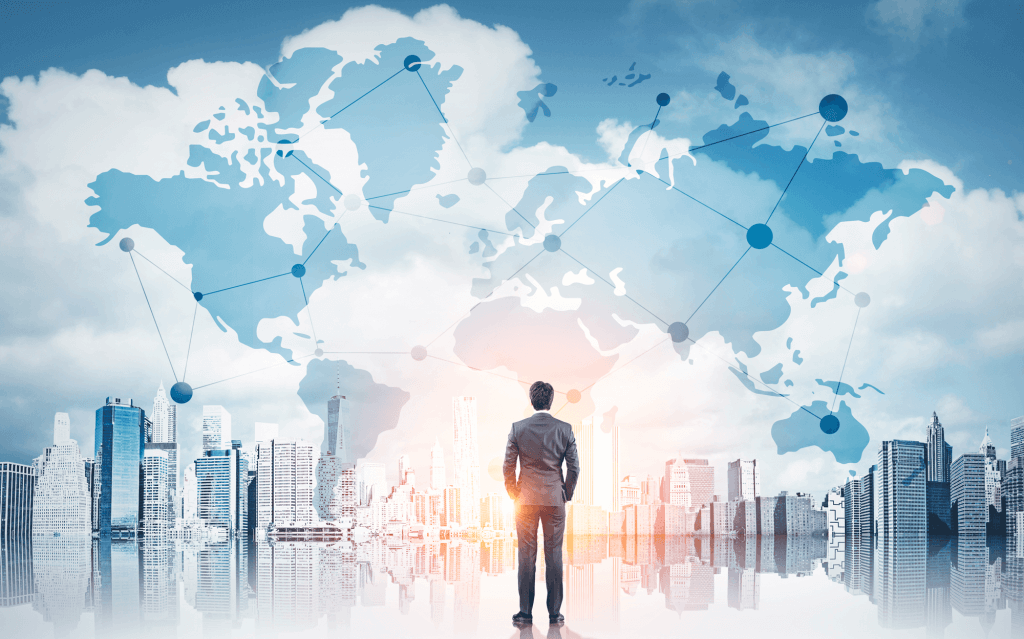 In our unique Big Data training, you will learn that Big Data Analytics and algorithms are inextricably linked to process improvements, organizational transformation and innovation. As a consultant, manager, Big Data architect or project leader, you want to understand how that works. In this three-day Big Data course, you will learn the fundamentals of Big Data Science & AI so that you not only become a better interlocutor, but also able to separate the sense from the nonsense. You will want to know what opportunities exist for your organization and get returns from Big Data analytics and know how to manage these types of projects effectively. During this interactive Big Data course you will learn how to process (large amounts of) unstructured data into new insights, process improvements and a radically different business model. For more information contact us.
Data Warehouse & Data Governance Training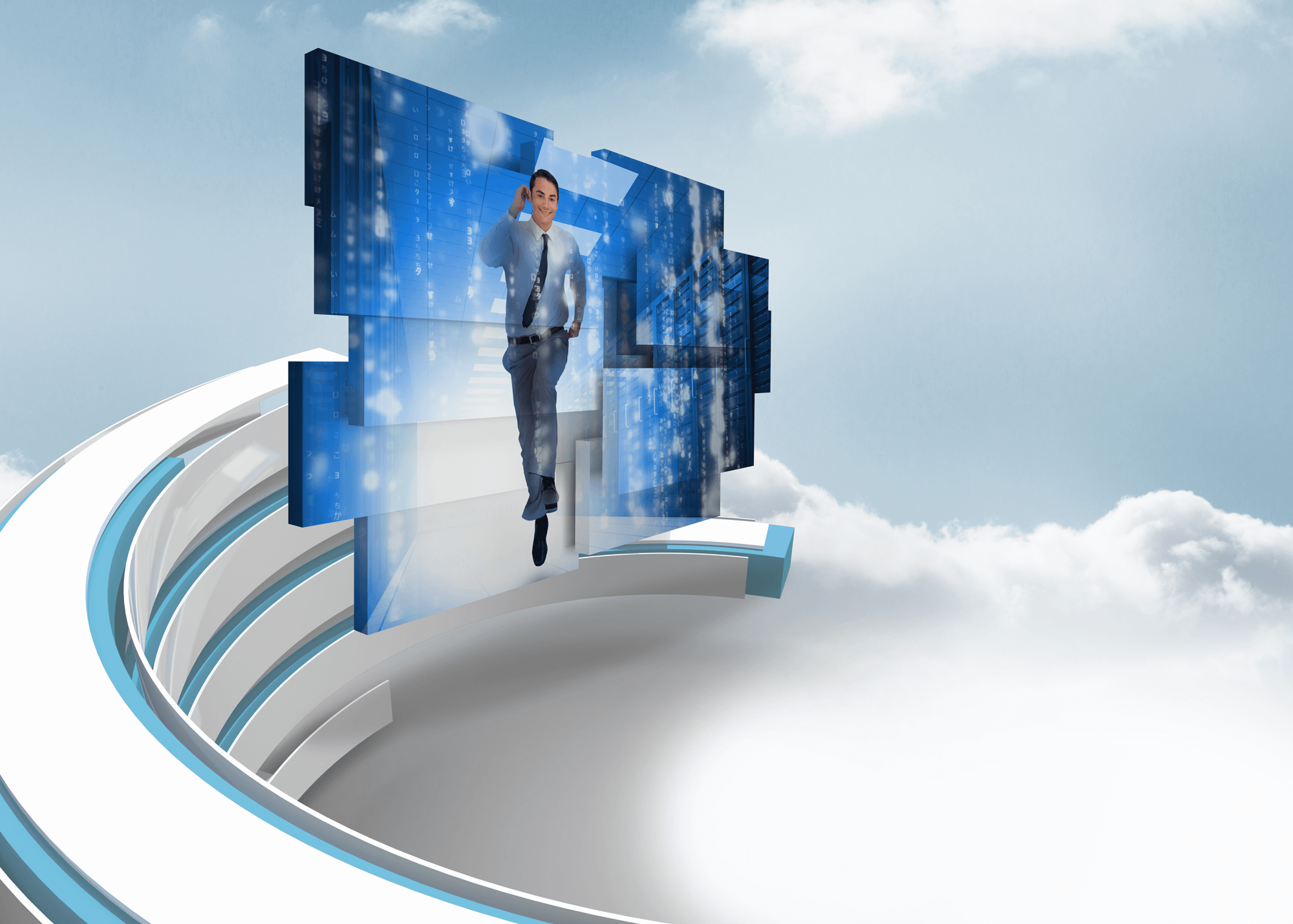 Our Data Warehouse & Data Governance course will help you as a manager or employee find answers to pressing questions about data warehousing, data quality and data governance. If you're not just looking for theoretical insights and considerations, but above all want to get handles and practical tips for setting up a good data infrastructure such as a data warehouse, then this course is definitely recommended. During this 3-day data warehouse training course, you will come into contact with all the elements required to design and implement a fully-fledged and modern data infrastructure with the main goal of making better decisions from top to bottom. For more information contact us.
More trainings available under request
We can also organize other types of trainings, such as KPI, Performance Management, PDCA or Artificial Intelligence trainings. In case you are interested, you can contact us. Check out the other trainings we offer on our Dutch website.
Make your company more intelligent
Our training courses and workshops are focused on making your organization operate more intelligently. This has the following benefits:
The ability to steer the company to the right goal, or dot on the horizon. Your employees will be able to understand the goal and know how to translate that into their everyday activities and teams (all-round vision and strategy training).
Obtain the right insights and data analytics. Everyone has to be able to check the current state of affairs at any moment and course-correct when necessary (analytics & BI training).
Become much more agile. Make considered decisions, quickly, and implement changes faster (agile working training).
Continuous improvement, faster learning, and implementing innovation in practice. Make sure your products and services are always in tune with what the market wants (continuous improvement training).
Highly rated by trainees
Ever year, we adjust our training courses based on what's happening in their relevant field. The average rating of our training courses is around a 9 out of 10. We've already trained over 1000 managers, directors, consultants, and advisors. Our trainees describe our courses as "inspiring, pragmatic, educational, and insightful."
Pragmatic approach
Our training courses and workshops are focused on practical applicability. Our teachers bring a wide range of practical experience to the table, so they know how to teach in a practical way. They'll discuss real-life case studies and leave plenty of room for interaction.
Become an intelligent organization
Our training courses are based on the proven concept behind the intelligent organization. This concept is the backbone of the management book Data Science for Decision-Makers.
7 tips to maximize the value of your training
Don't wait:

maximize your training's value and don't wait until it's too late to act. Are you reactive or proactive? Our trainer would like to know beforehand what specific issues your organization is facing. Then, they can shape the training around you needs. Don't hesitate to share your specific needs beforehand.

Set goals:

determine beforehand what, exactly, you want to learn. Drill down to your own learning goals and communicate them to the trainer. Do you have a checklist yet?

Learning styles:

you can learn in various ways. By thinking and reflecting, by choosing between various scenarios, by observing what's happening, and finally, by doing. Every group is different. Try to combine the various learning styles before, during, and after training. This will provide a deeper learning experience for all involved.

Come together:

knowledge is an essential part of training. Knowledge comes with terms and definitions. The learning curve after training can be accelerated by talking to each other about the contents and implementation. You don't have to talk about terms and definitions. In other words: by speaking the same language based on a shared training you can understand each other better and jump into action more quickly. This makes learning simpler and more pleasant when it comes to quickly setting up a new system or further improving your organization.

Bring a manager:

create a base of support and a shared foundation to apply your newly-learned skills and knowledge quickly. Set new goals and activities. The sooner the manager is involved, the more quickly you can get started.

Get started:

don't just reflect and think, but start doing and experimenting. Create a culture where people are free to make mistakes. Experimenting is the quickest way to learn what works and what doesn't in your given situation.

Undivided attention:

make sure you have plenty of time and attention for the training course. Getting distracted by messages, email, calls, etc lead to less effective training for you. You might reach a point where you stop being able to absorb new knowledge or skills. How can you stay focused? What works for you? Find out beforehand and use it to your advantage during the training course.
Specialized in-company training
All our courses are designed as in-company training courses. Get in touch with us to discuss the rates and possibilities for your company. Our teachers would love to walk through your doors and bring their expertise with them.
A selection of our customers