International supermarket operator Ahold has a very professionally organized Business Intelligence system with an infrastructure that averagely handles seven million information requests from 90 different information sources annually.
Business Intelligence is used throughout the company
Business Intelligence is used throughout the company at all management levels and by almost all humon 'processors'. A good example: store managers check their state of affairs every single morning. Ahold's differentiation strategy also leans heavily on Business Intelligence.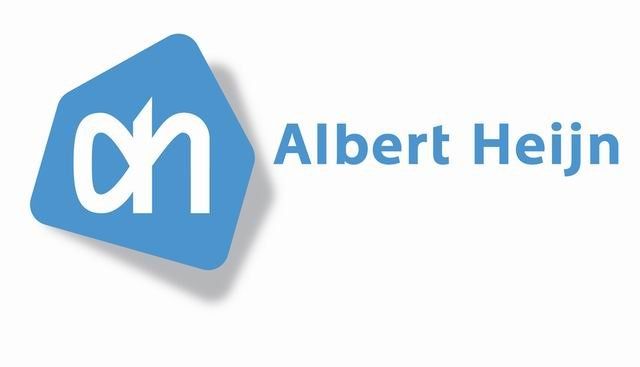 Albert Heijn, a Dutch supermarket chain, for example, follows a differentiation strategy whereby customers are approached in different ways: from the large XL store format with over 3000 m2 of retail space to the smaller AH to go with 200m2 space at the most. This strategy is reflected in the product range decisions – often made almost fully automated – whereby suppliers are the ones that 'pull the strings' operationally.
Ahold learns from its customers
Ahold learns from its customers and structurally shares that information with suppliers. Suppliers are directly connected to Ahold's data warehouse and so have access to information about completed cash register transactions.
Based on that information vendors can take immediate action for example through refilling stocks at Ahold's central distribution centre. Involvement of supermarket staff is not even needed then. This far-reaching form of collaboration within the supply chain based on a complete Business Intelligence system is unique and earns the company a lot of money.
The way in which Ahold has adopted Business Intelligence is rather impressive. "Our retail formula is in fact about the customer being able to find the right product at the right time and place. The figures in our Business Intelligence environment confirm this. Our operational process is managed by facts. The good thing is that today we can for example also report the number of 'no-sales' due to empty stocks, without having to register this separately", said Egbert Dijkstra, former Business Intelligence director at Ahold.
Ahold can be seen as a highly 'BI mature' organization
Governmental organizations sometimes take advantage of the system too: a few years ago for example a police unit rang Ahold – in the context of a serious crime case – to ask if they could look up if anyone in a certain period had bought twenty garbage bags on one and the same day. In short: the information within the Business Intelligence system is priceless for many employees and managers. Ahold can be seen as a highly 'BI mature' organization both in terms of their Business Intelligence strategy and the execution there of.