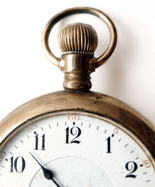 Within a few months the unique Business Intelligence training course of the international research and consultancy firm Passionned Group will take place.
In just two days you can discover the extreme power of Business Intelligence and Data Integration and learn how to make your data and data warehouse profitable.
The technical side of the training: Big Data, ETL and data mining
Our complete business intelligence training also covers the technical side of Business Intelligence and Analytics. The main goals and roles of the data warehouse are discussed and we'll give you an overview of the different ETL tools on the market, as well as the different Business Intelligence tools. In addition, the trainer, Daan van Beek, will deal with Predictive Analytics (data mining), and you will learn the details of all 8 steps you need to take to build a predictive application.
You will learn how to cope with Big Data and how to design a BI architecture that is future proof and that can also serve streaming (big) data. Dozens of best practices will be given. The training covers the most commonly used data warehouse architectures and data modeling: third normal form, star scheme, snow flake and last, but not least, the data vault. The trainer will give you an overview of the differences between these data models.
More than just technology is needed to achieve BI success
Our body is made up of almost 70% water and technology is like water: everyone needs it in order to survive. But it is not pivotal to your own success. That's the reason why this training elaborates on the business side of Analytics and BI. You will learn what the success factors are for Business Intelligence and how to add value to the business users by visualizing the data in the right way, and why the famous "Plan, Do, Check, Act" cycle by Dr. Deming is needed to turn your data into dollars.
How is this training evaluated by the delegates?
Worldwide, thousands of people have attended this Business Intelligence training and are very satisfied with the program, the method of teaching, and the way the trainer makes you think. Below you'll find an image of the average evaluation scores of this training on a scale of 1 to 5.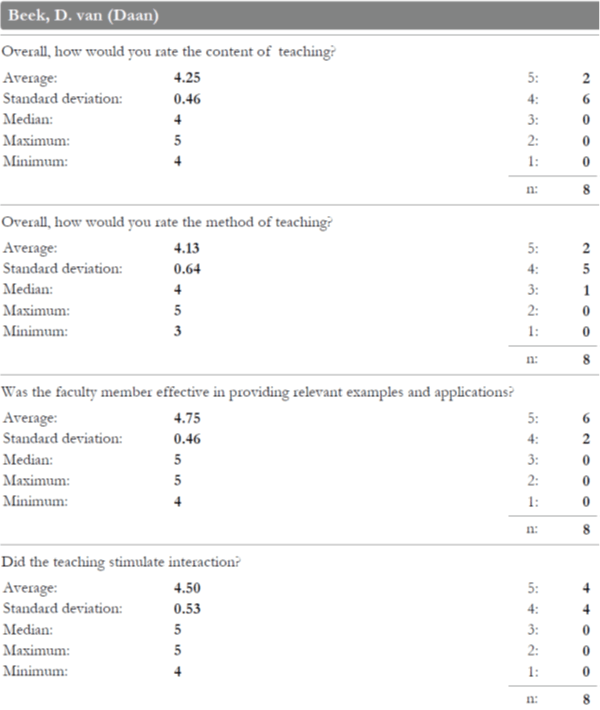 About the trainer
Daan van Beek MSc has more than 20 years of experience in the field of data warehousing and business intelligence. He is the author of the Business Intelligence book 'The intelligent organization' (3rd edition) and the managing director of the Passionned Group. He is a frequently requested speaker on Business Intelligence seminars and congresses, and he is a lecturer at the Tilburg University.
Register for this training
Become a true master in Business Intelligence and Data Integration in only two days and join us for this unique, highly interactive Business Intelligence (BI) training. The training program covers both the technical (ETL) and business aspects of Business Intelligence.